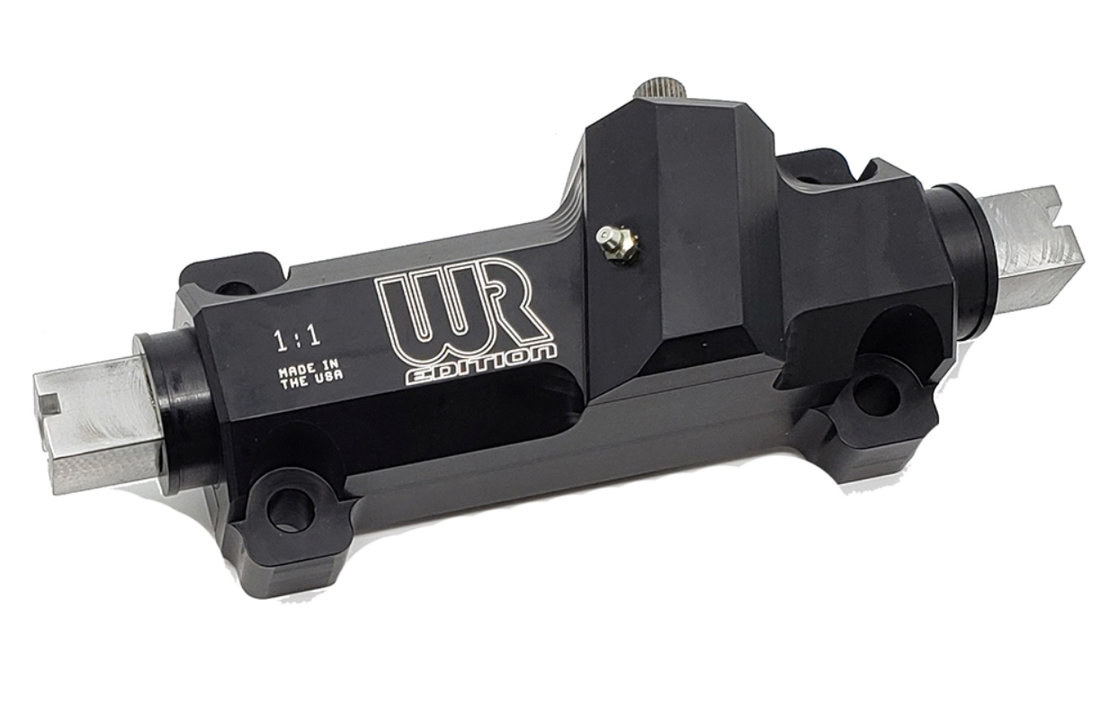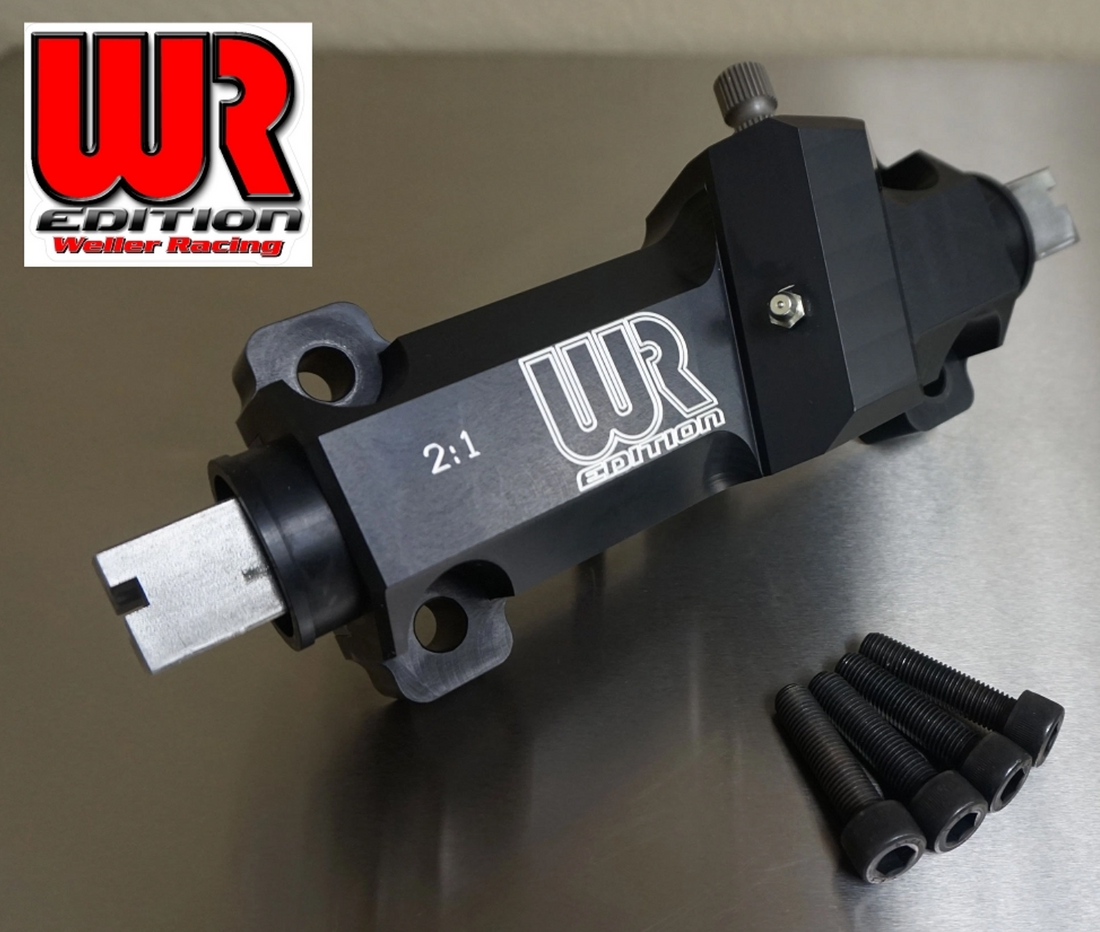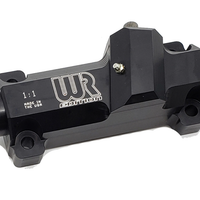 Weller Racing YXZ1000R Billet Steering Rack Assembly - WR Edition
YXZ1000R Billet Steering Rack Assembly - WR Edition 
This WR Edition Billet Steering Rack Assembly is a direct bolt-in stock replacement for your Yamaha YXZ1000R (all models), and offers a combination of extreme durability as well as an integrated steering ratio reduction, which eliminates the need for any in-line or aftermarket steering quickeners and offers superior steering performance.  
We upgraded every part of the YXZ steering rack, sparing no expense to ensure the strongest replacement rack possible - from the beefy, square style rack rod (stronger than round), the custom, precision cut gears, to the anodized billet aluminum housing. This rack includes a recessed grease zerk for easy maintenance, and to ensure smooth operation at all times.  
The WR Edition Billet Steering Rack is a must-have for anyone who needs reliability combined with steering performance, and will be a hit with aggressive drivers, racers, duners, and anyone who has modified suspension, larger tires and/or heavy duty tie-rods.  
FEATURES INCLUDE:
3X stronger than stock
Direct bolt in replacement rack
Black anodized finish w/ WR logo
1.1:1 (close to stock ratio - good for desert, dunes, rock crawling, slow trails, and long races w/very twisty courses)