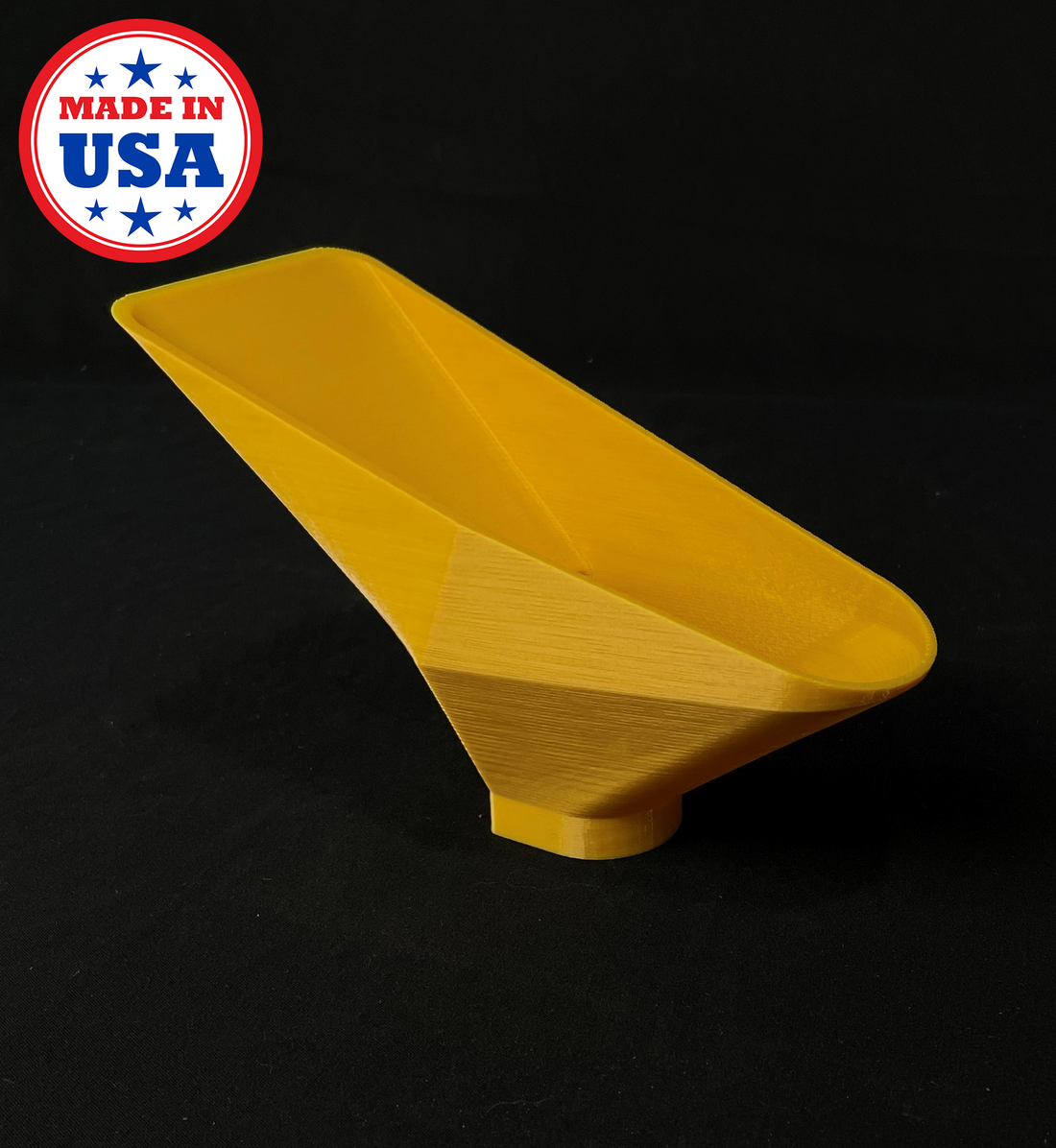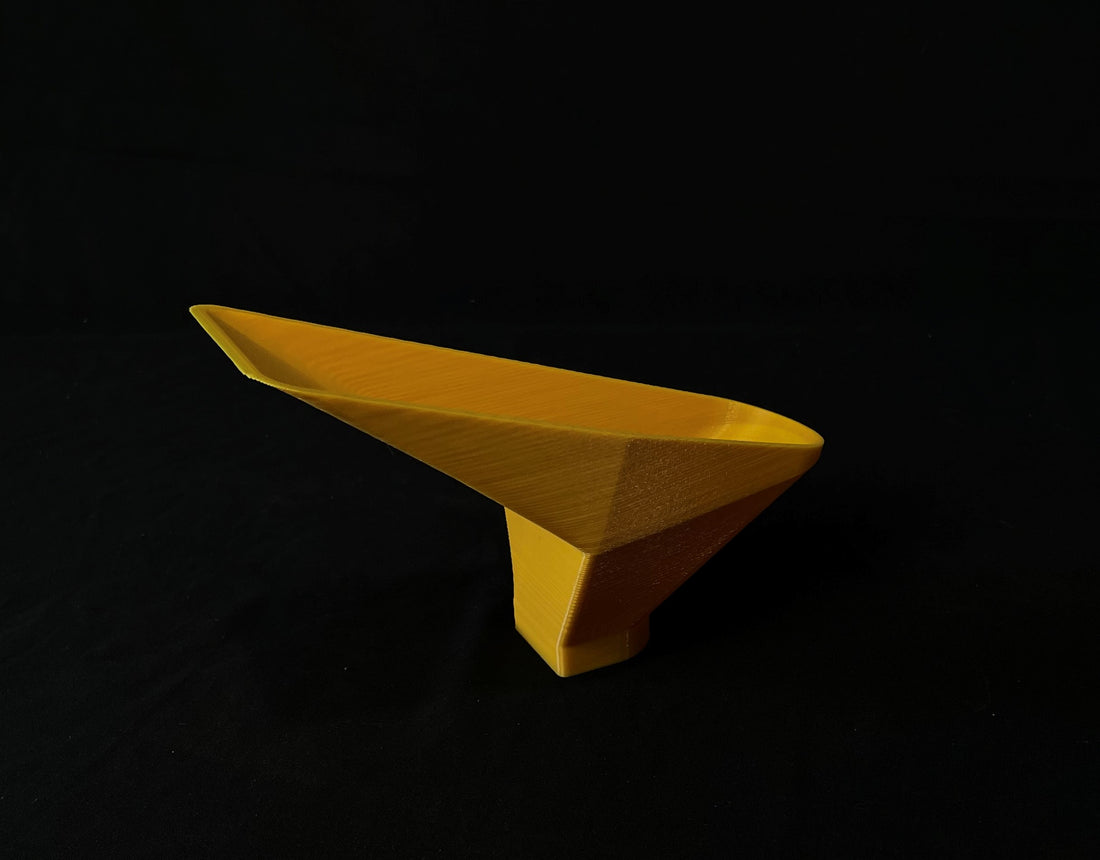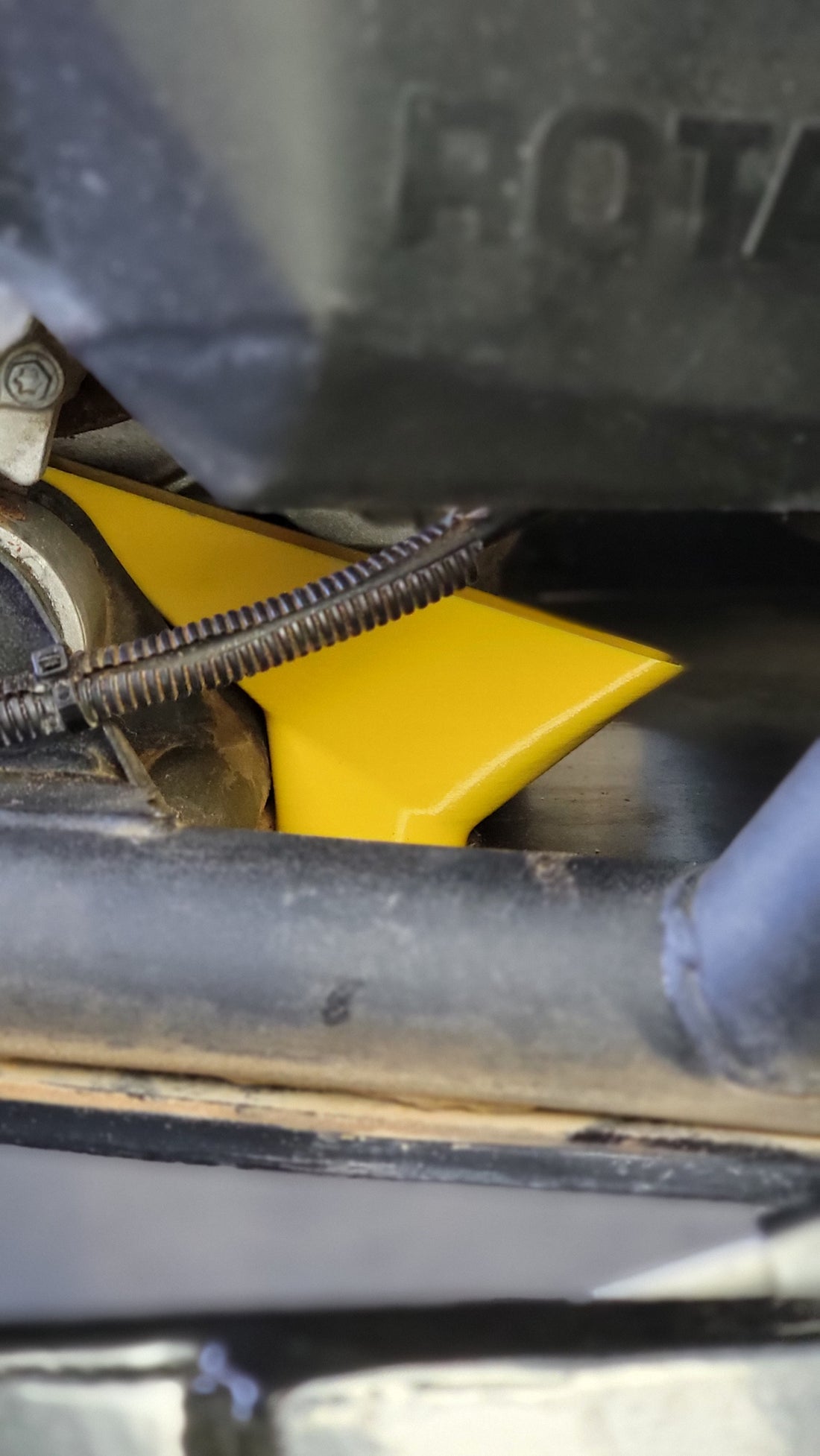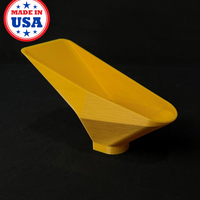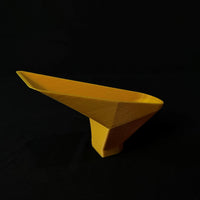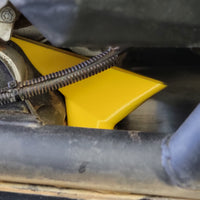 FastLab Can-Am X3 Less Mess Oil Drain Funnel
Are you tired of a messy oil change on your X3? Check out the less mess oil drain funnel for the Can am X3. Just reach in and drop the funnel into the hole in the skid plate and work from below or the side. Once the funnel is in place you can get your tools up through the funnel to remove the two drain plugs. The drain funnel cups around the cross member to make sure it catches all the oil as it drips from sump.

Comes in black or gold
PROUDLY MADE IN THE USA
Your Purchase Supports American Manufacturing!
Check out our YouTube video for more information.
Creative tool
Nice little 3D printed funnel unfortunately it's a pretty delicate print. I believe usps was a little rough with the box and cracked the funnel. Fast lab immediately sent me a replacement 💪.
Use: it fits nice and tight against the frame and motor unfortunately it didn't drop through the undertray but it did sit flat on the top side which made a decent seal. After the oil was drained it was about 2 paper towels and some isopropyl to clean not bad a all.
I haven't found any off the shelf funnel that works as good even though this on is delicate it has a great fit.
4 stars for creating a solution to the problem
Funnel
Anyone who has changed oil on a X3 now what a mess there is to clean up afterwards, the funnel makes it easier to drain.
Zero mess
Had a silicon funnel before and it didn't catch all the oil when draining my 2022' x3's oil. This one fits so much nicer. 6" wobbly extension, a 17mm&10mm shallow socket is all you need to get to your drain plugs through the funnel. Everything drains with nothing getting on the skid plate. Great little tool.
X3 Oil Funnel
This thing rocks! No mess at all! The hole is sized just perfectly with the skid plate hole, but low enough so you can remove the two drain plugs with the funnel in place. It even catches the drips that ride rearward of the engine block. Couldn't be happier.
Great Quality
The funnel works great !!!