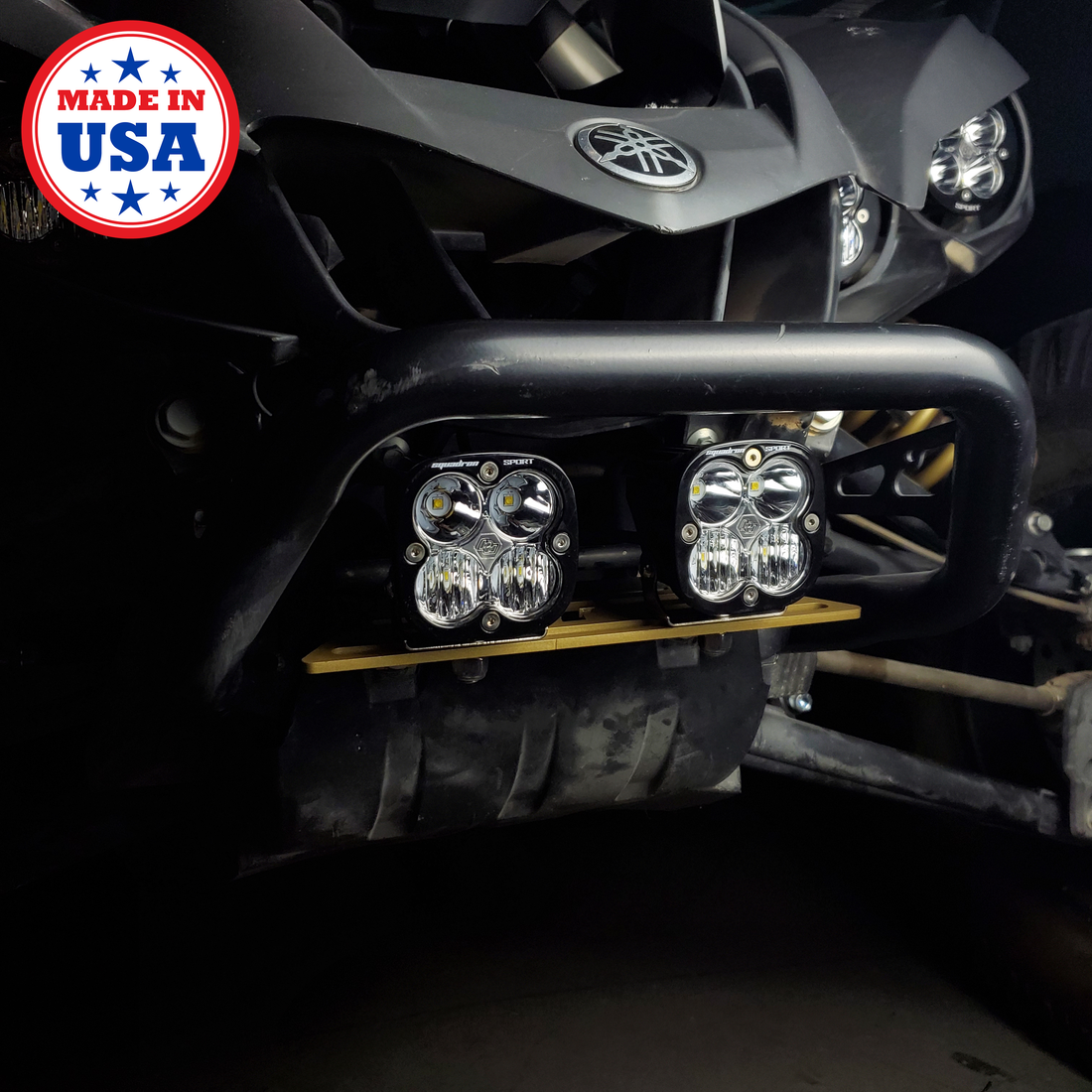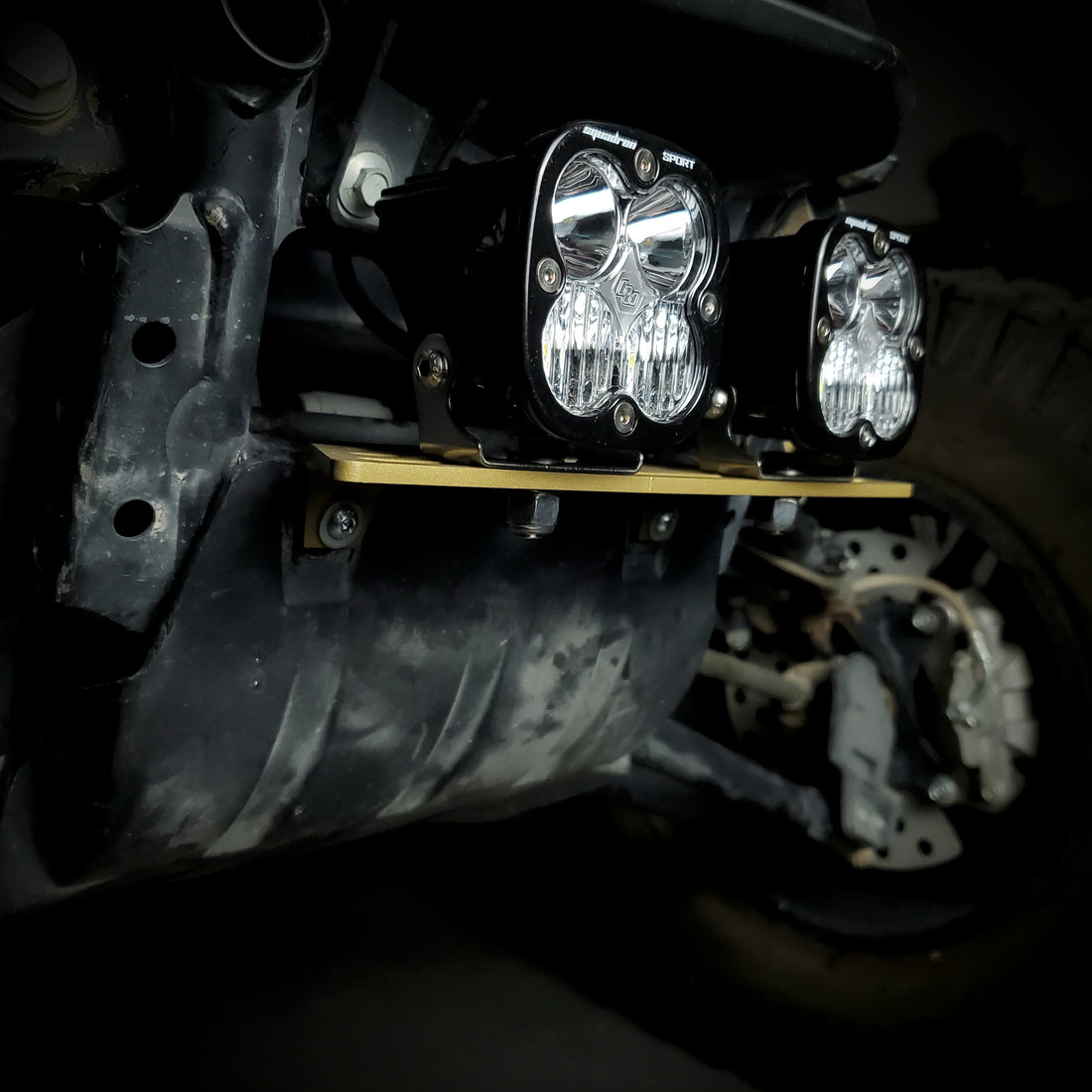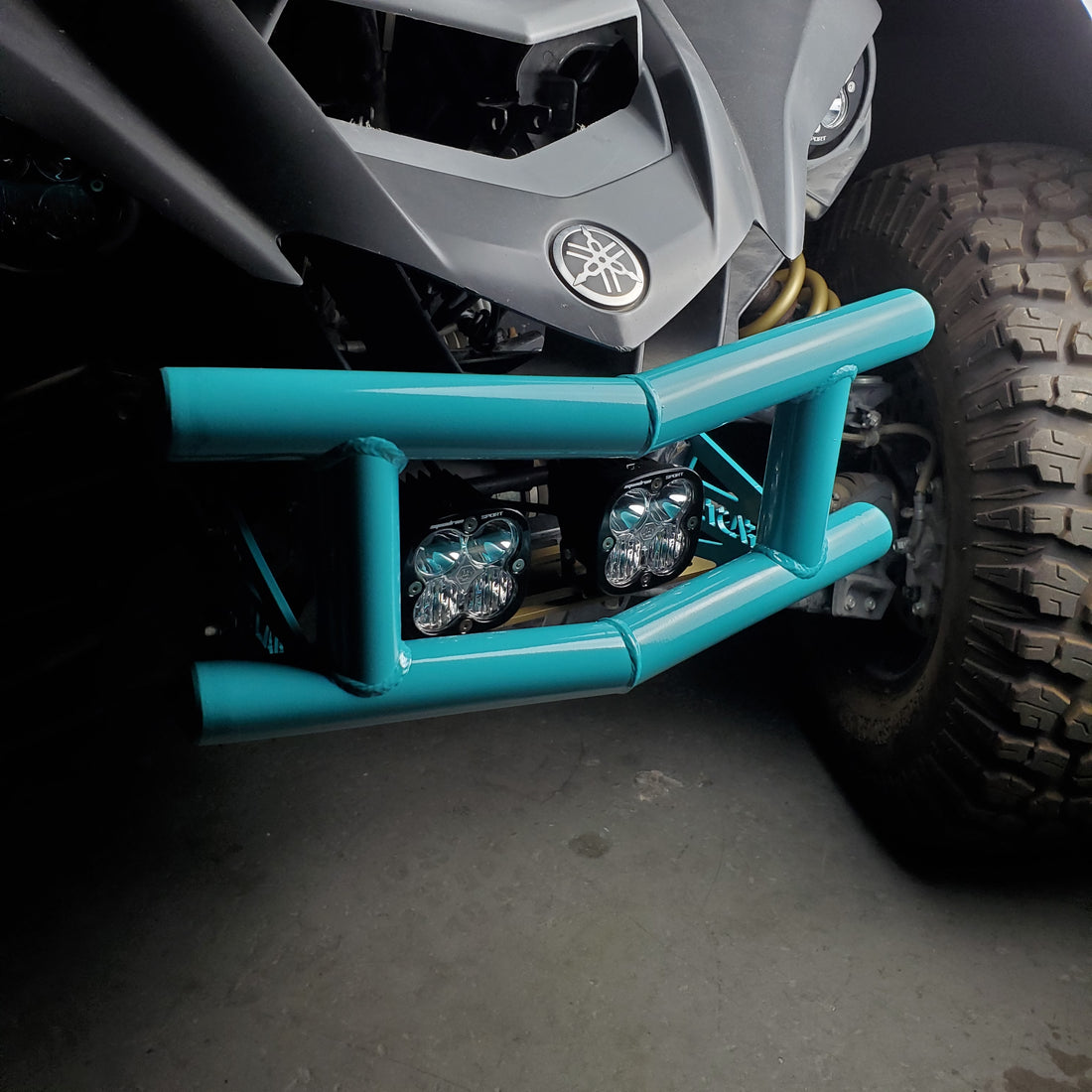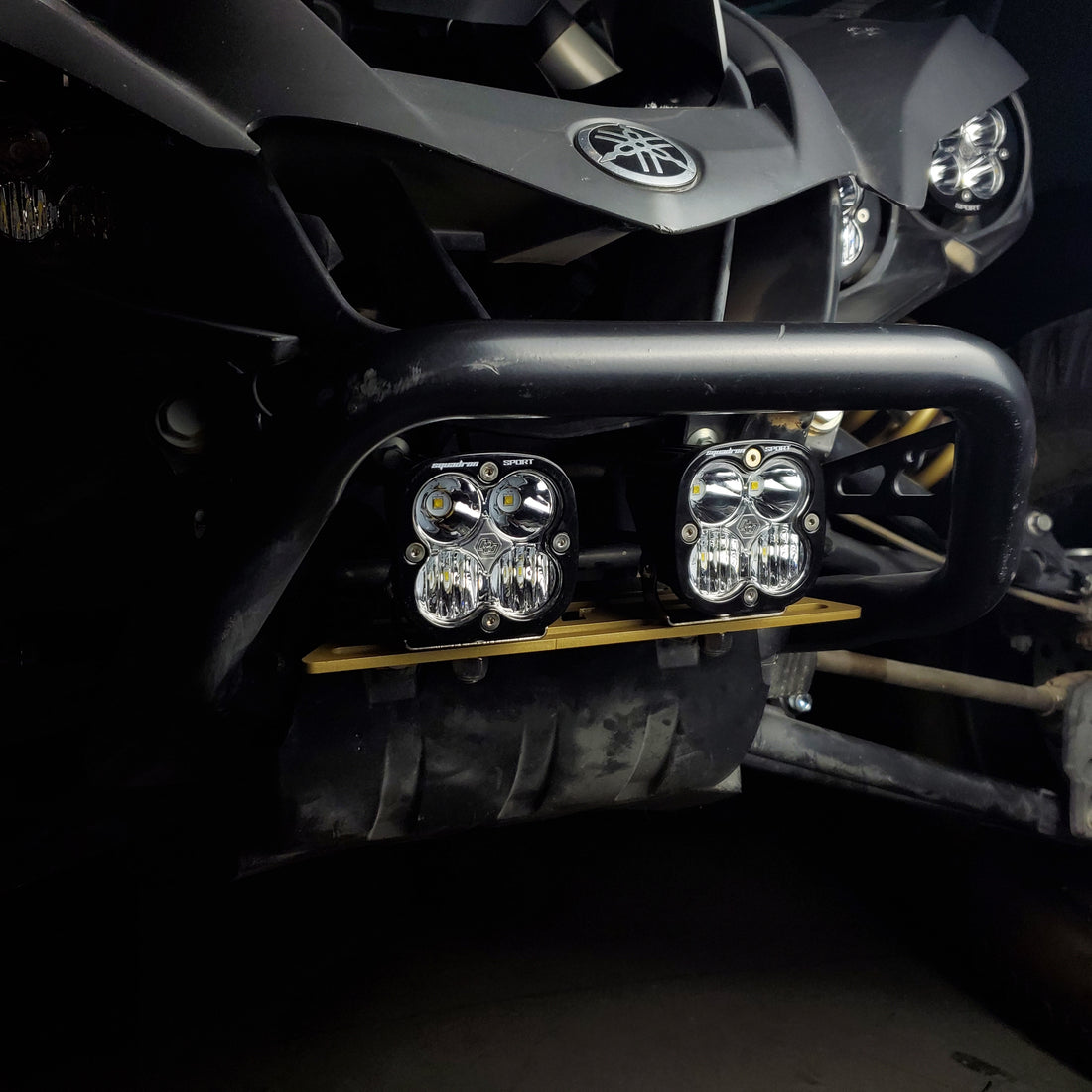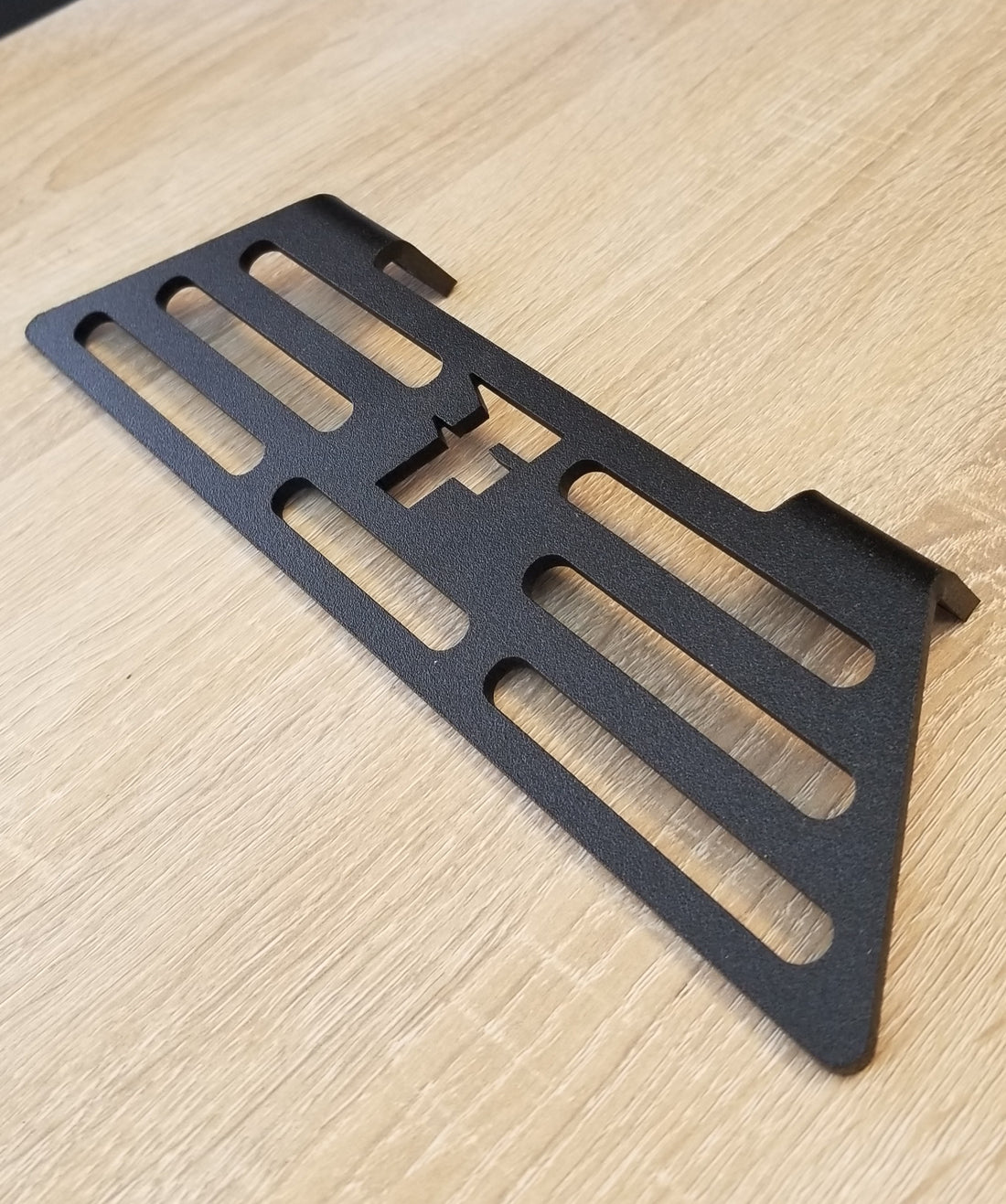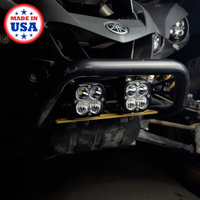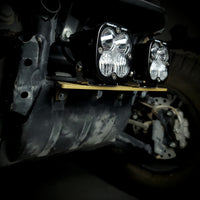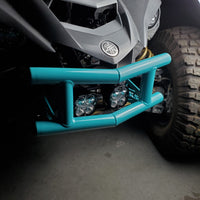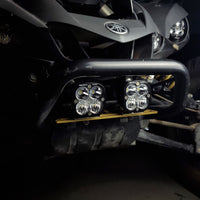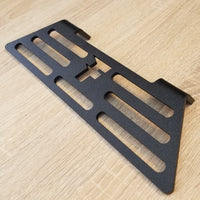 PROUDLY MADE IN THE USA
Your Purchase Supports American Manufacturing!
Need additional lighting for those night rides? Stock headlights not living up to your expectation? The Fastlab Light bracket mounts to the top edge of the front skid and allows up to 3 pod lights or a 10" light bar. Our experience has shown that projecting light from below the line of sight and near the bumper area can be a huge help in dusty conditions.  Pairs perfectly with the Fastlab Twin Tube Bumper or the stock YXZ bumper. Shown with Baja Designs Squadron Sports.
Lighting, simplified.
I love this product it work perfectly for my needs.