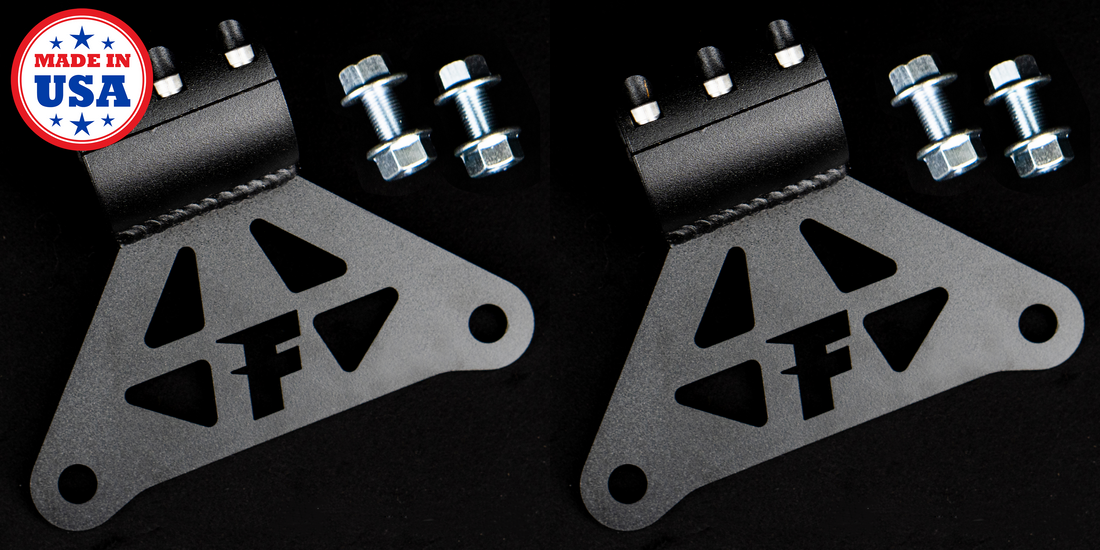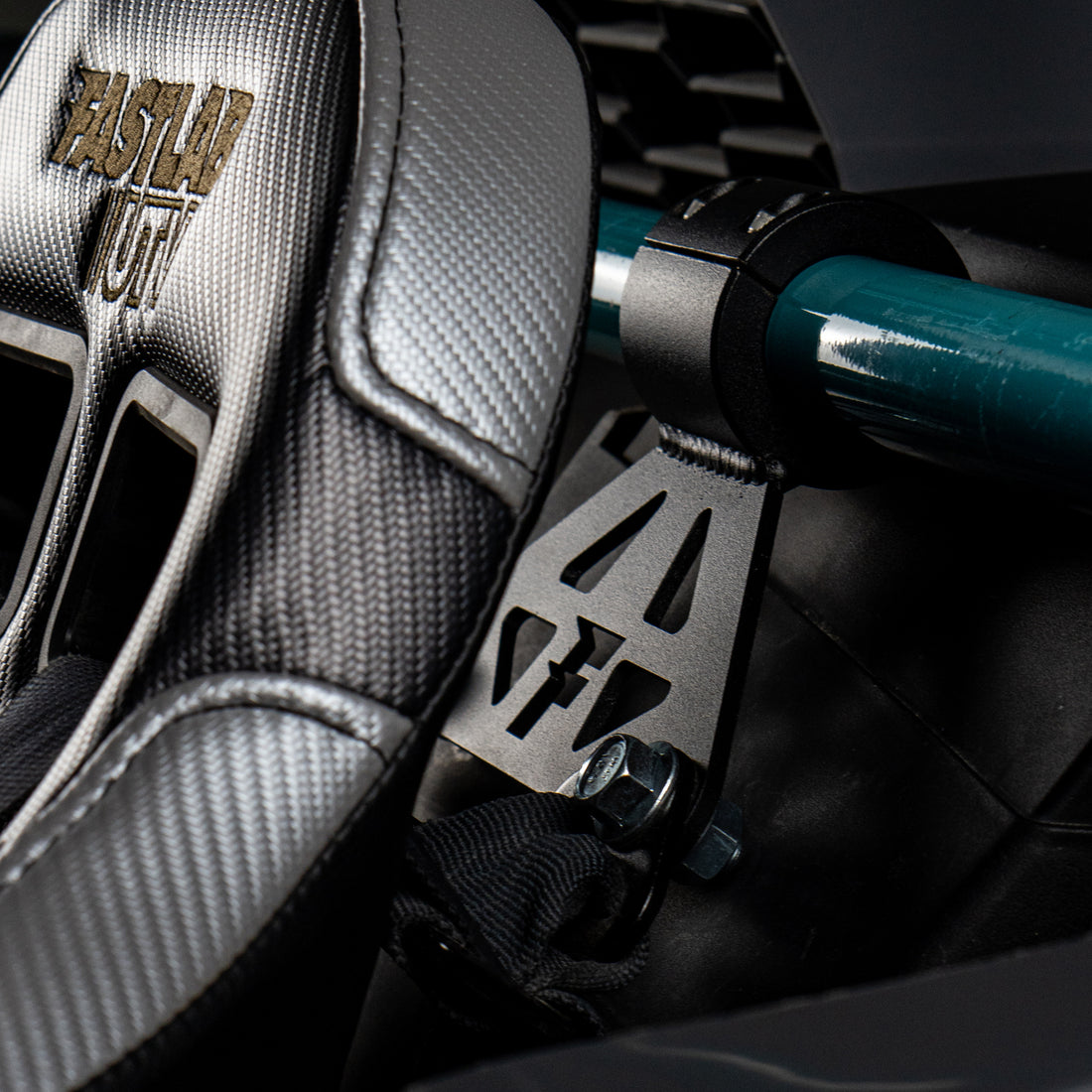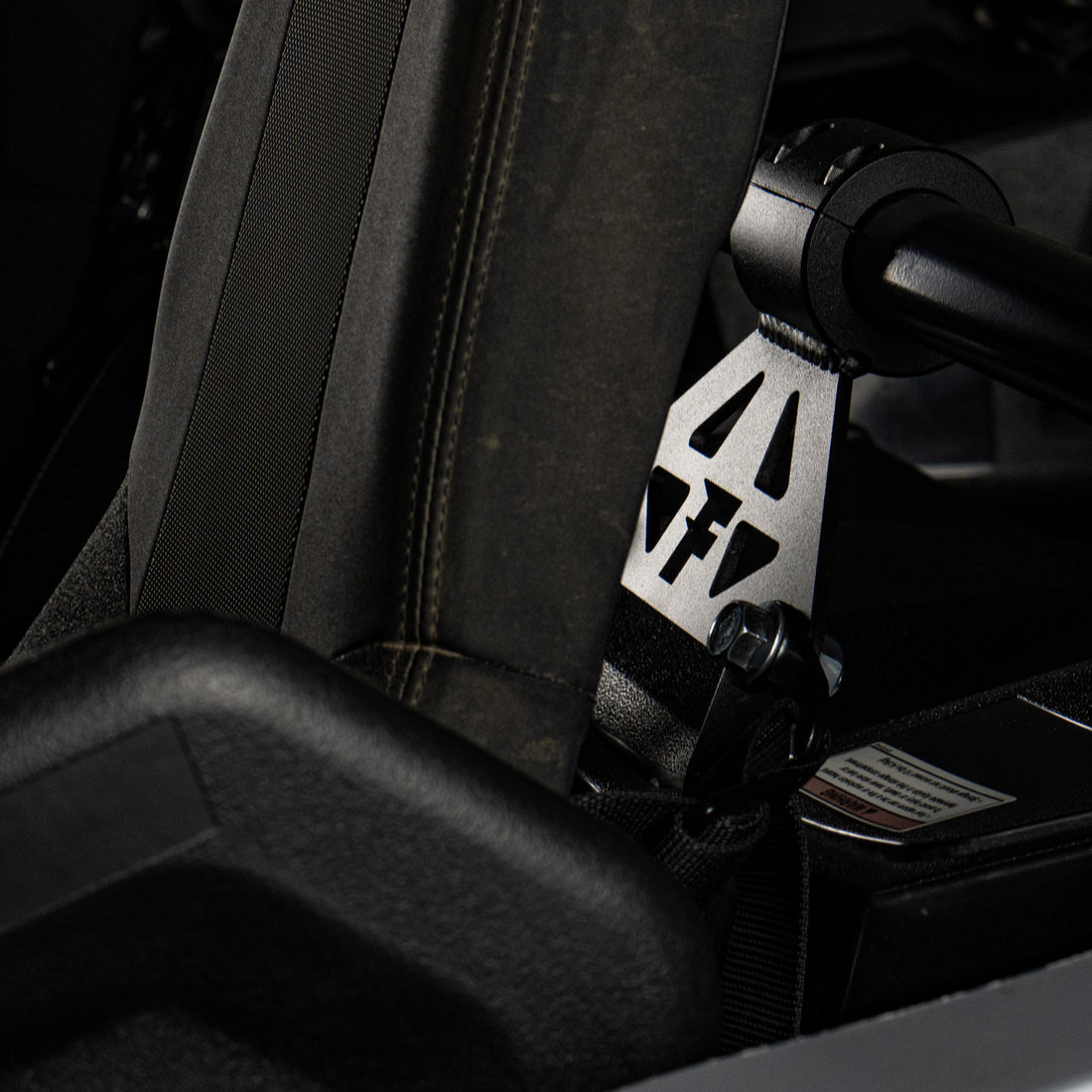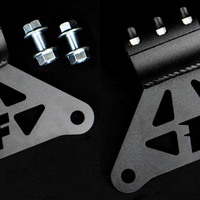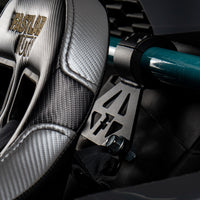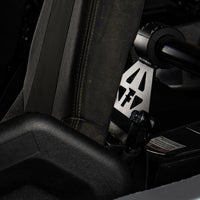 FastLab Universal Shoulder Harness Drop Kit
Harnes
They put the shoulder strapped in the right place
FastLab makes amazing products
I was very impressed with the detail and quality that went into this kit.
Drop Kit Review
I am running factory seats in my YXZ and the drop kit works great with them. Install was pretty straight forward. I added the 5th point bracket which works awesome with the factory seats, overall I am very happy with this kit.
2022 Rmax2 1000 LE
The drop down brackets were exactly what we needed for installing the prp harnesses in our Rmax. They are well built and quality was great too. I recommend these brackets from FastLab.