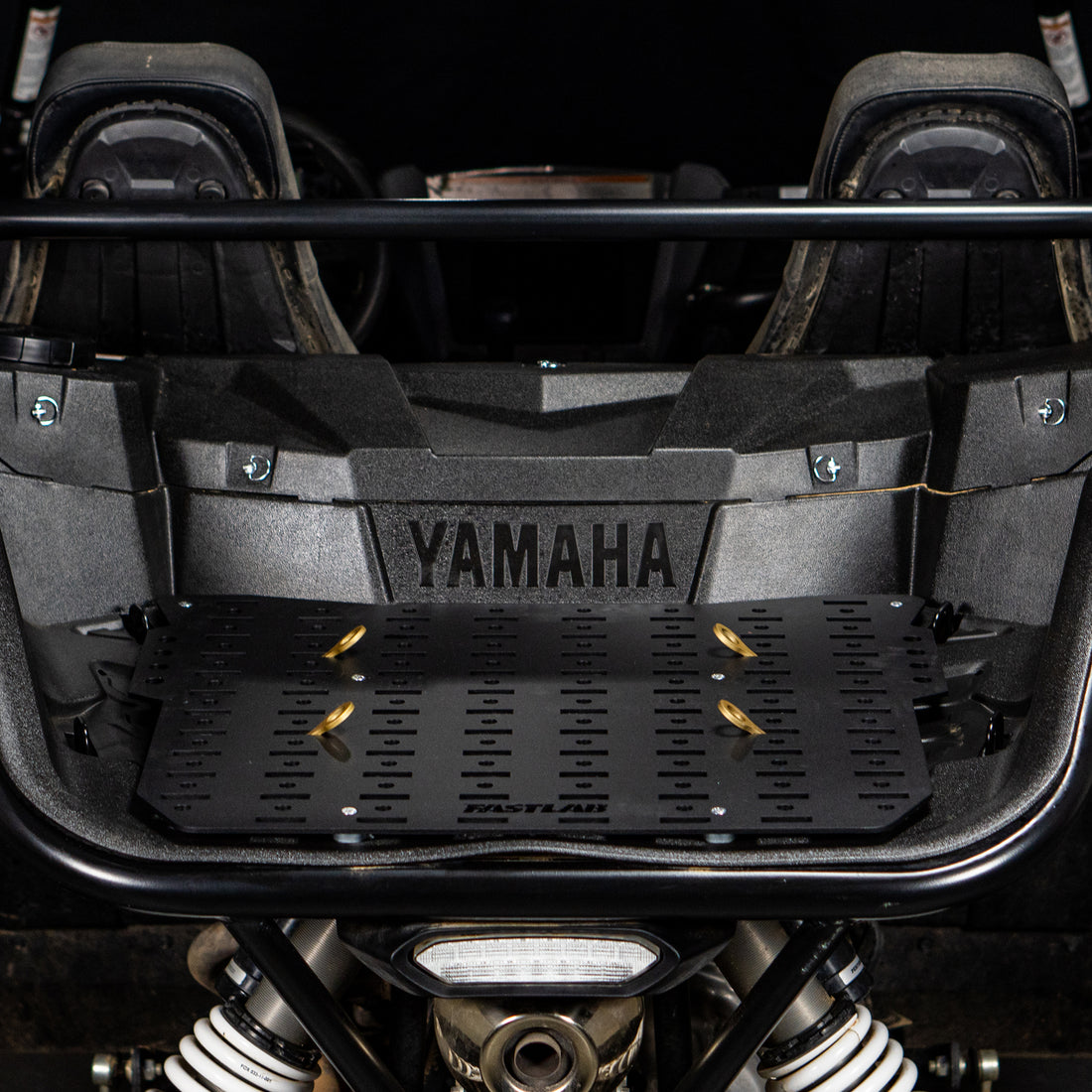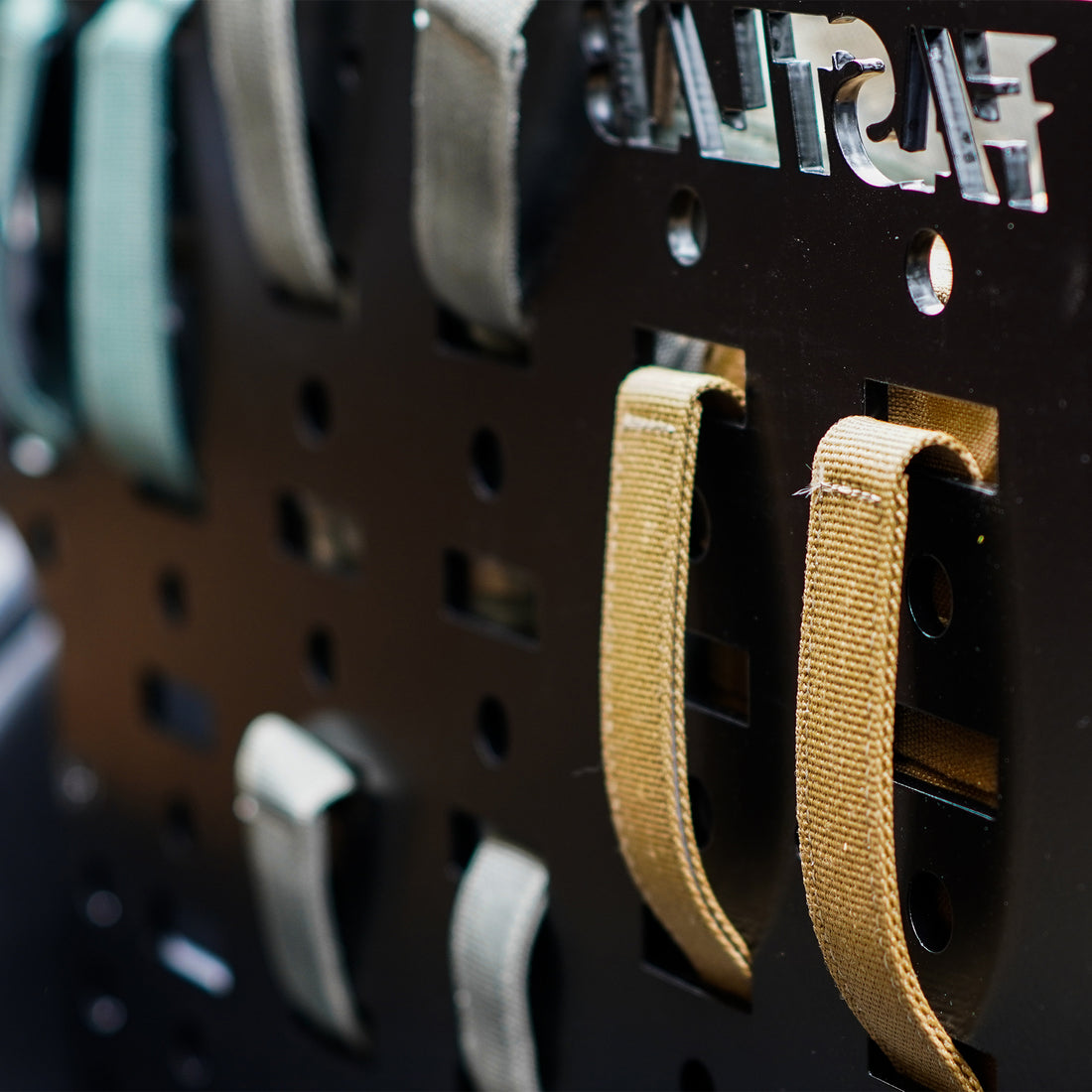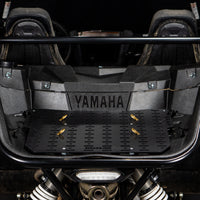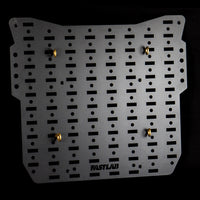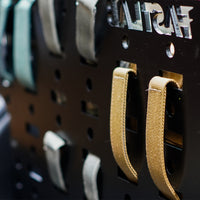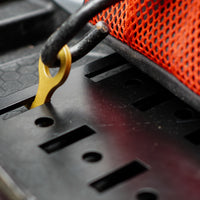 FASTLAB Yamaha YXZ1000R Bed Organizer System 16-18
2016-2018 YXZ bed organizer plate. Expand the functionality of your YXZ's bed. This bed plate will accept MOLLE bags, bungee cords and ratchet straps to hold almost anything you need while adding limitless tie down options. Made from 3/16" steel plate so adding any future accessories, tie down hooks, or mounting plates is as simple as drilling out custom holes or welding on new tabs.  NOTE: Fasthooks are no longer included.
PROUDLY MADE IN THE USA
Your Purchase Supports American Manufacturing!
Kit includes:
•Black powder coated bed plate
•Mounting hardware
Platform compatibility:
•YXZ 2016-2018