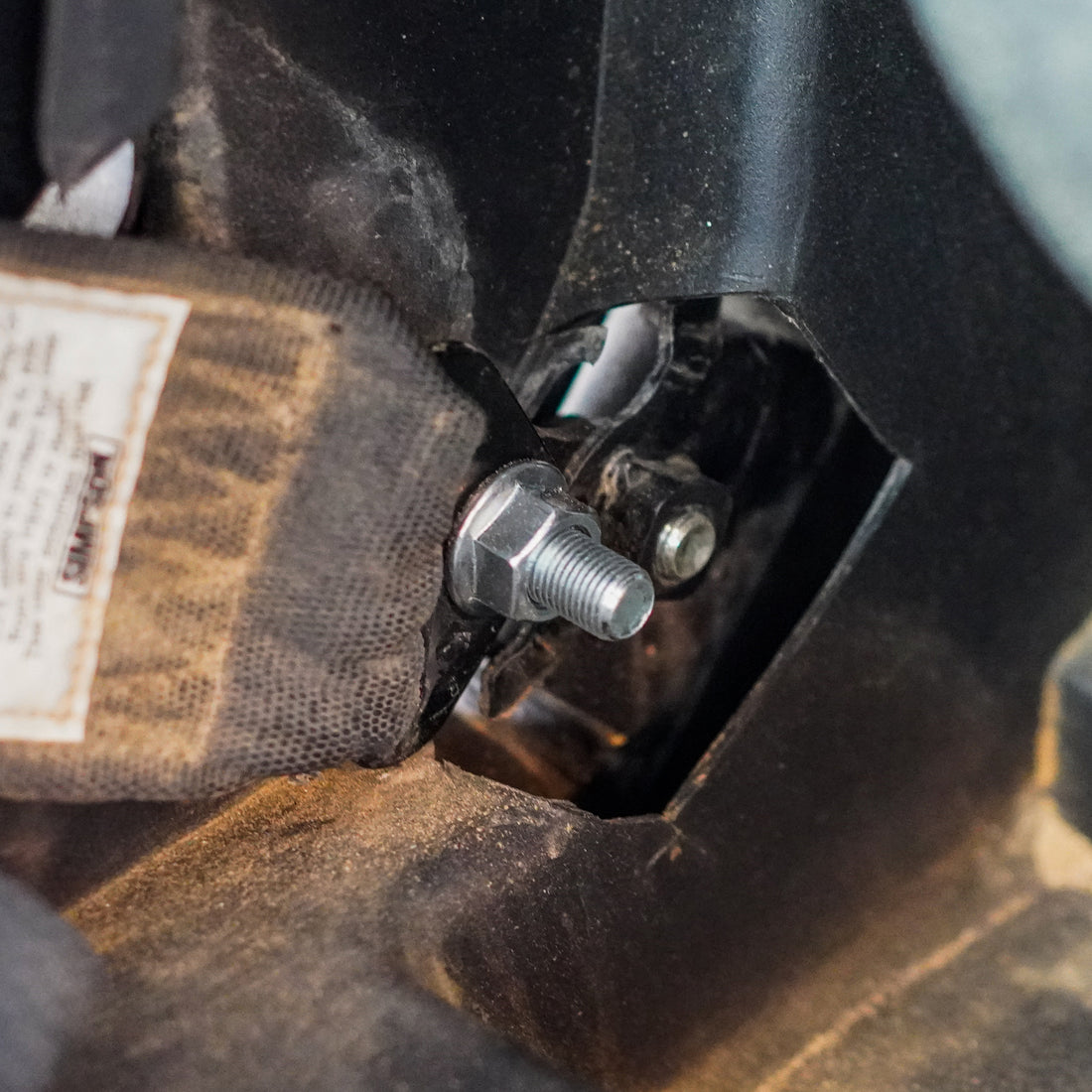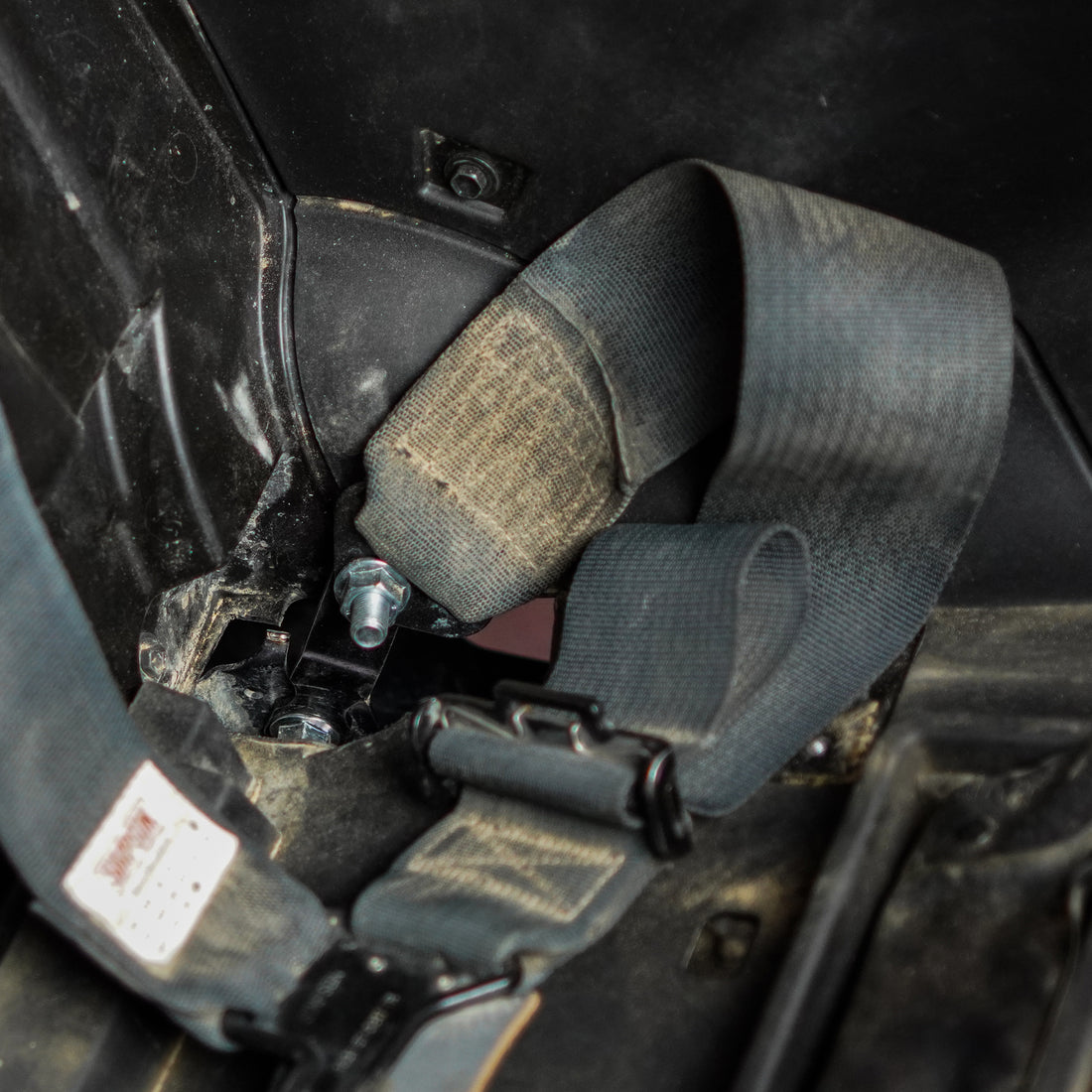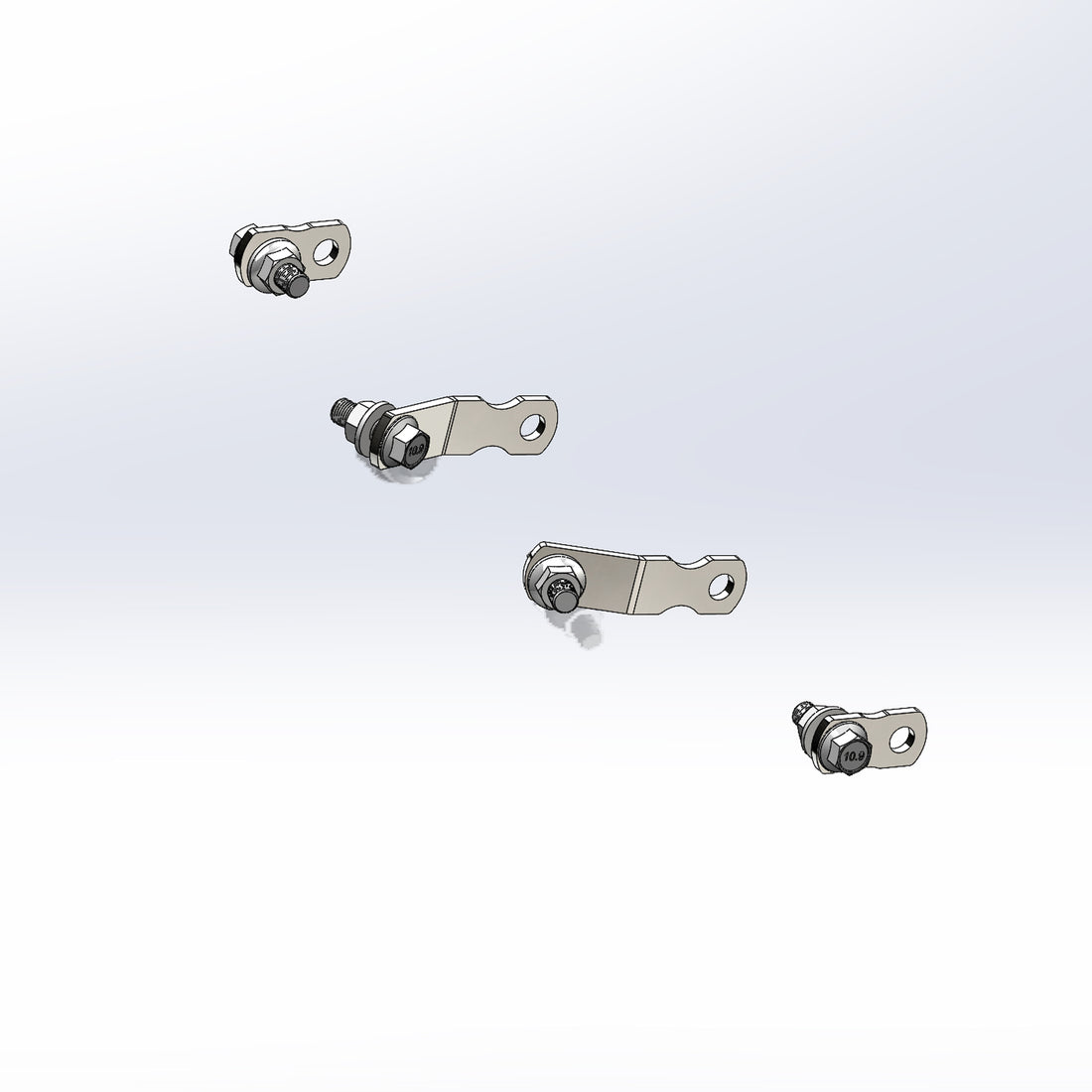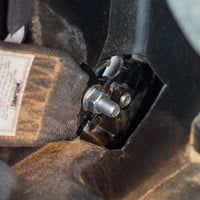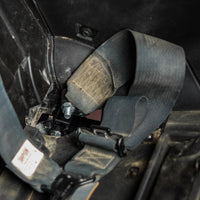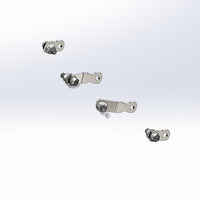 FastLab Yamaha YXZ1000R Lap Belt Extension
In order to properly mount 4 and 5-point harnesses, you need an extension tab on the stock mounting positions. These brackets provide the proper extensions to even out lap belt adjustments
PROUDLY MADE IN THE USA
Your Purchase Supports American Manufacturing!
Kit includes
•Powder coated inside and outside lap belt mounting brackets for driver and passenger seats
•Mounting hardware
Requirements
•Some trimming of plastic may be required to make install easier
Platform compatibility
•2016+ Yamaha YXZ
Notes
•If you purchase the full 5-point harness kit, these are included and don't need to be purchased separately
Needs Detailed Installation Instructions
Technically, the brackets, once correctly installed, worked great and saved time over manufacturing them oneself. Due to lack of installation instructions, had to disassemble and re-assemble the outer long curved brackets (needed to be curved to seat) contributing to a lengthier install. For the price, nylok's (had to buy extra, personal decision) would have been a nice touch over lock washers considering the application. Would recommend this product to others.