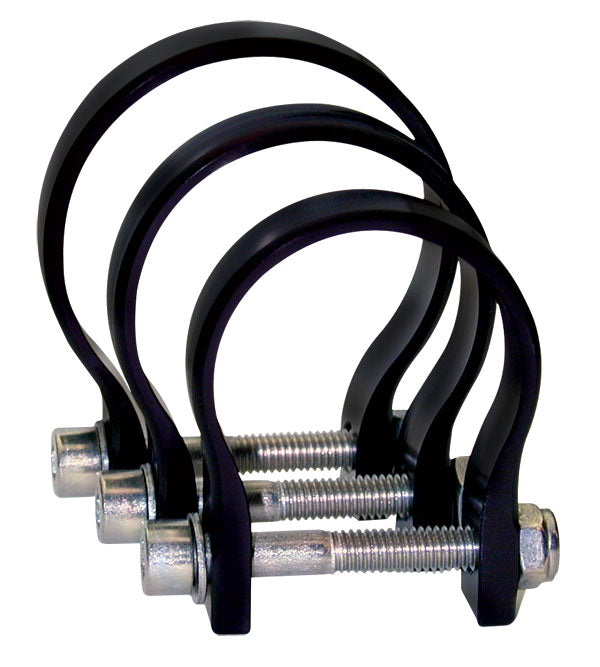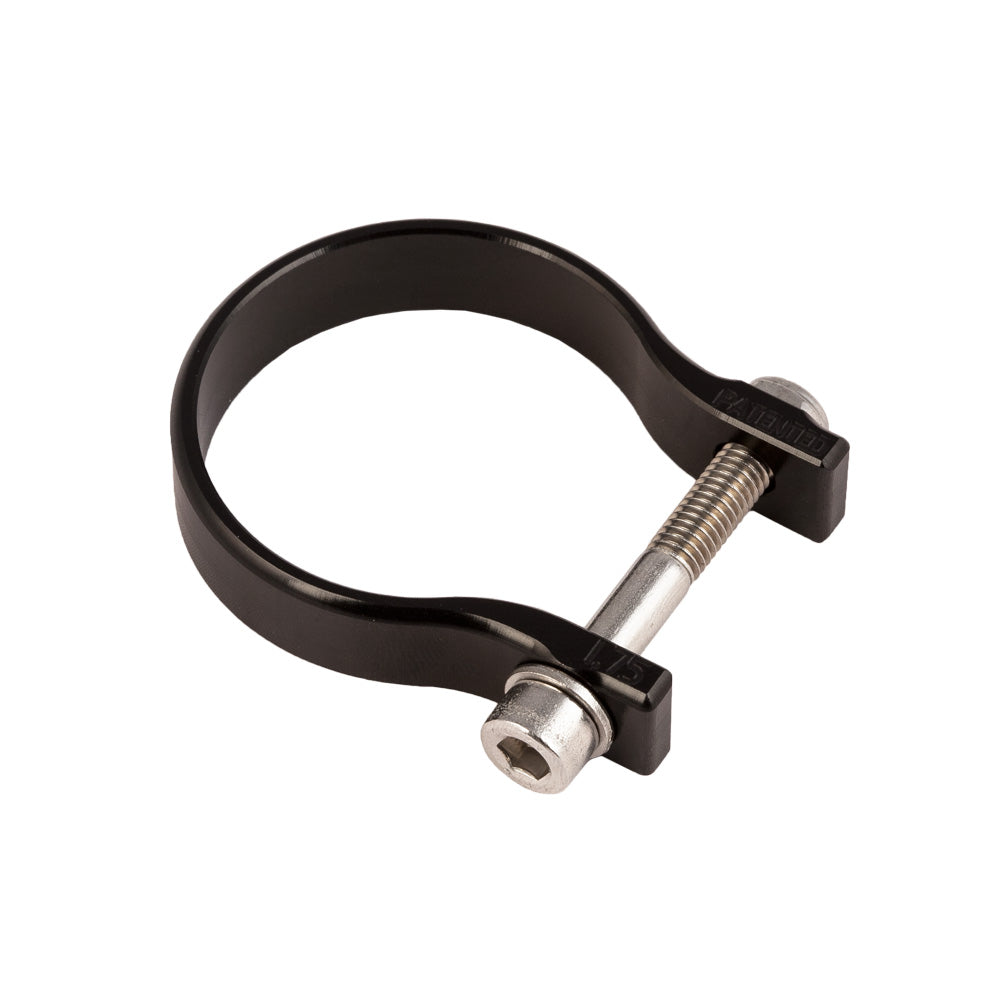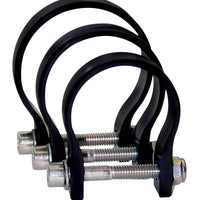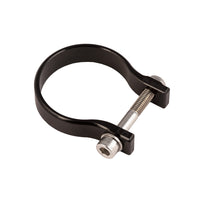 Strap Clamp by Axia Alloys
The Axia Universal mounting brackets allow you to mount just about anything to your roll cage.  Select the accessory and measure the tube where it will mount and choose the corresponding clamp size.
This is only for the strap clamp, additional bracketry required for specific mounting.