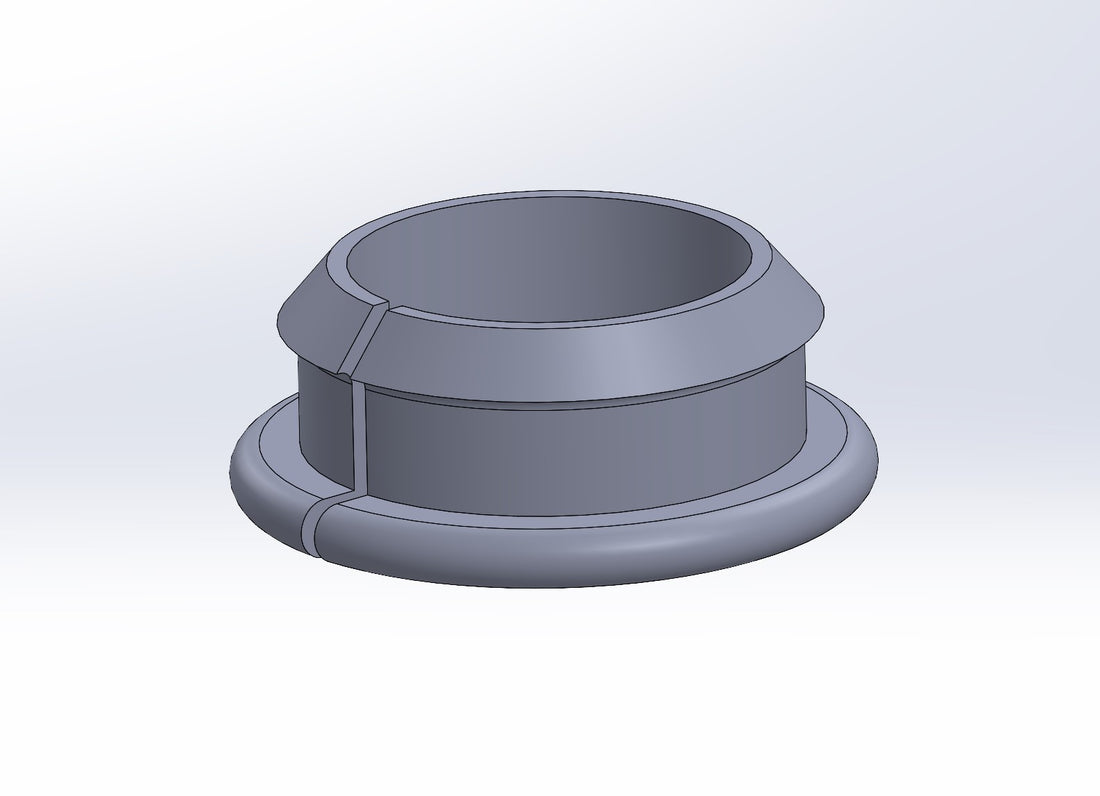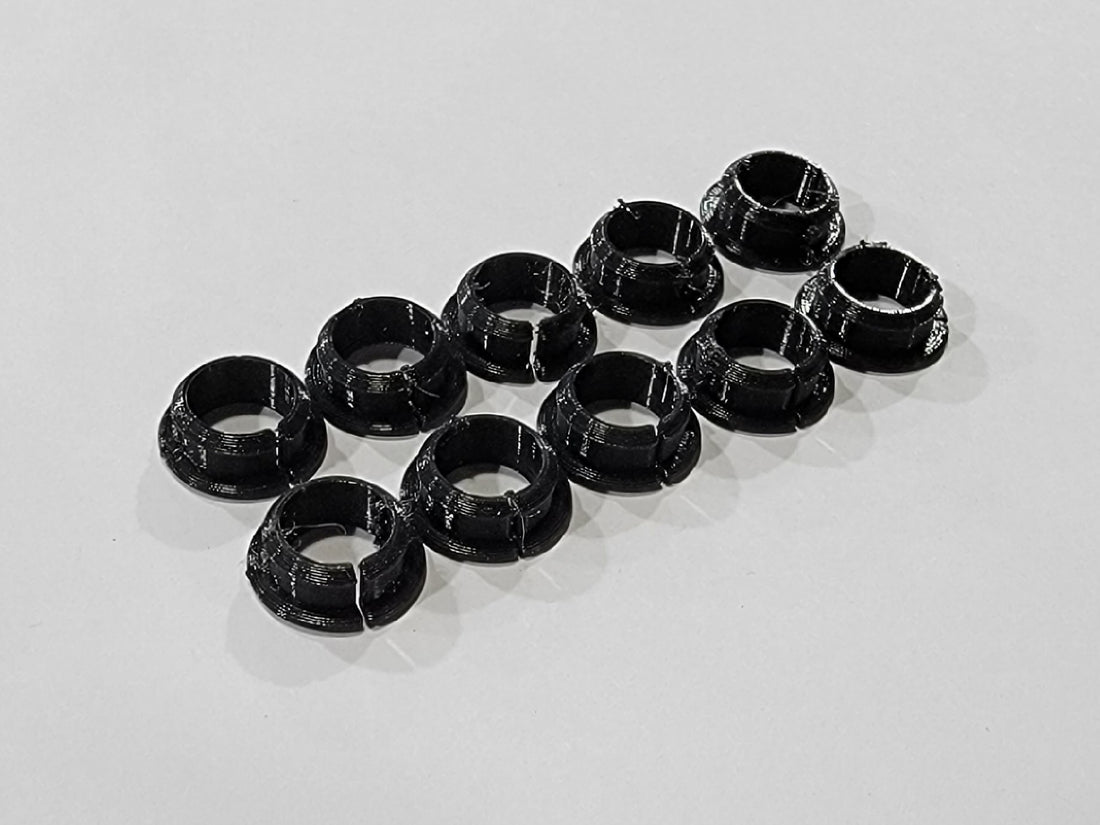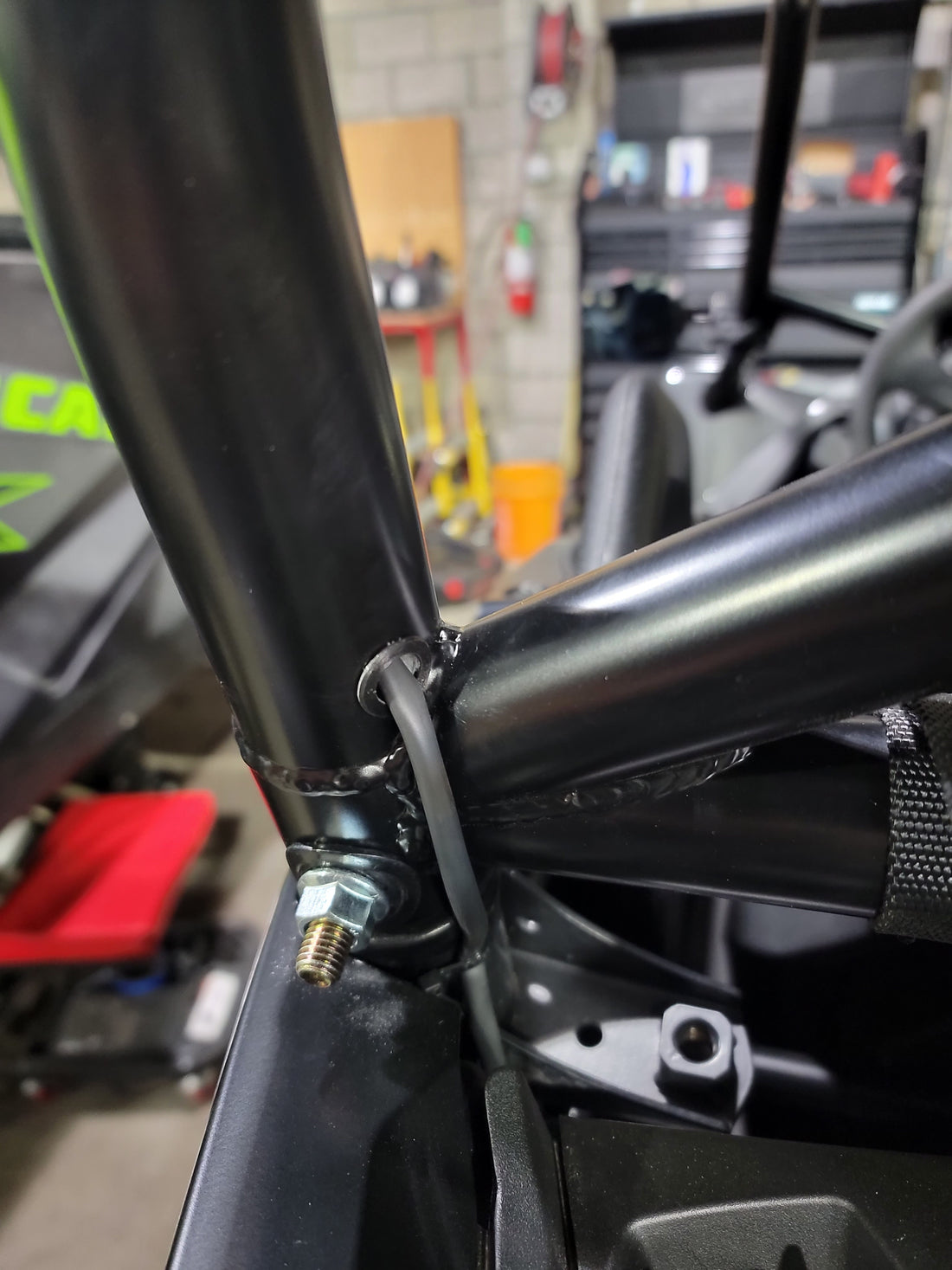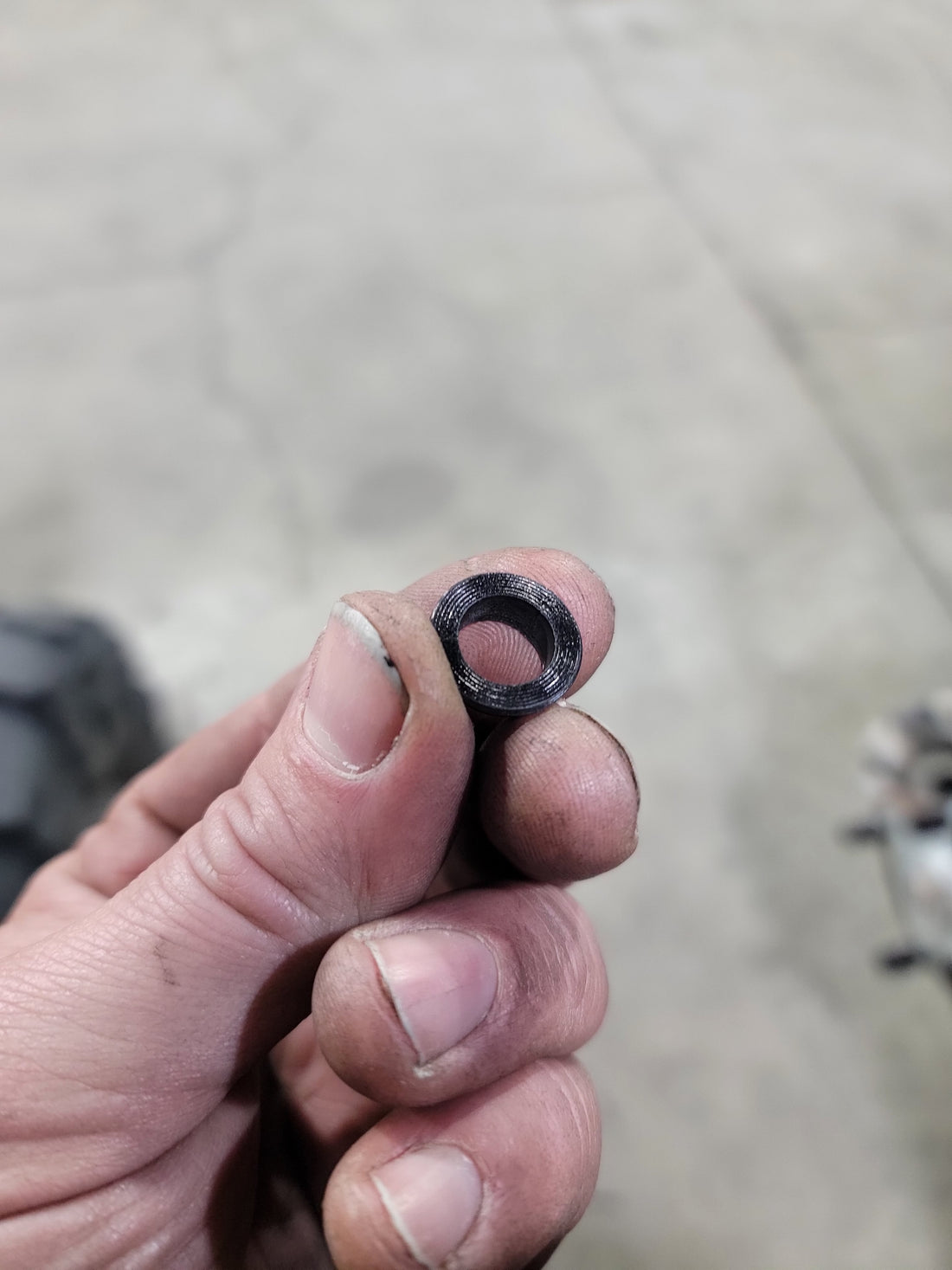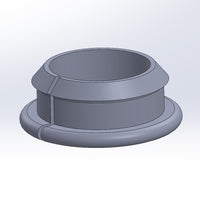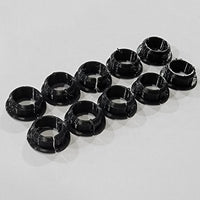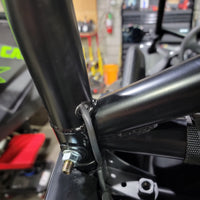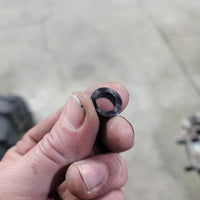 Flexible Grommet for running wire through tubes - 10 pack
FREE SHIPPING!
Split grommets for running wires inside roll cages. Pliable inserts with a split design allow installation after wires are run. Designed for 1/2" holes, exposed wires are a thing of the past! Simply Drill a 1/2" hole, wrap the grommet around the wiring and push into the tube.
PROUDLY MADE IN THE USA
Your Purchase Supports American Manufacturing!
Includes: