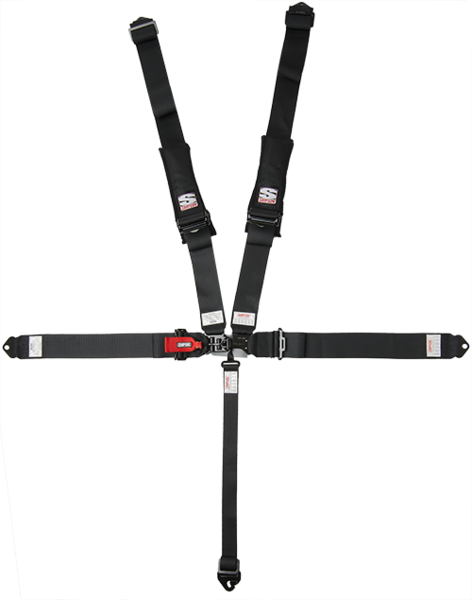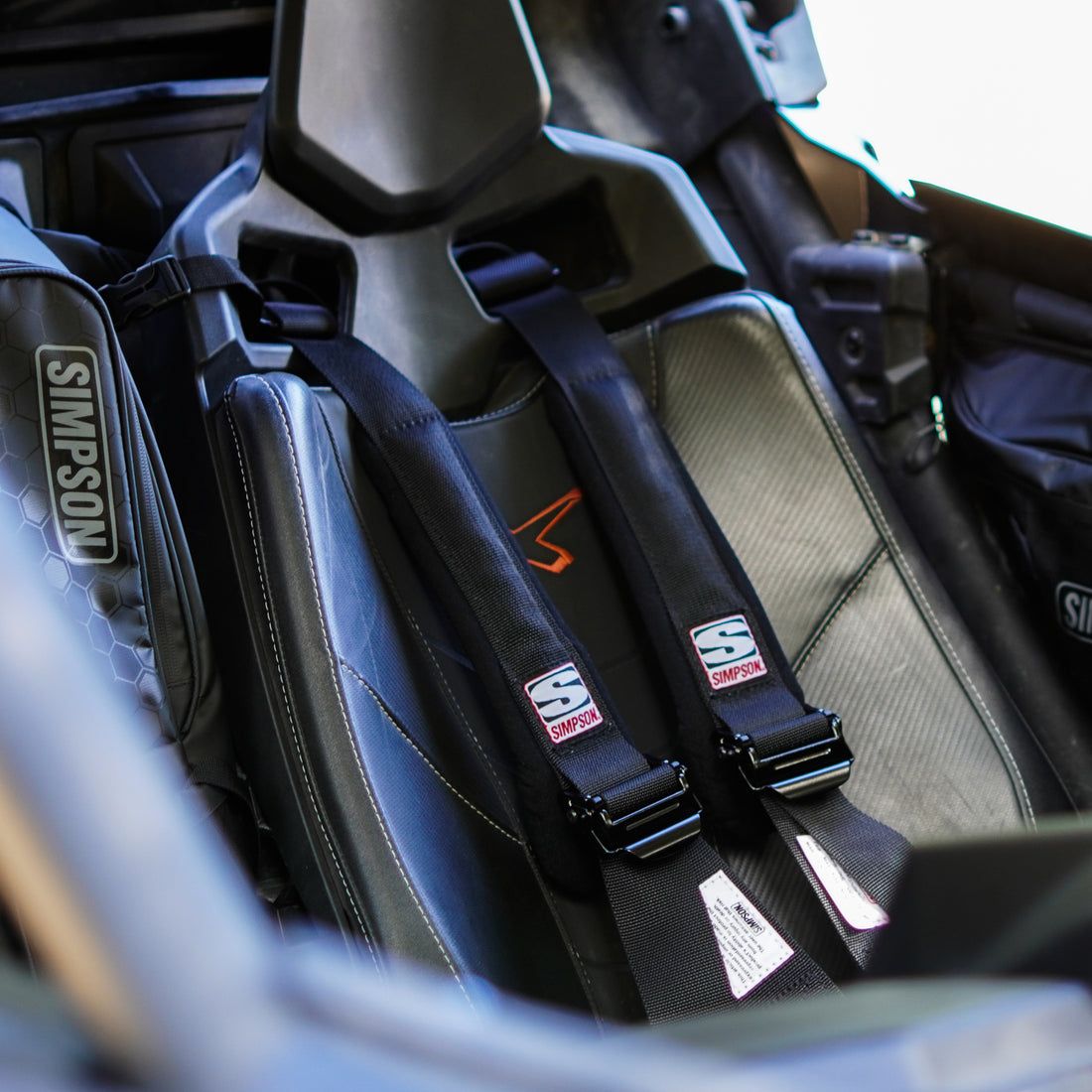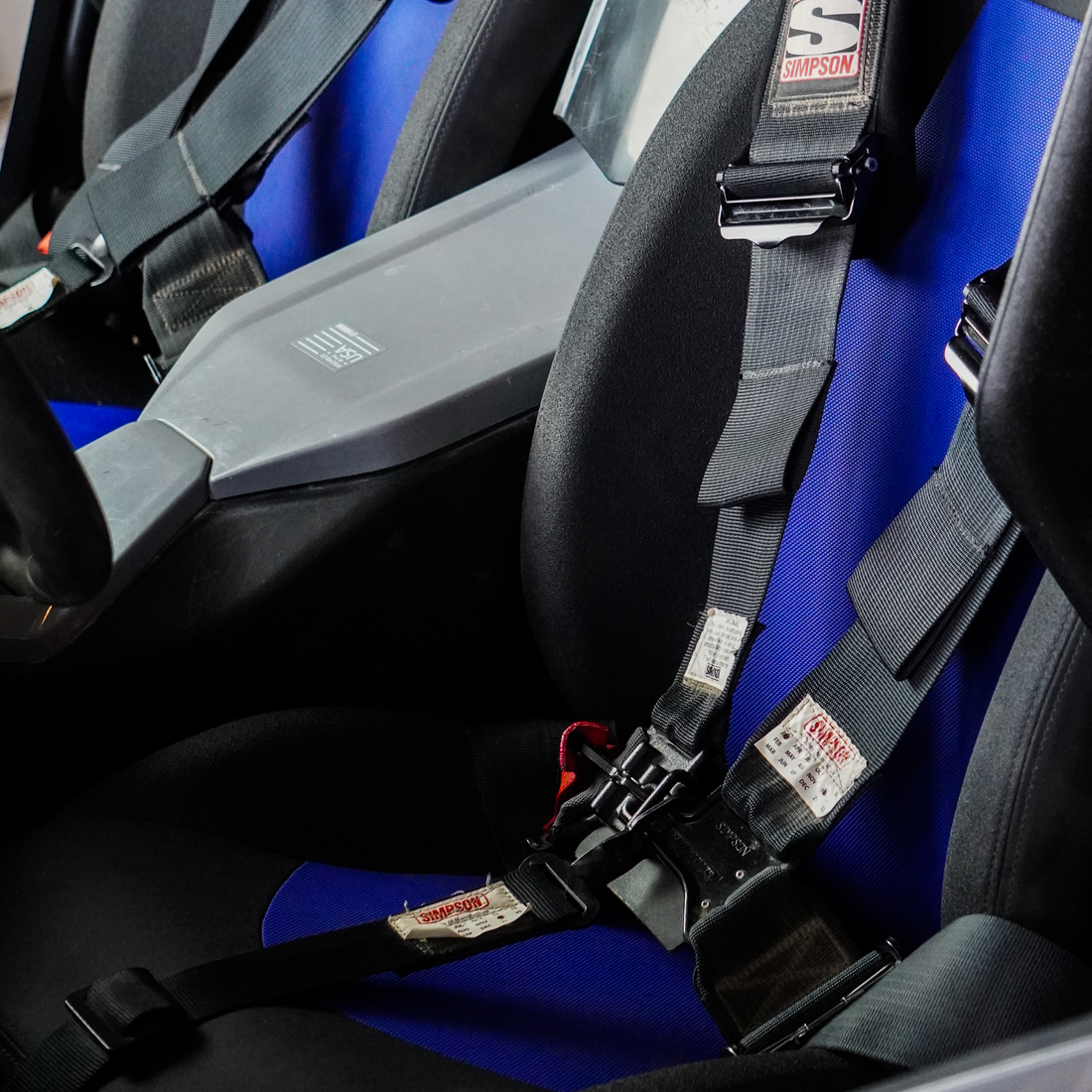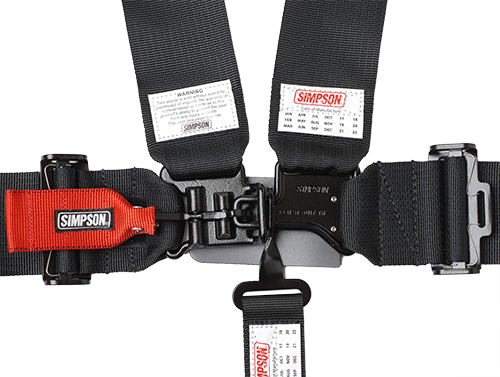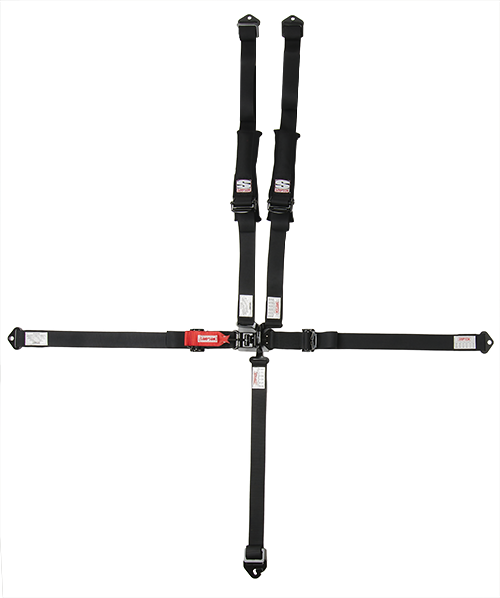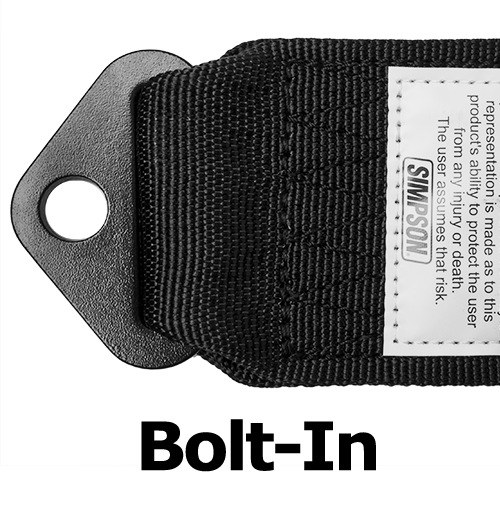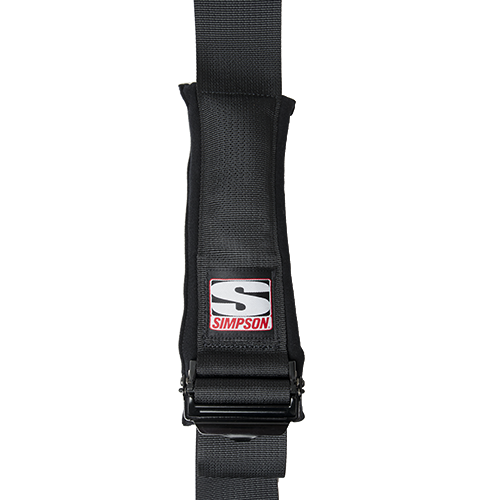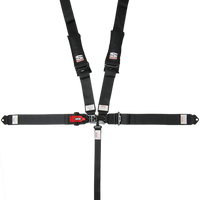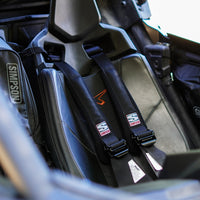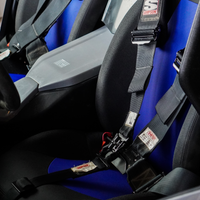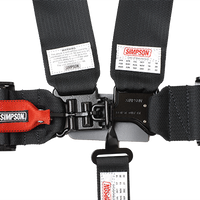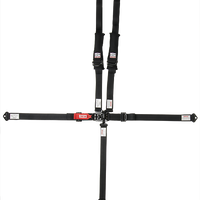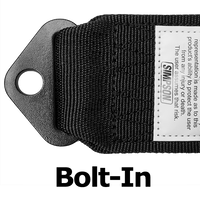 Simpson Racing D3 Off-Road Recreational Harnesses
The Simpson Off-Road D3 Restraint buckle does what no other buckle system can. It provides the ease and convenience of a sewn in harness without the shoulder straps being sewn to the lap belt. Its unique patented design eliminates the two shoulder strap links while still allowing the shoulder straps to be joined at the center of the buckle, truly embracing the "V" shape of a 5 point latch and link.
HARNESSES ARE PRICED INDIVIDUALLY, add quantity 2 for a 2 seat vehicle.
FEATURES:
Made in the USA
Aluminum EZ adjusters
Rounded pads for maximum comfort
Black hardware
Patented 3-piece D3 buckle
NOTE: Not SFI rated.
Simpson Racing D3 Off-Road Recreational Harnesses