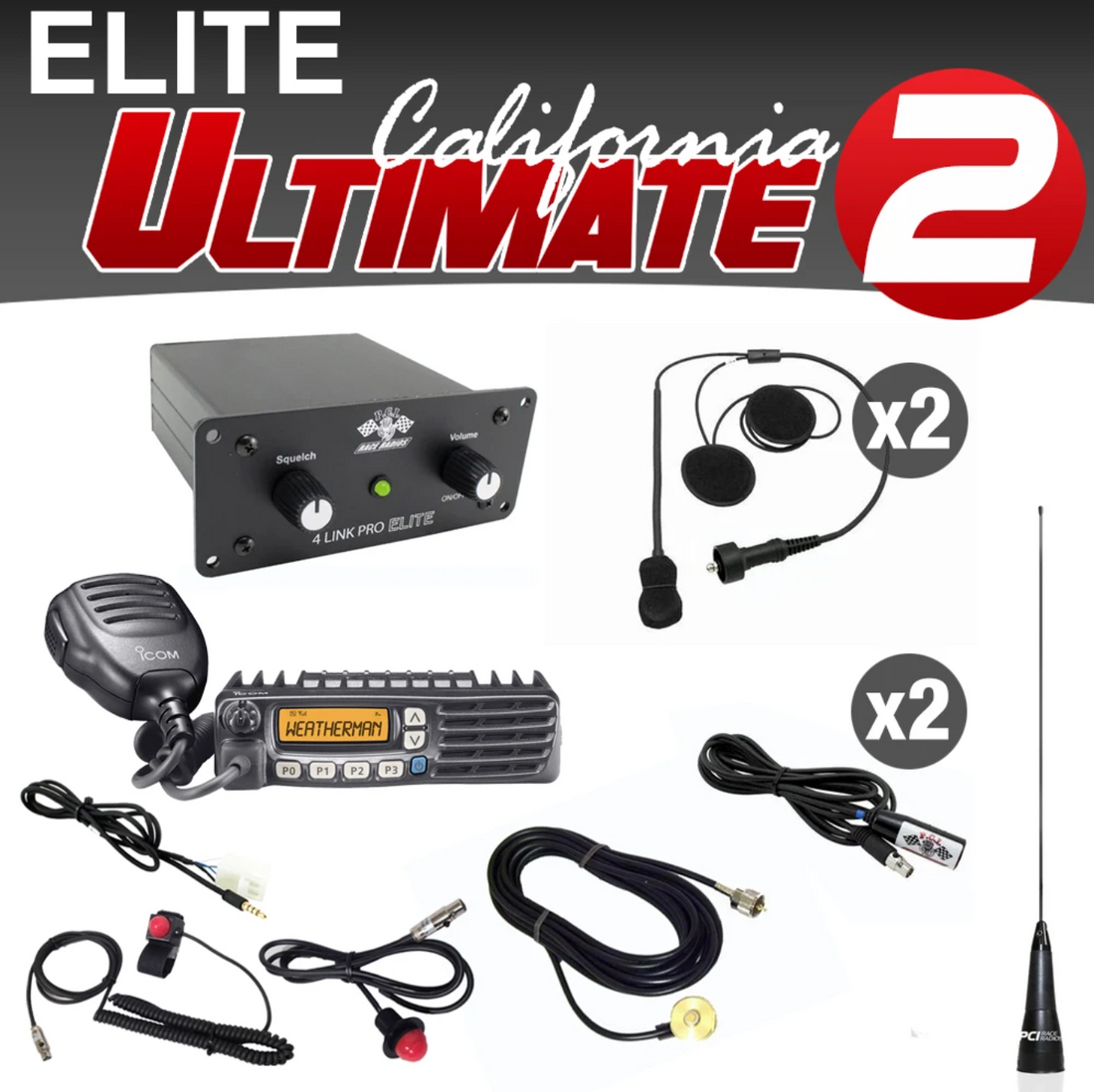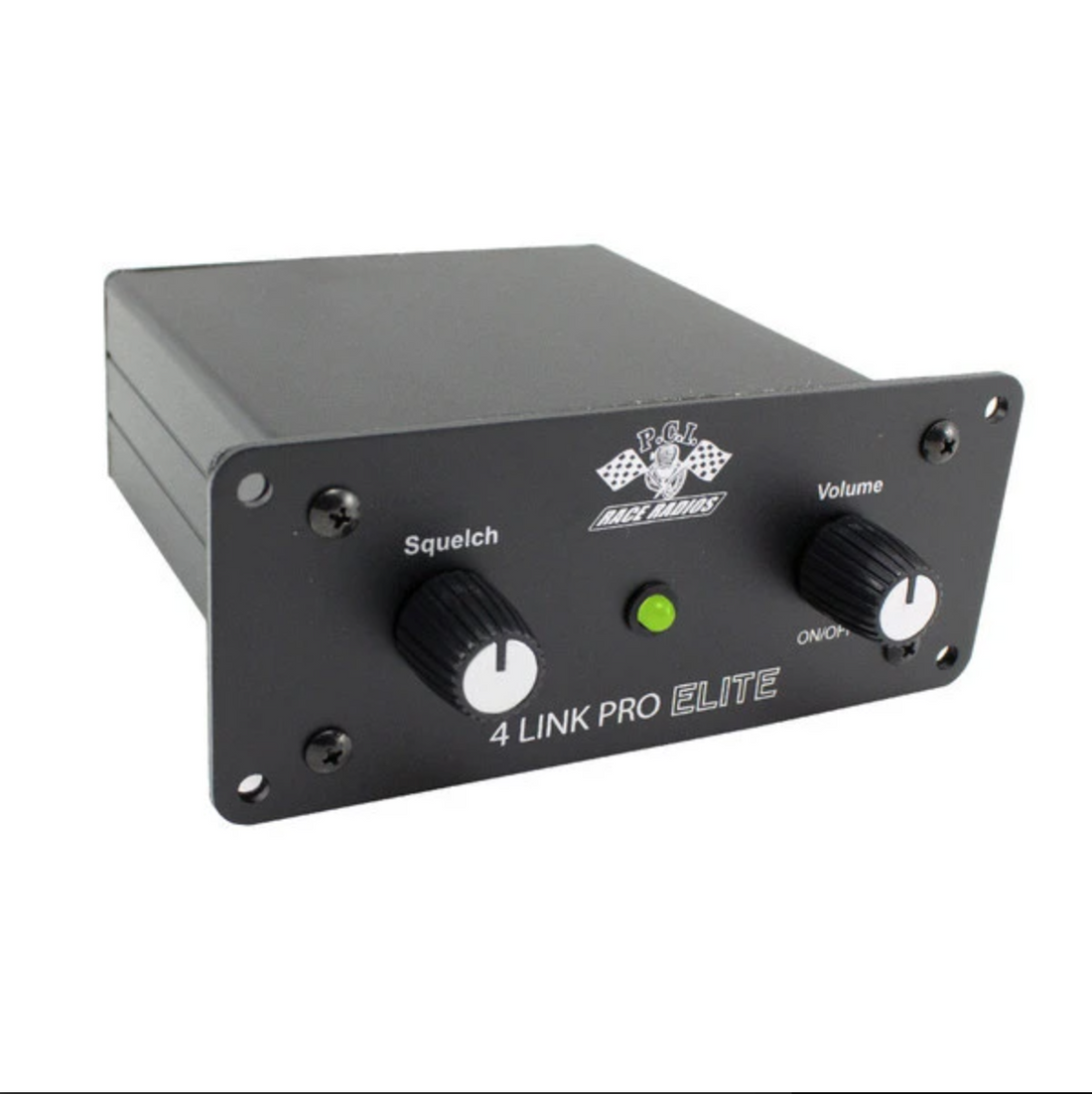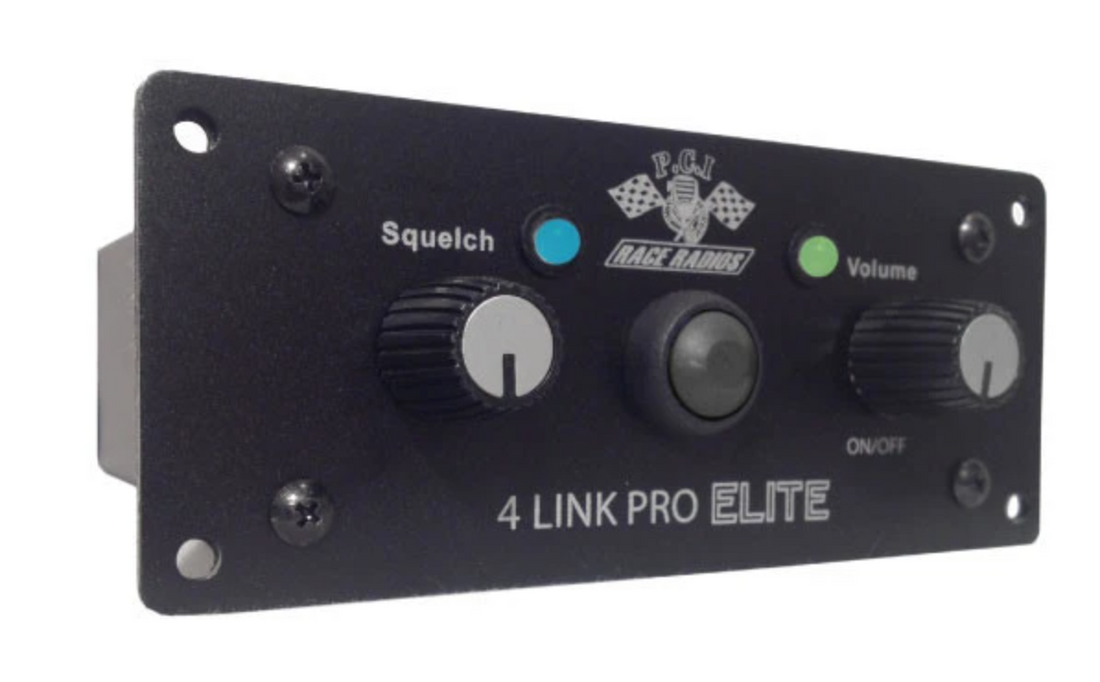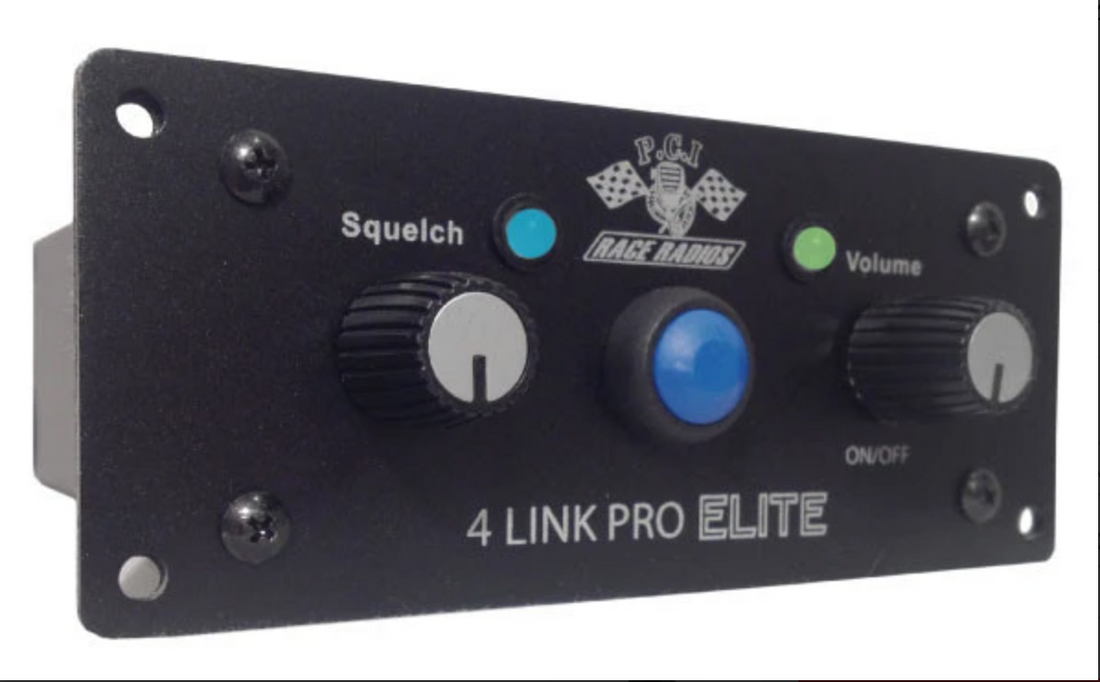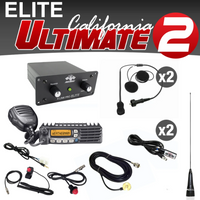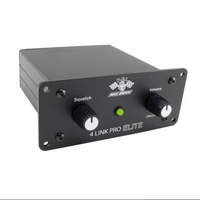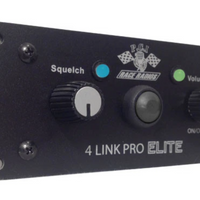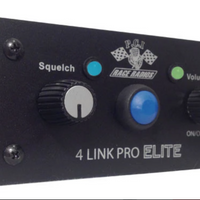 PCI Race Radios Elite California Ultimate 2 Intercom Packages
Complete in car and two-way radio communications with helmet wiring kits. Check out our mounting solutions to simplify install in most UTV's!

Included:
4 Link Pro Elite Intercom. Two 12' Headset/Helmet Cables with quick disconnect nexus mil spec connections. Upgrade to Bluetooth or DSP!
Icom F5021 Mobile Radio. 50 watt, VHF, Alphanumeric Display, 128 channels pre-programmed with our stock desert list. Add notes to your order if you would like any special frequencies added.
Antenna and Coax. 17' Hole Mount Coax and No Ground Plane Antenna.
Push to Talk Buttons. One velcro and one panel mount.
Helmet Wiring Kits. Two sets of high Quality, race proven speakers and microphone. Easy to install in your own helmet or send to us for professional install.
Music/Phone Audio Input Cable. 6' cable allowing you to input music into your intercom or voice conversation from a phone or music device
Upgrades:
The 4 Link Pro Elite Intercom comes standard with great features like digitally controlled squelch, noise cancellation and automatically muting music when you speak into the mircrophones. Upgrade your intercom to PCI Exclusive Bluetooth and/or DSP Technology.
DSP - "Digital Signal Processing" electronically removes all noise from the intercom system except your voice. This is a MUST have for vehicles without a windshield, headsets, V8 cars, or loud exhaust. Simple, one touch operation on the face of the intercom allows you to turn on DSP when you need it, and turn it off when you don't.
Bluetooth - Pair your Cell phone or Bluetooth capable music device player for wireless music and phone calls.  Listen to your music without connecting any wires or have a cell phone conversation without ever connecting your phone to your intercom system. Great for hands free driving! Simple, one touch operation on the face of the intercom allows you to play or pause while music is playing, or answer incoming phone calls!
We recommend upgrading to the Kenwood TK-7360 Mobile Radio. With exceptional RF noise filtering, the Kenwood is a must for UTV's with dual stators like the CanAm and RZR Turbo S. The Kenwood also requires less power to transmit at full strength, ideal for vehicles with smaller batteries or vehicles with a lot of aftermarket accessories. Don't forget to get a Kenwood compatible bracket!