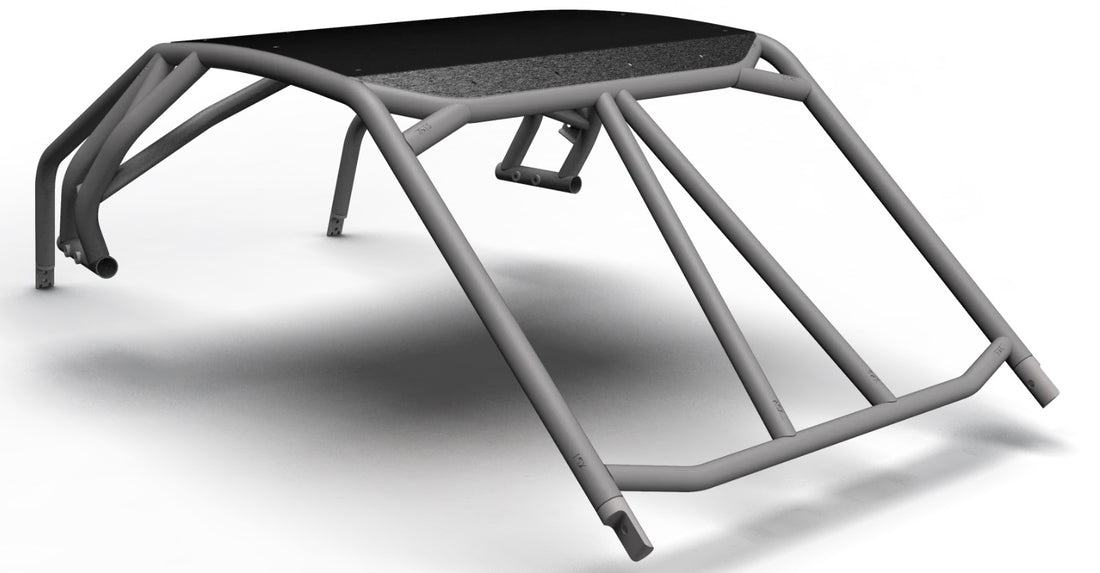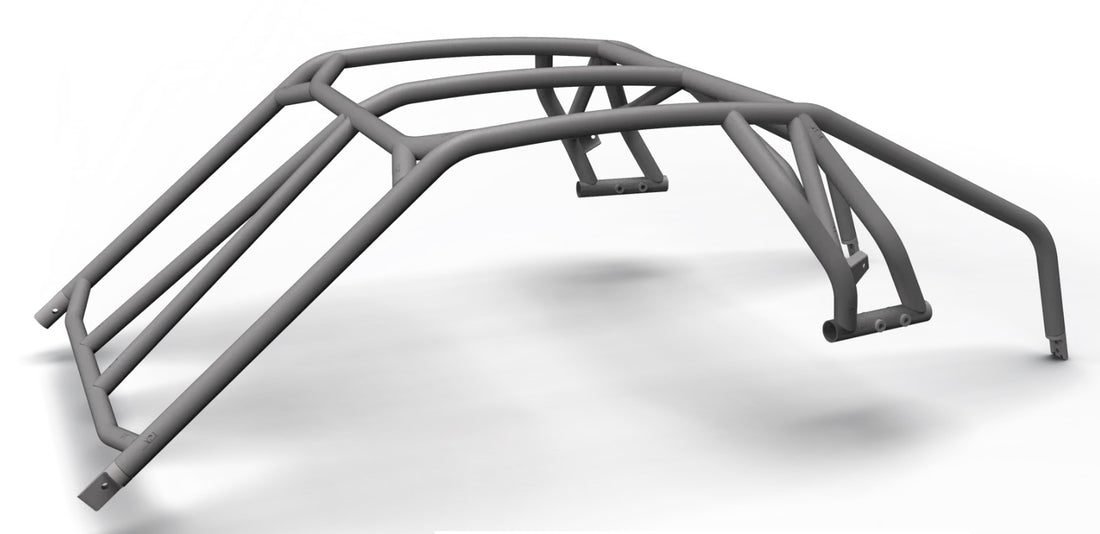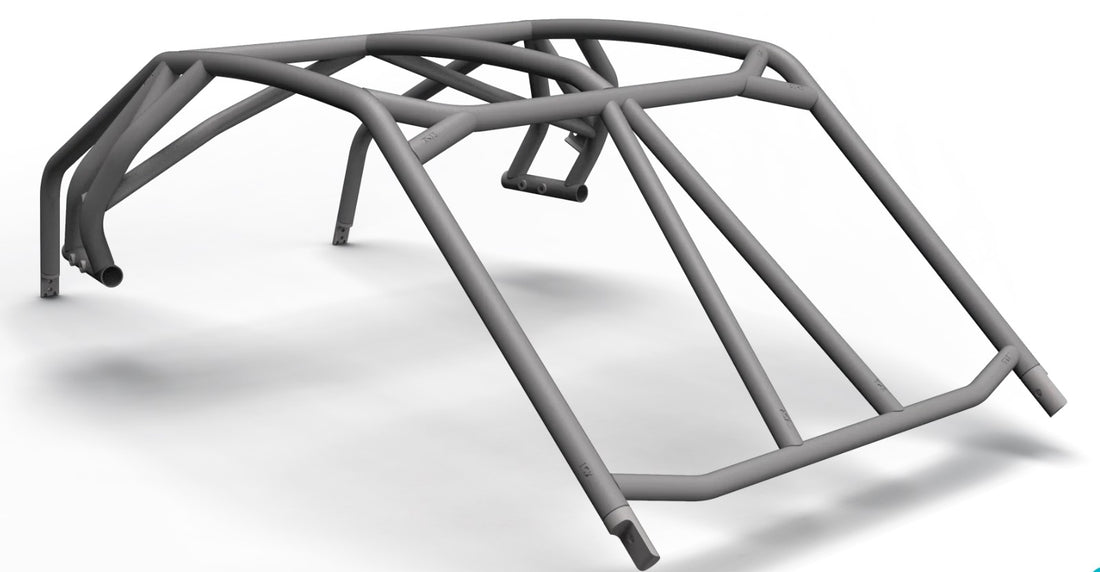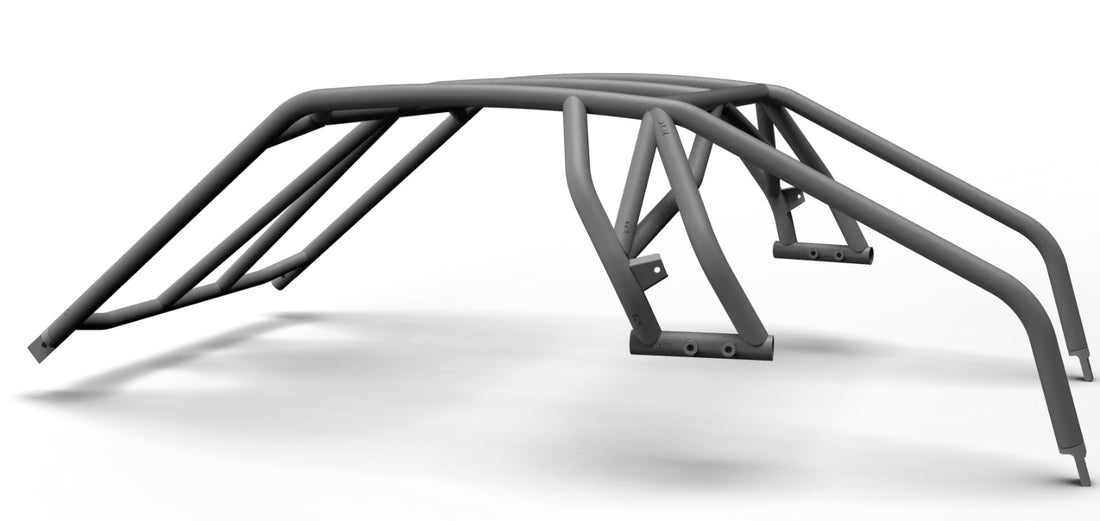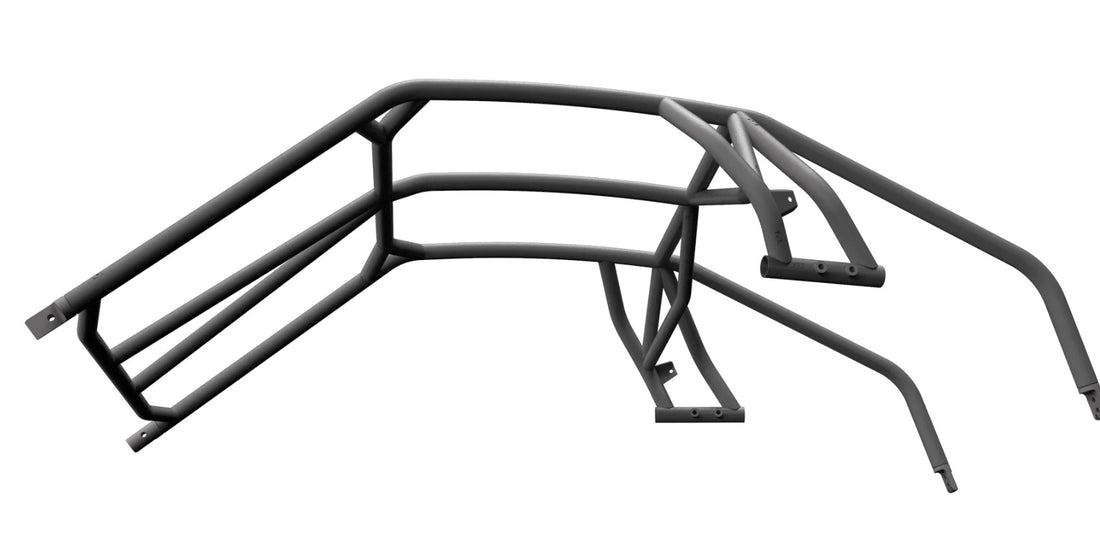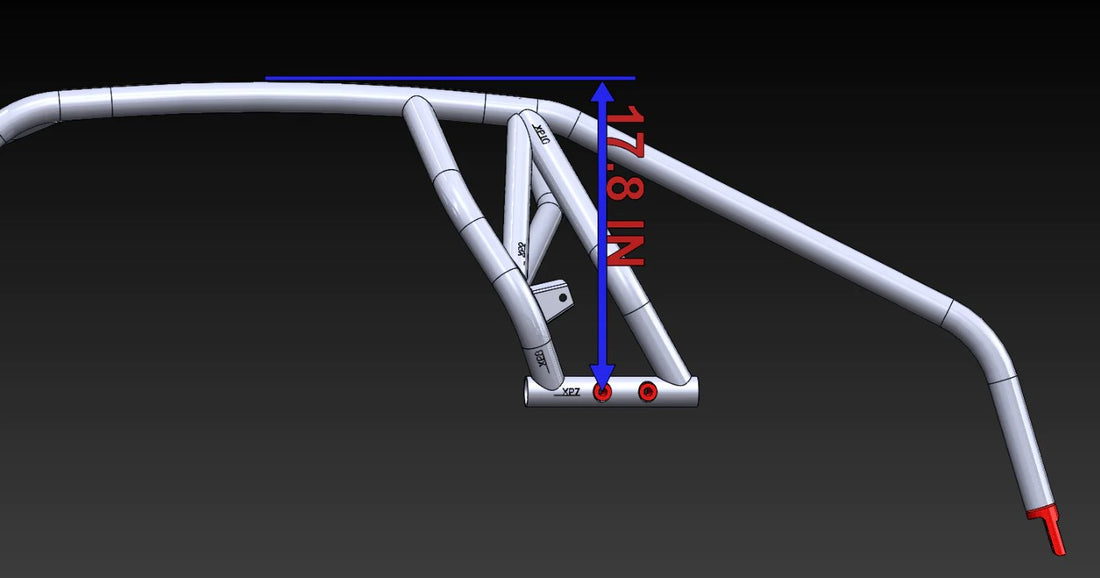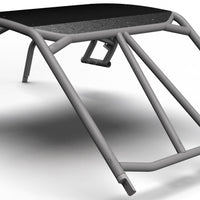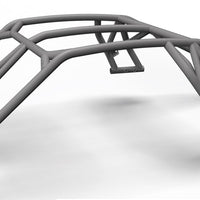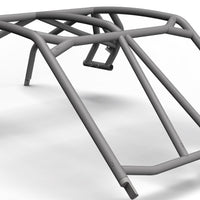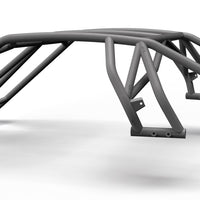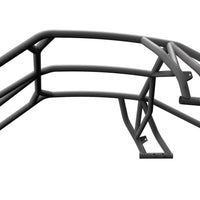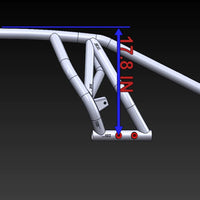 LSK RZR Turbo R 2-Seat Radius Cage Kit
Introducing The Weld It Yourself Cage Kit For Your Polaris Turbo R 2-Seater! This Cage Is built with .095" Tubing That Can Be Either MIG Or TIG Welded Without The Use Of A Specialized Fixture - Just Install The Supplied Connectors To The Stock Cage Locations And Piece Together The Cage On The Vehicle. For adding whips or antennas add some Whip Tabs to your order.
WE NOW OFFER FULL INSTALLS OF THIS PRODUCT AT OUR SIGNAL HILL, CA LOCATION (WELDING, CUSTOMIZATION, INSTALL & POWDERCOAT)
CONTACT US TO SCHEDULE AN APPOINTMENT
Includes:
•24 Laser Cut Tube Pieces With Laser Etched Part Numbers On Each Component
•1.75" OD .095 Wall DOM Tubing For Main Structure
•1.50" OD .095 Wall DOM Tubing For Windshield Cross Bars
•Cage Bungs & Hardware To Mount In Factory Cage Mounting Locations
Requires:
Welding - This Kit Can Be Welded Together Once Configured On The Vehicle
Upgrades:
Aluminum Roof - .06 Thick Roof W/ Small Visor Bend And Bead Rolled Joint - Complete With Weld On Tabs And 1/4" Grade 8 Hardware
Notes:
•This Cage sit 17.80" Tall from Center of B-Pillar through bolt to Highest Point on Cage.