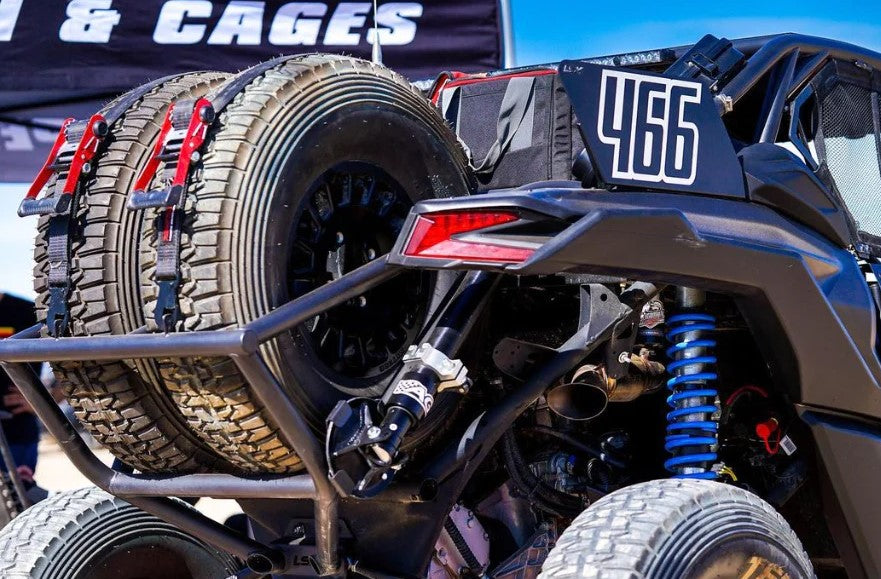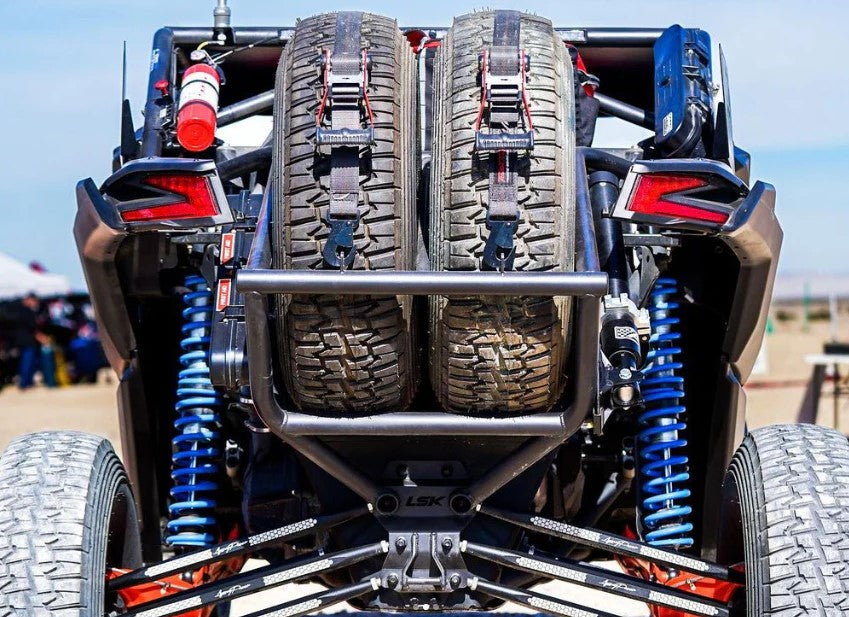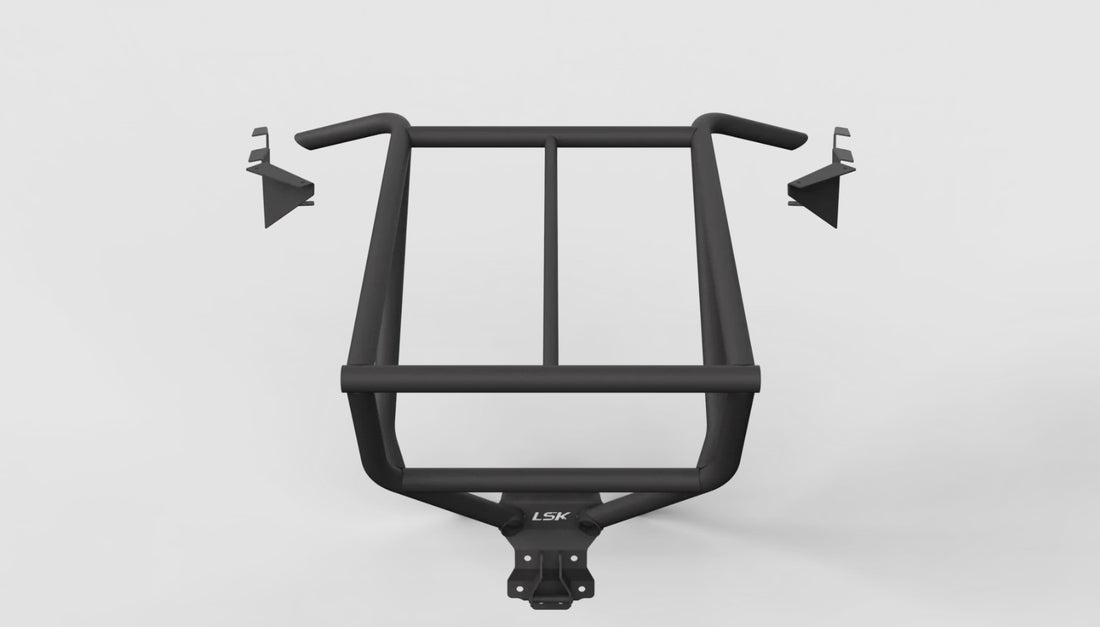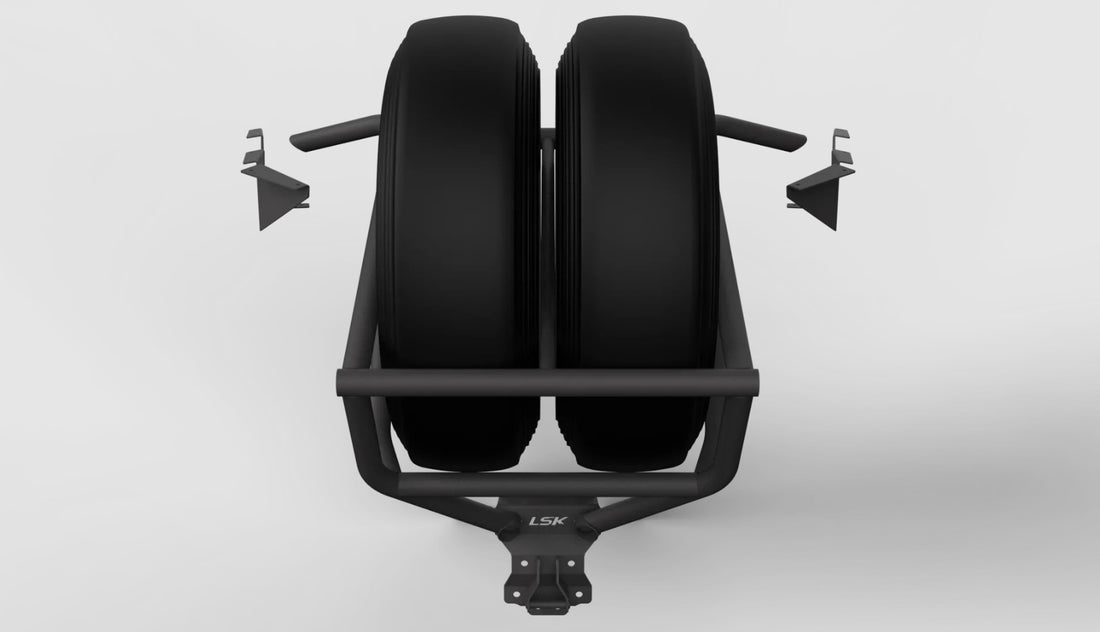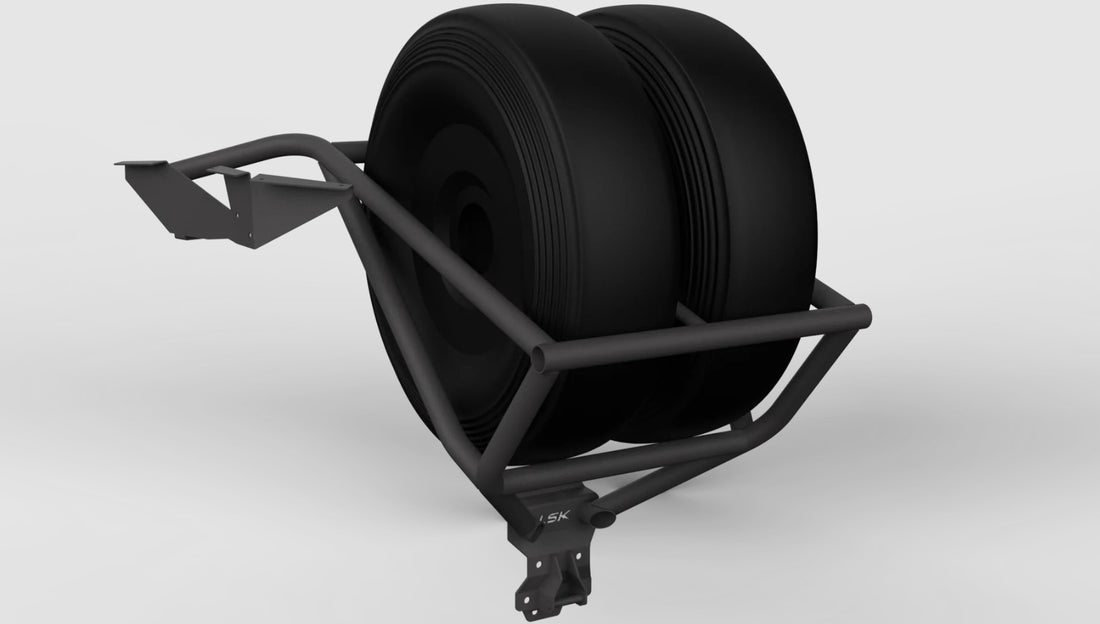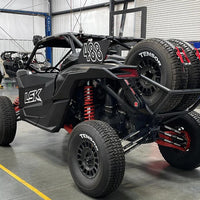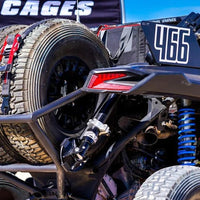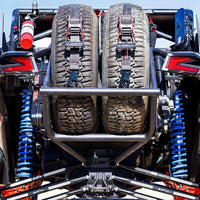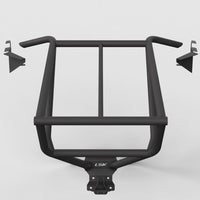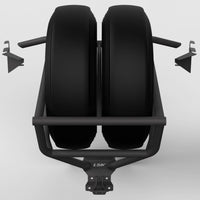 LSK CAN-AM X3 WIY DUAL SPARE TIRE CARRIER
LSK's Weld It Yourself Can-Am X3 Dual Spare Tire Carrier For The X3 And X3 Max Offers Unique Styling To Compliment The Already Aggressive Rear Style Of Their Flagship UTV. This Kit Offers The Ability To Vertically Mount 2 Spare Tires And Delete The Cumbersome Bed Of The X3 With A Heavy Duty Tube Structure And Weld It Yourself Double Shear Bulkhead / Tow Mount. 

INCLUDES

12 Precut & Coped Tubes 

Platework For Rear Double Shear / Tow Mount
Bed Delete Plates
1.875 Tube Clamps
REQUIRES
Add On's
Milwaukee Pack Out Weld On Plate
NOTES
Recommended Tire Size 33 x 10

INSTALLATION VIDEO
Installation Video Coming Soon!