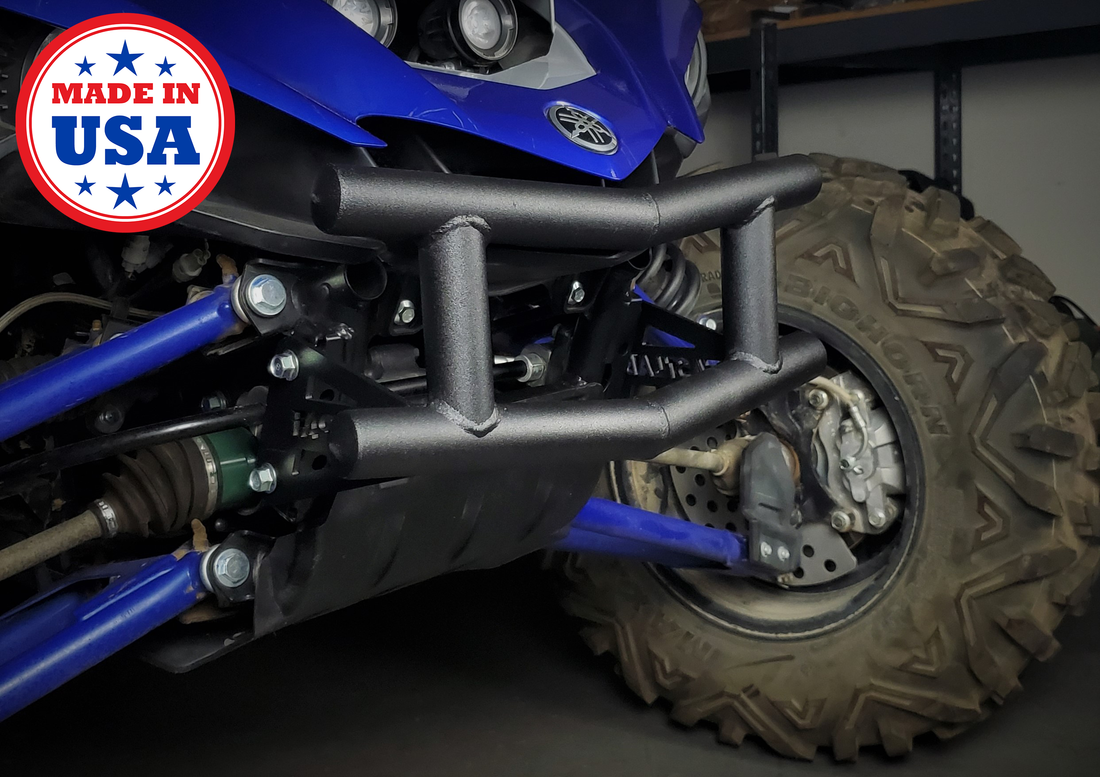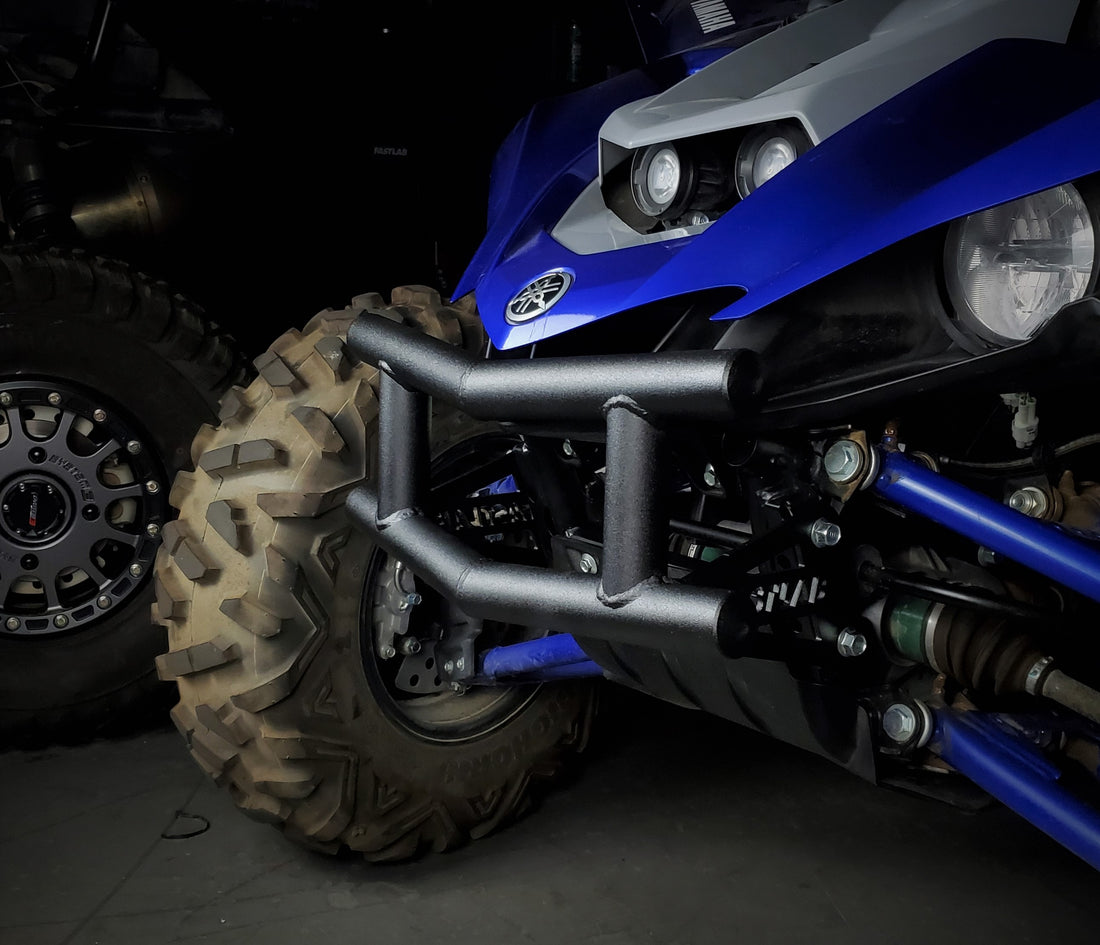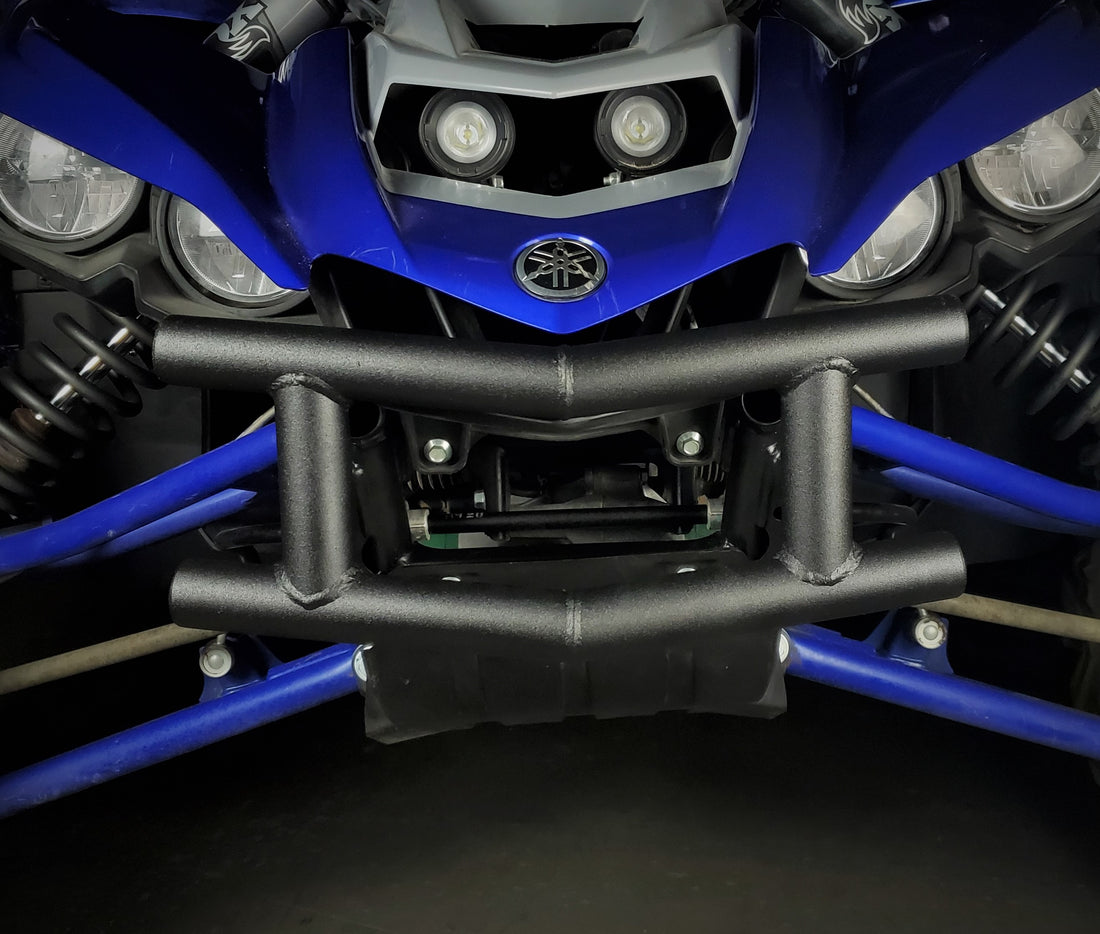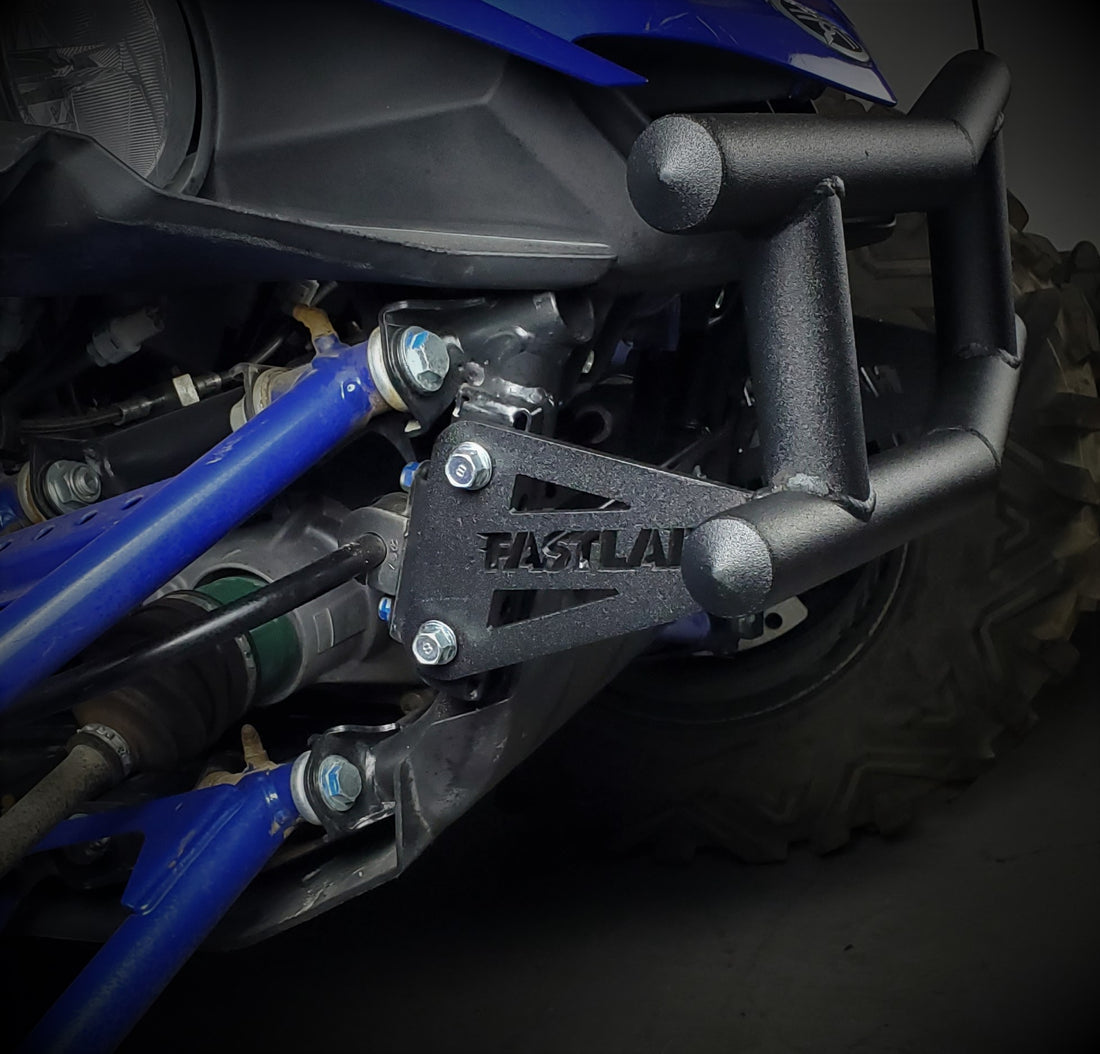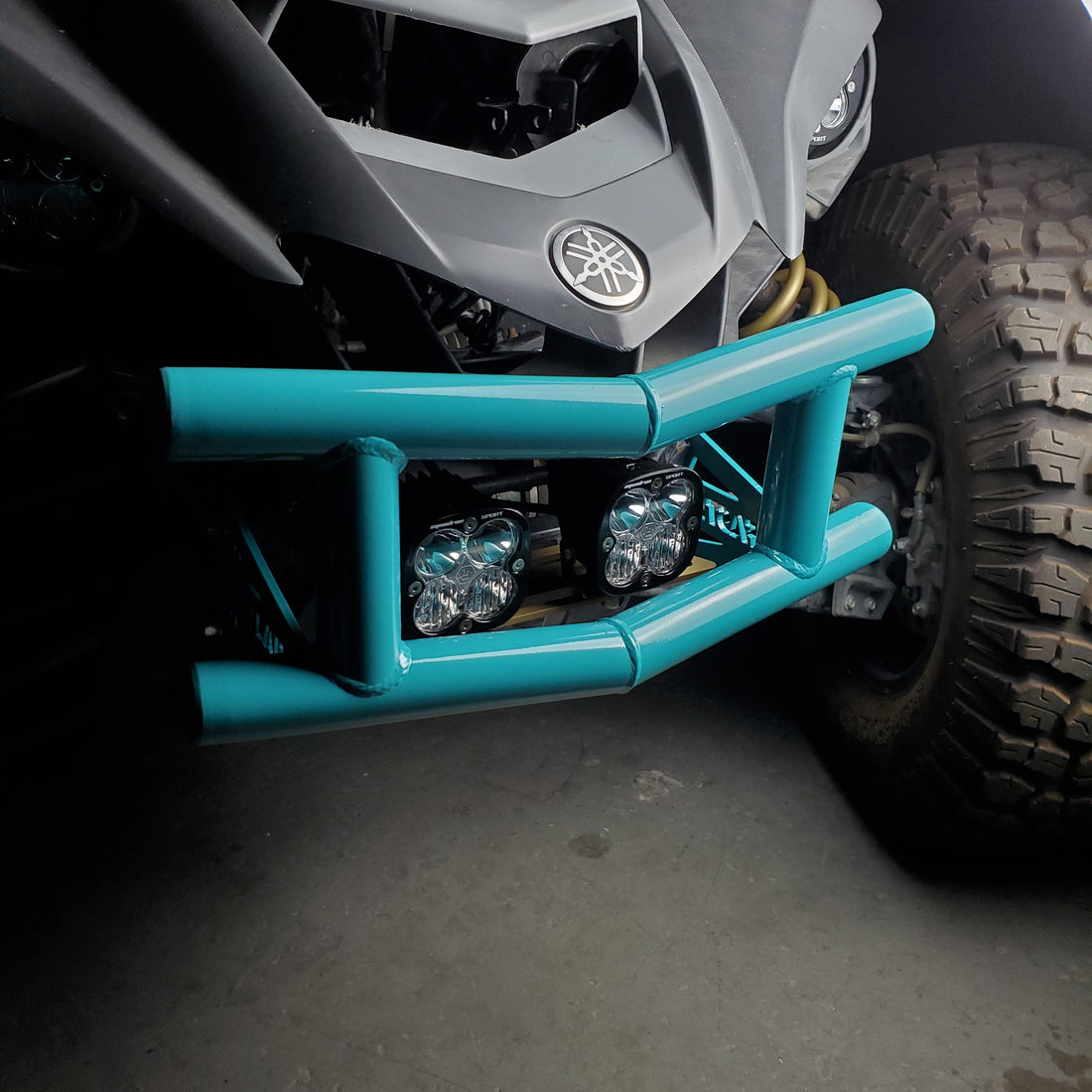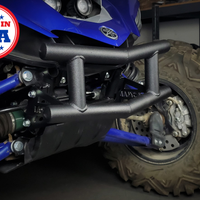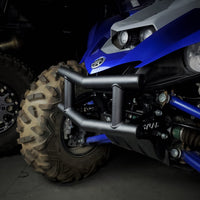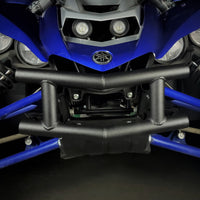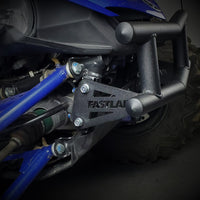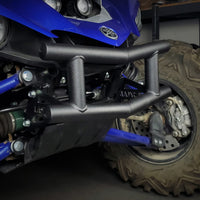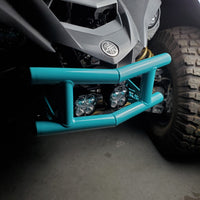 Fastlab Yamaha YXZ1000R Twin Tube Front Bumper
Here is Fastlab UTV's 2016-2021 Yamaha YXZ1000R twin tube front bumper.  This low profile bumper mounts to the existing bumper brackets, providing a stronger design with more aggressive styling that integrates with the Yamaha body lines.  Weighing in at about 6.5 pounds, it provides a more robust, better looking front end without the weight gain of most other bumpers.  The wide opening allows ample light bar and pod options using Fastlab's Front light mount.
PROUDLY MADE IN THE USA
Your Purchase Supports American Manufacturing!
Kit contains
•Black powder coated bumper
Platform compatibility

2016-2022 Yamaha YXZ