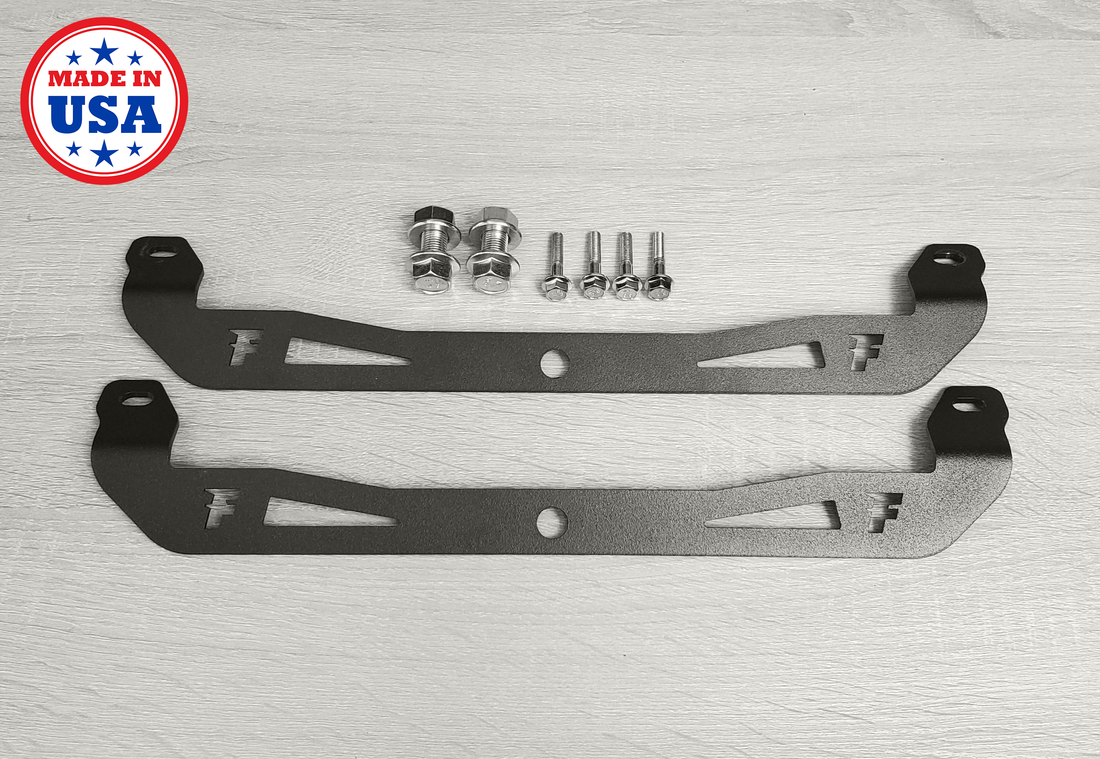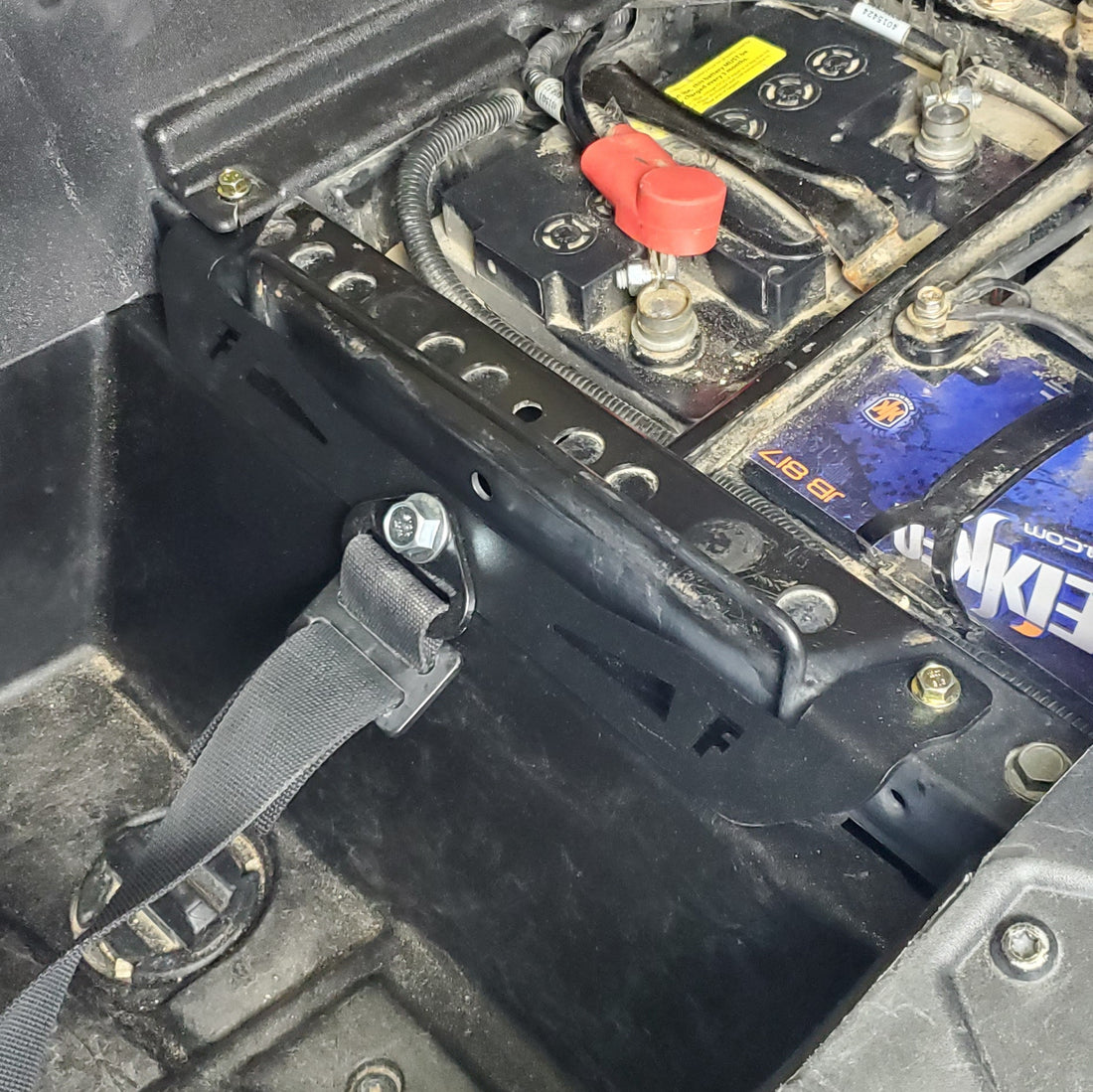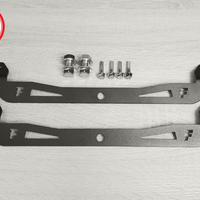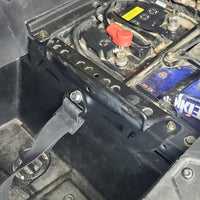 Fastlab Polaris RZR 2-seat 5th point Bracket Kit
At Fastlab UTV, we feel that 5 point harnesses are one of the safest additions you can make to your UTV. The options for a secure submarine belt location are limited for the Polaris RZR models. We have created a simple solution to keep your belt tight and in place, while using existing locations that require no modifications to your Polaris RZR. 
Introducing the Fastlab UTV 5th point mount for 2014-2022 Polaris RZR XP900, XP1000, Turbo and Turbo S 2 Seat models. Works with factory or aftermarket seats.  Works with bolt on or clip in style harnesses.
Safety, simplified.
PROUDLY MADE IN THE USA
Your Purchase Supports American Manufacturing!
Kit includes
•5th Point Brackets for driver and passenger seats
•Mounting hardware
FITS:
• 2014-2022 Polaris RZR XP900, XP1000, XP Turbo, Turbo S 2 seat ONLY
avoid product
please do not buy this item as a safety product. this item bends with movement! The biggest issue is not only the cutouts and then lack of strength due to no folds but the fact it is held in place by 2 M6 bolts in speedclips. First use I pre bent the item to remove any potential of any deflection that would render the crotch strap useless. You can also see the item is held down with plastic trimming, speedclips and plastic will never secure a product! Further to this the item is only powder coated with a top coat, no primer and most importantly no blasting, it is critical to blast, prime and top coat in any product. I removed after first use, threw in bin and made a weld in frame and mounted properly. I dont usually review products but this is sold as a safety item!