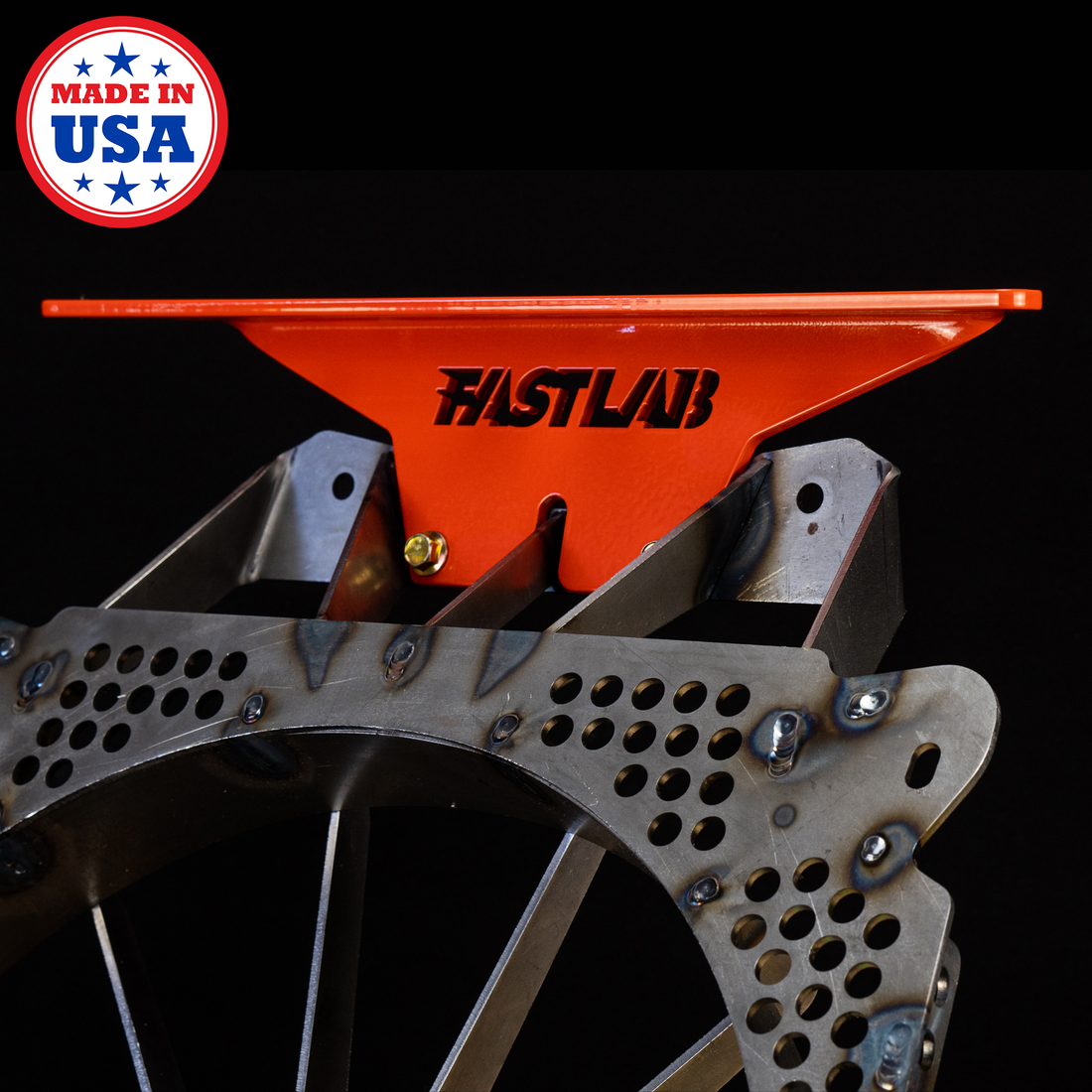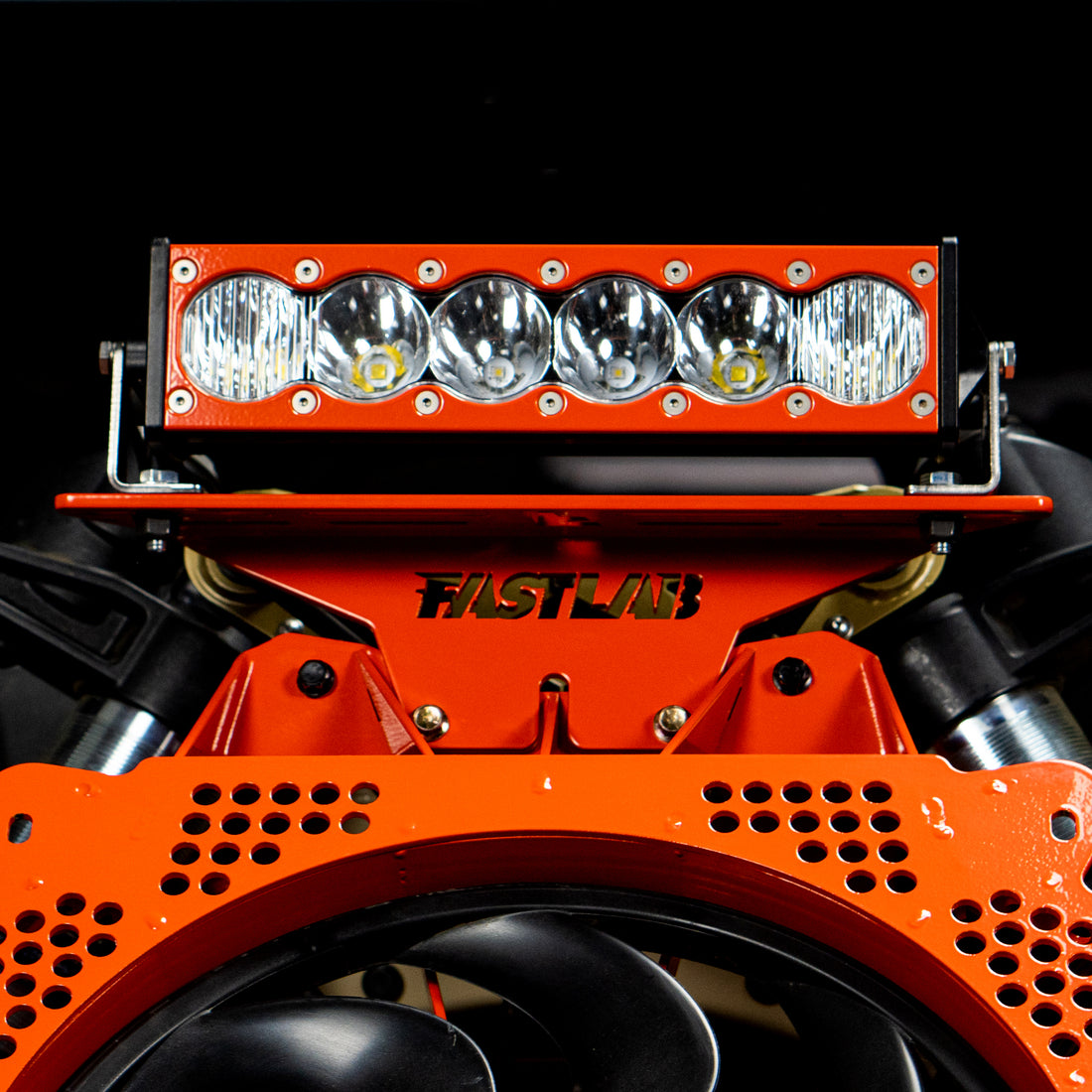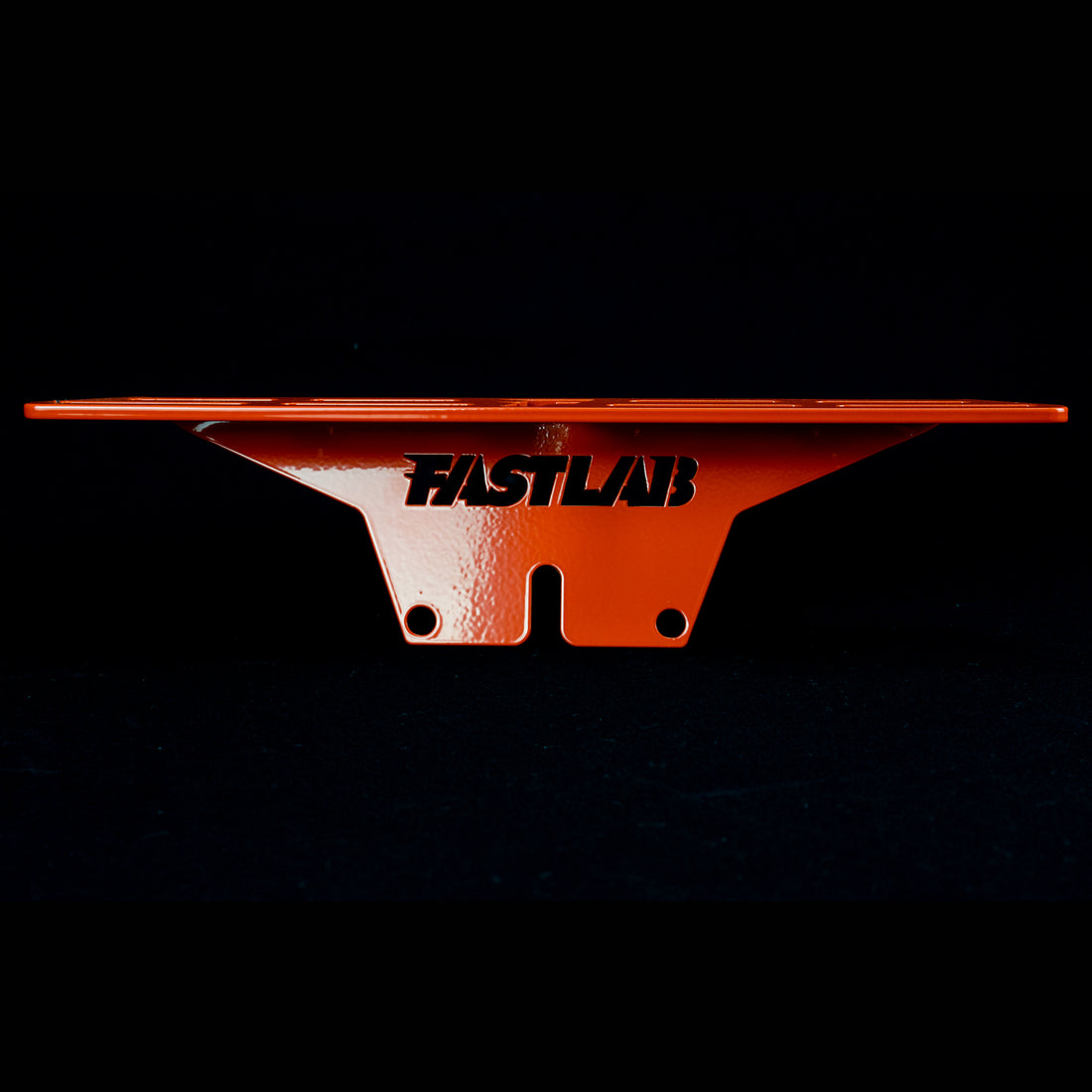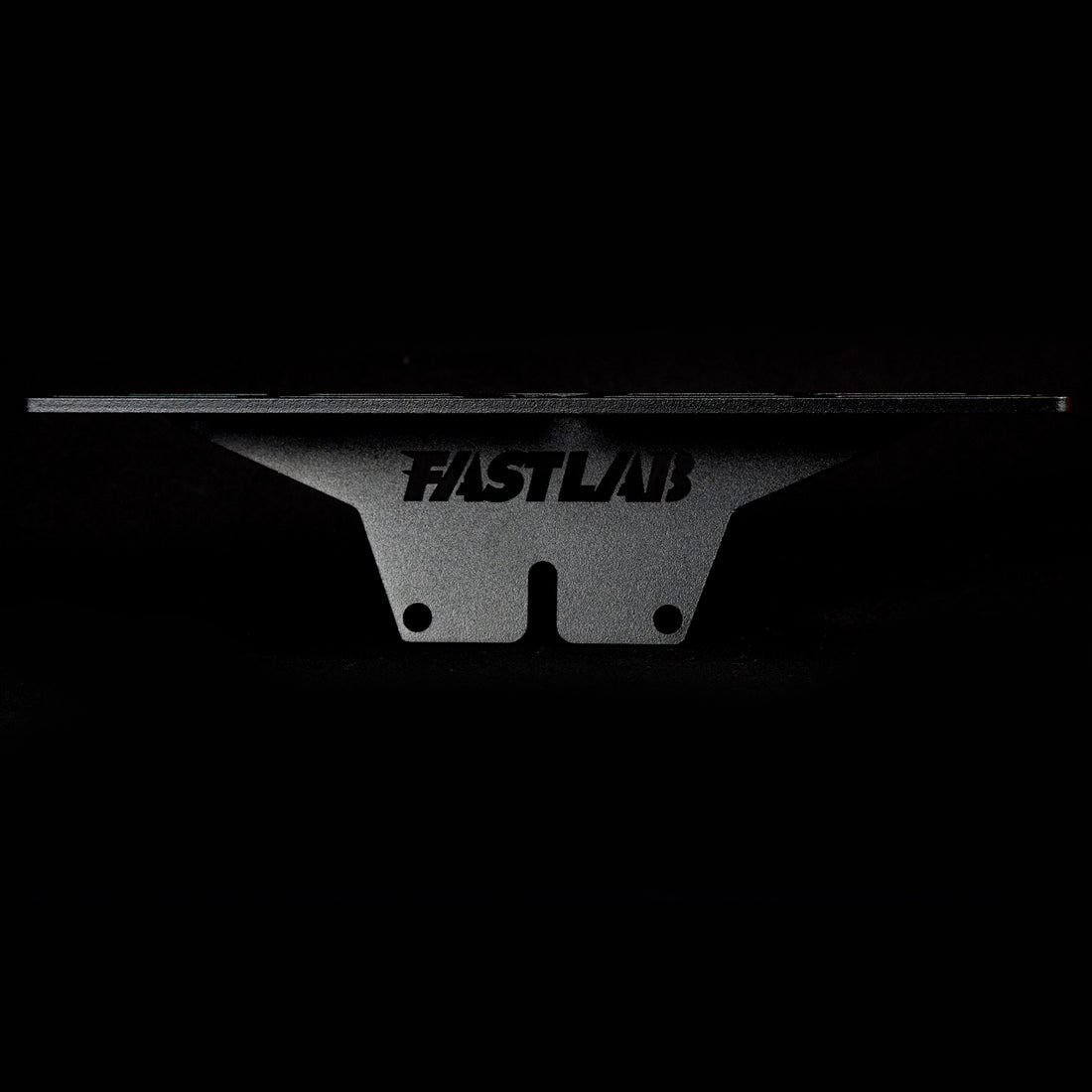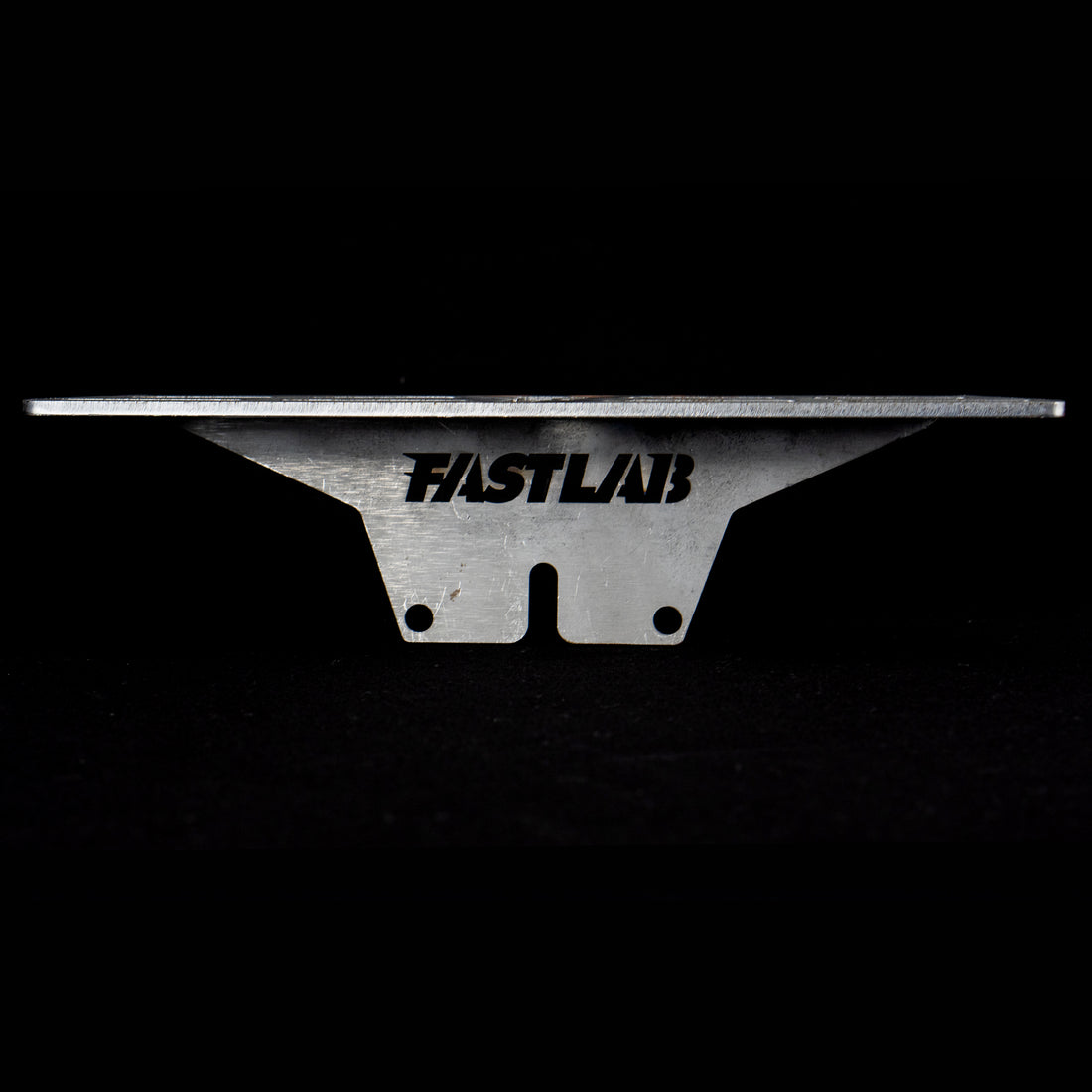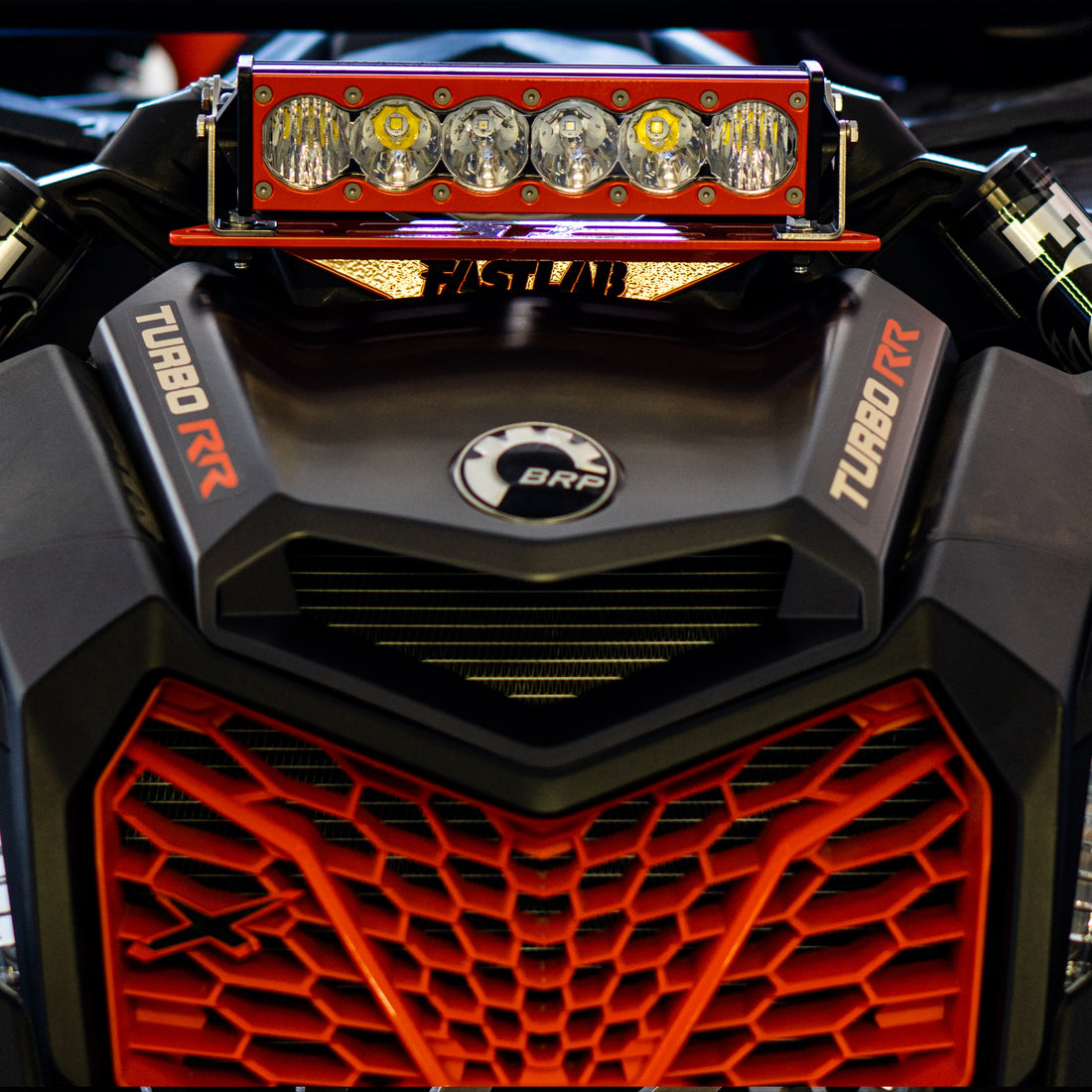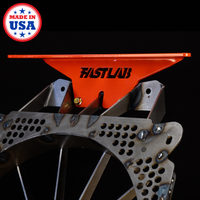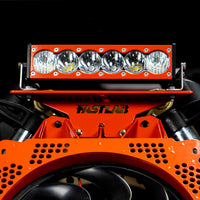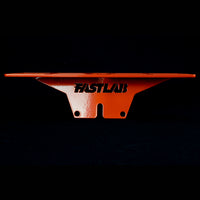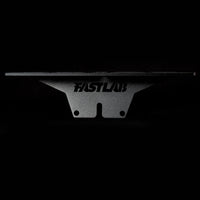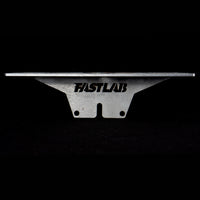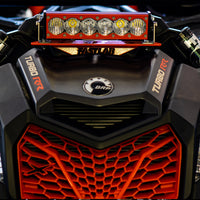 FastLab Can-Am X3 Fan Shroud Light Bracket Kit
NOTE: ONLY FITS FASTLAB STEEL FAN SHROUD, NOT THE STOCK PLASTIC SHROUD
Now that your front end is protected by the FastLab Fan Shroud, add lighting or other accessories above the hood with confidence. The 3/16" Steel bracket is CNC formed to handle any pods, or 10" light bar, you can to throw at it. The 2-row slotted design allows for customizable mounting options using 5/16" hardware or smaller. It can fit up to 4 pods on the single bracket. 
PROUDLY MADE IN THE USA
Your Purchase Supports American Manufacturing!
Compatibility:
FastLab Can-Am X3 Reinforced Fan Shroud