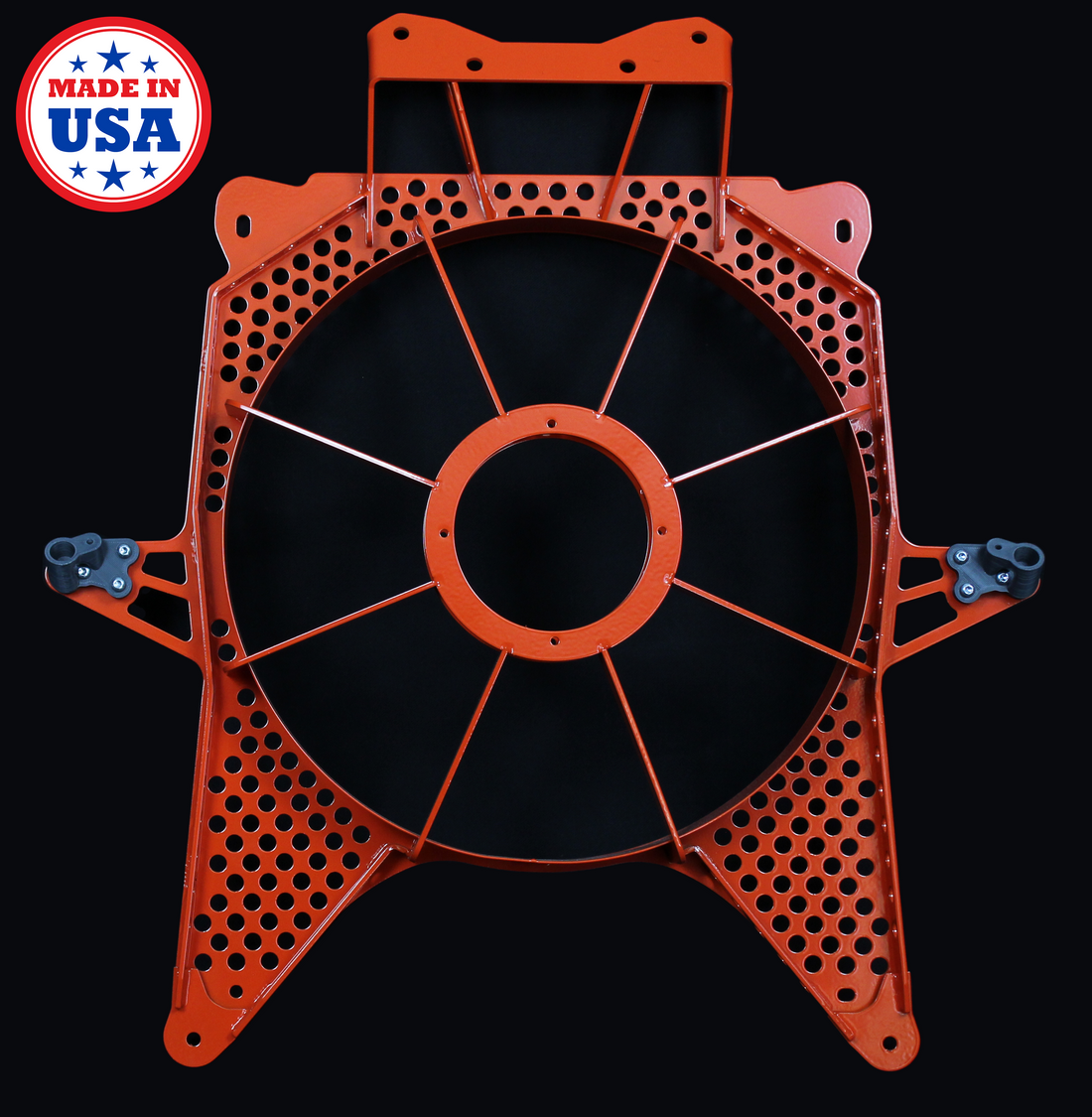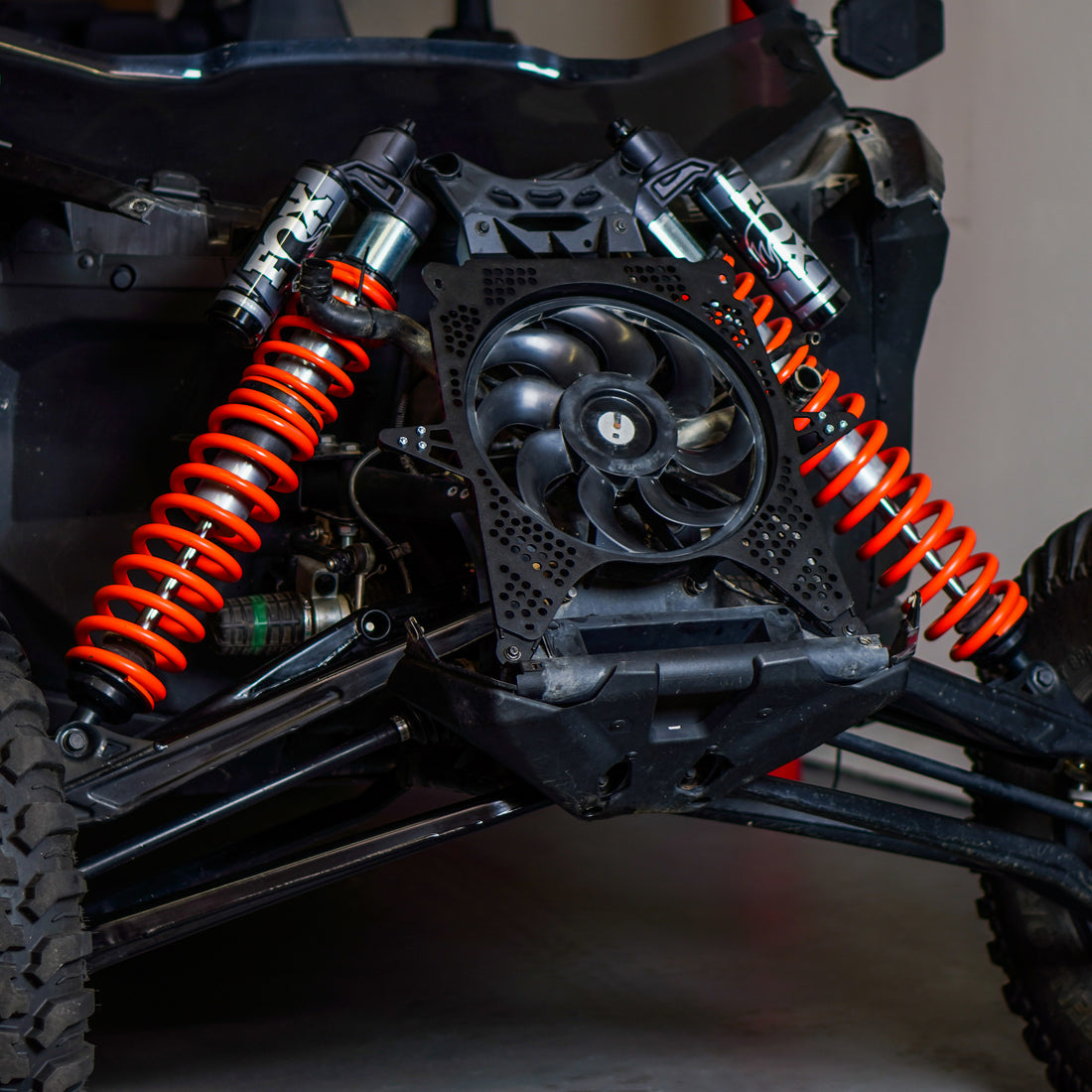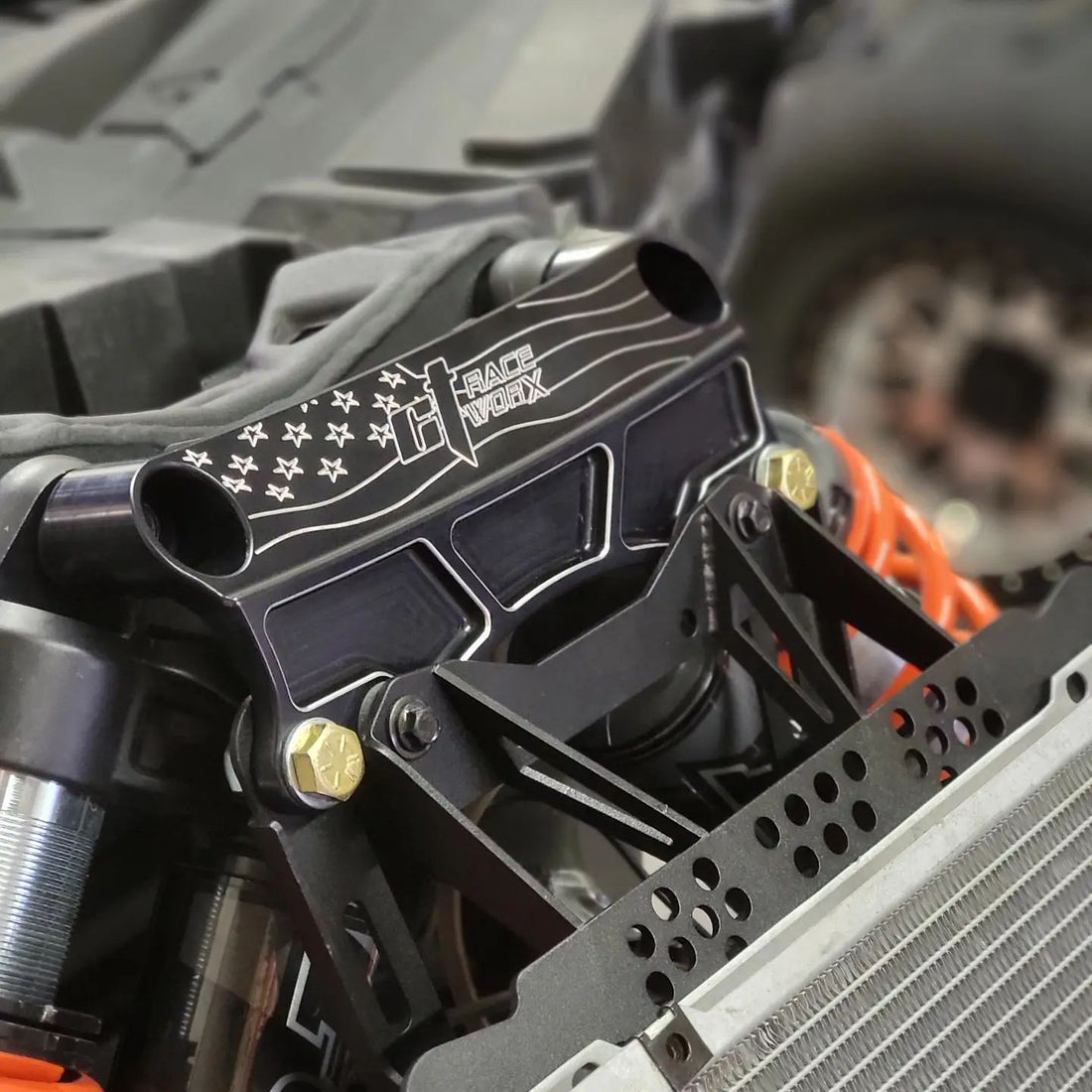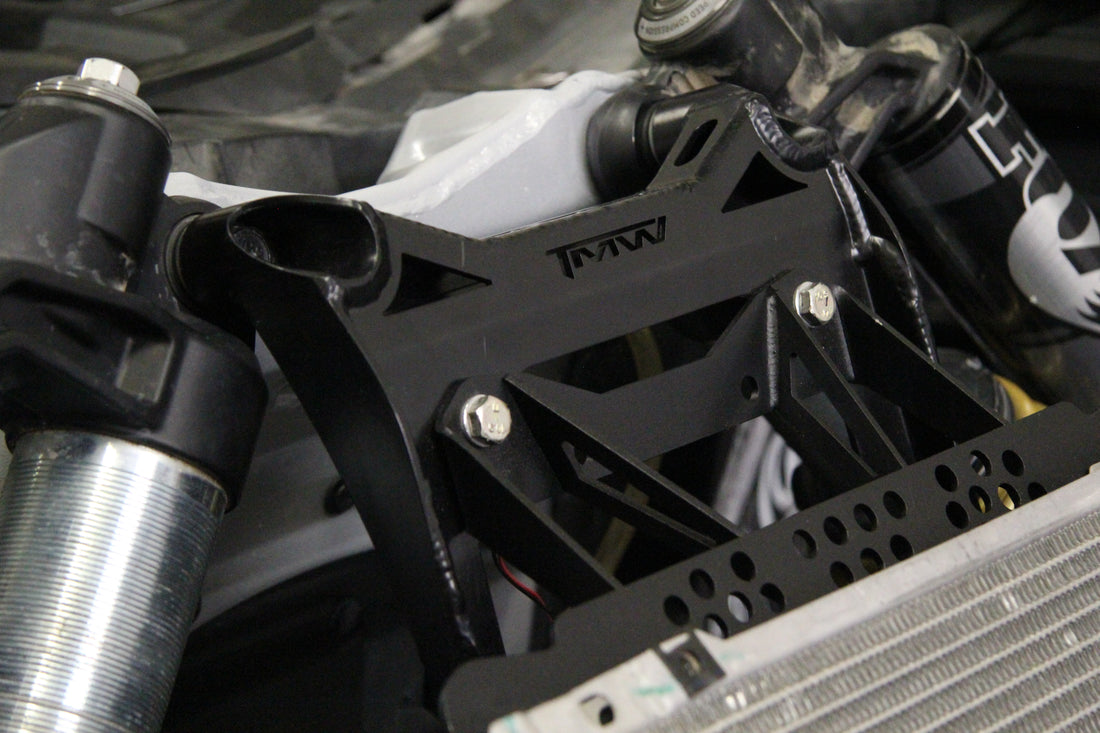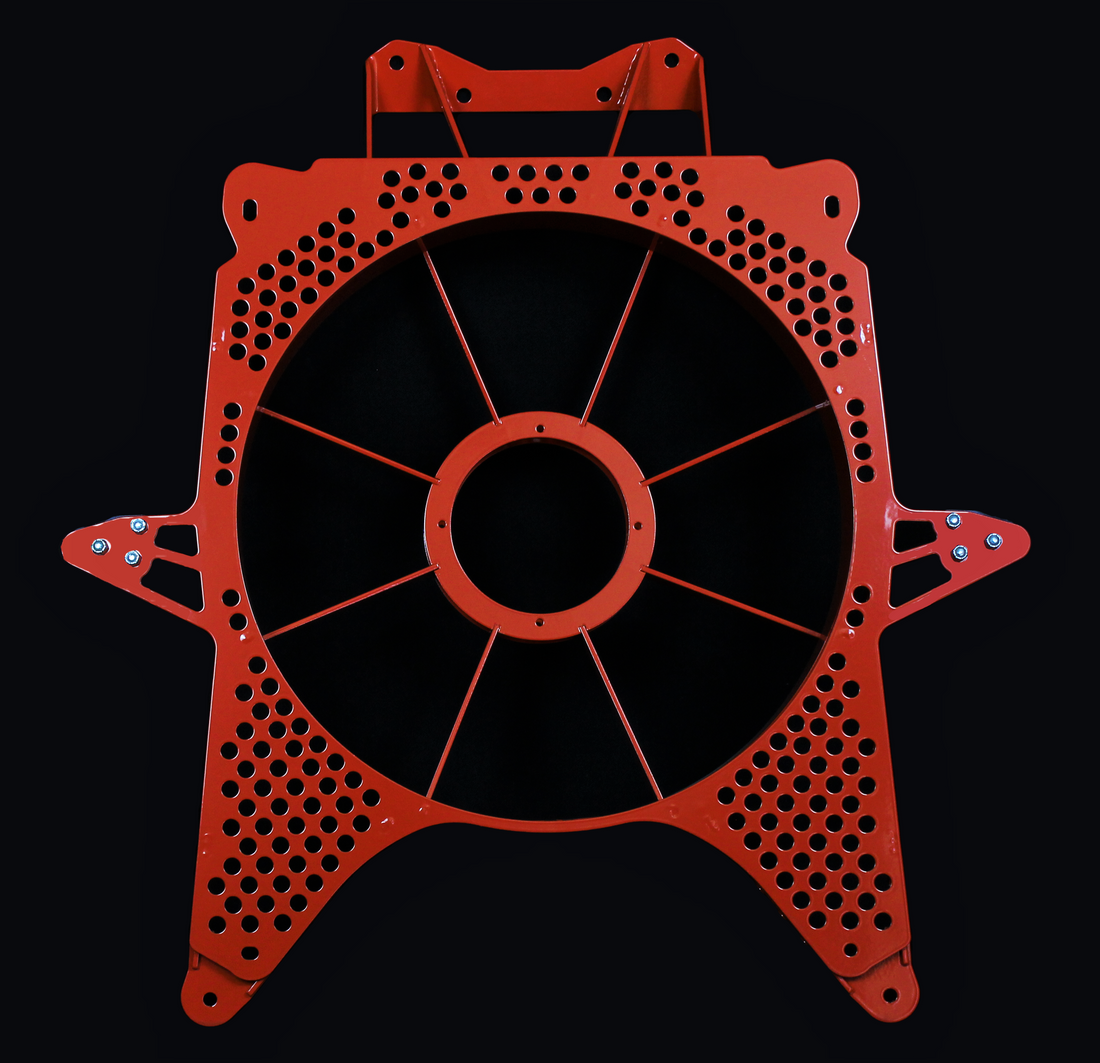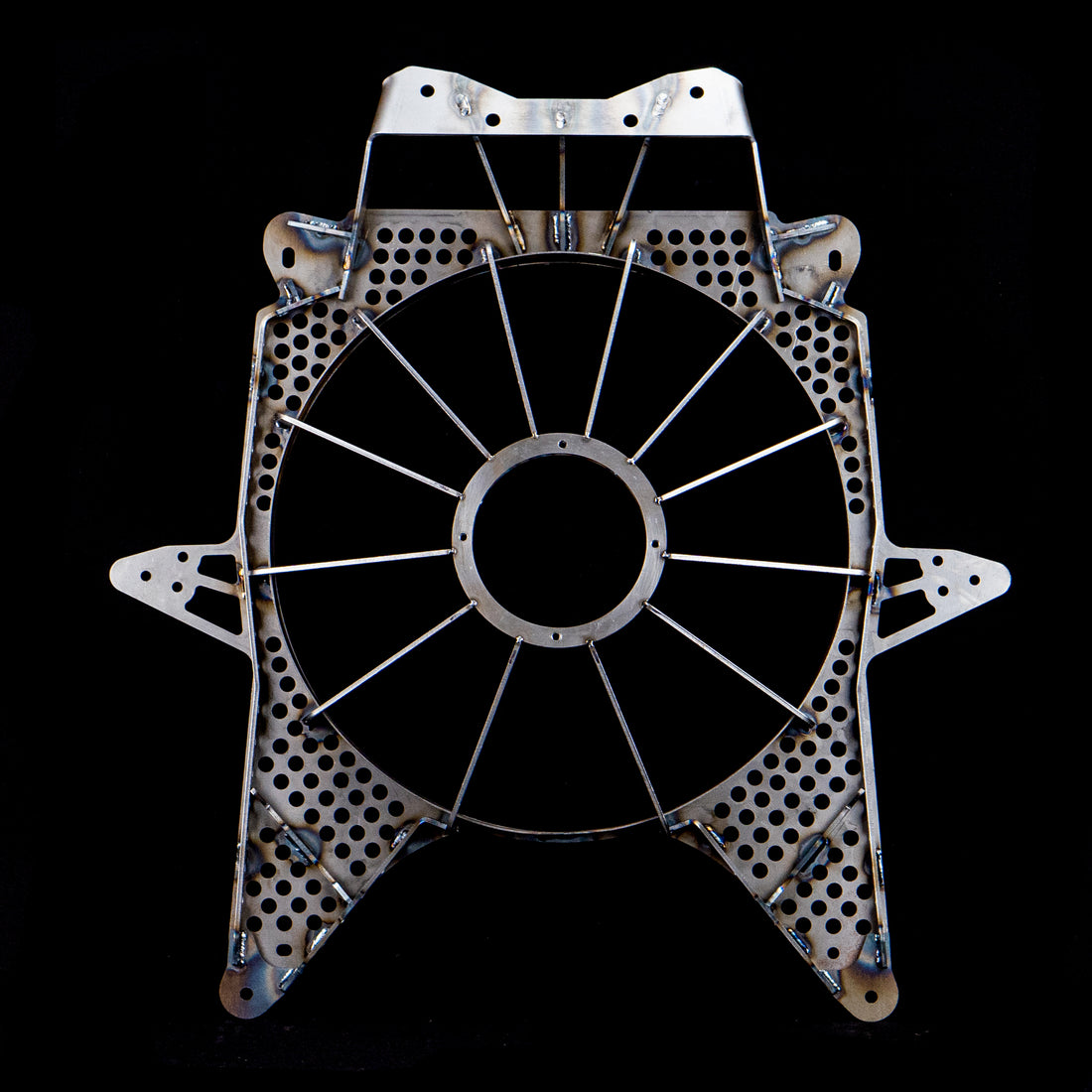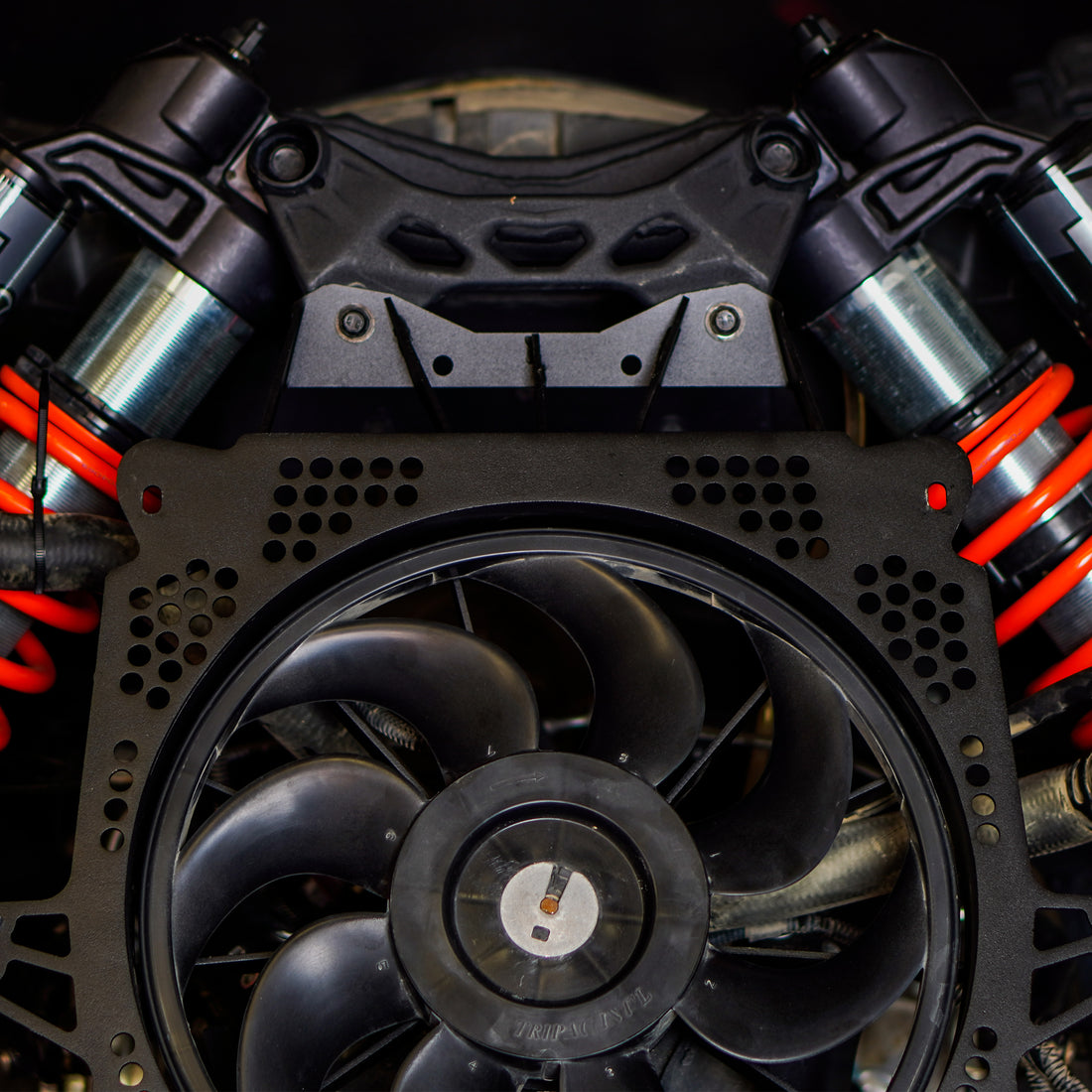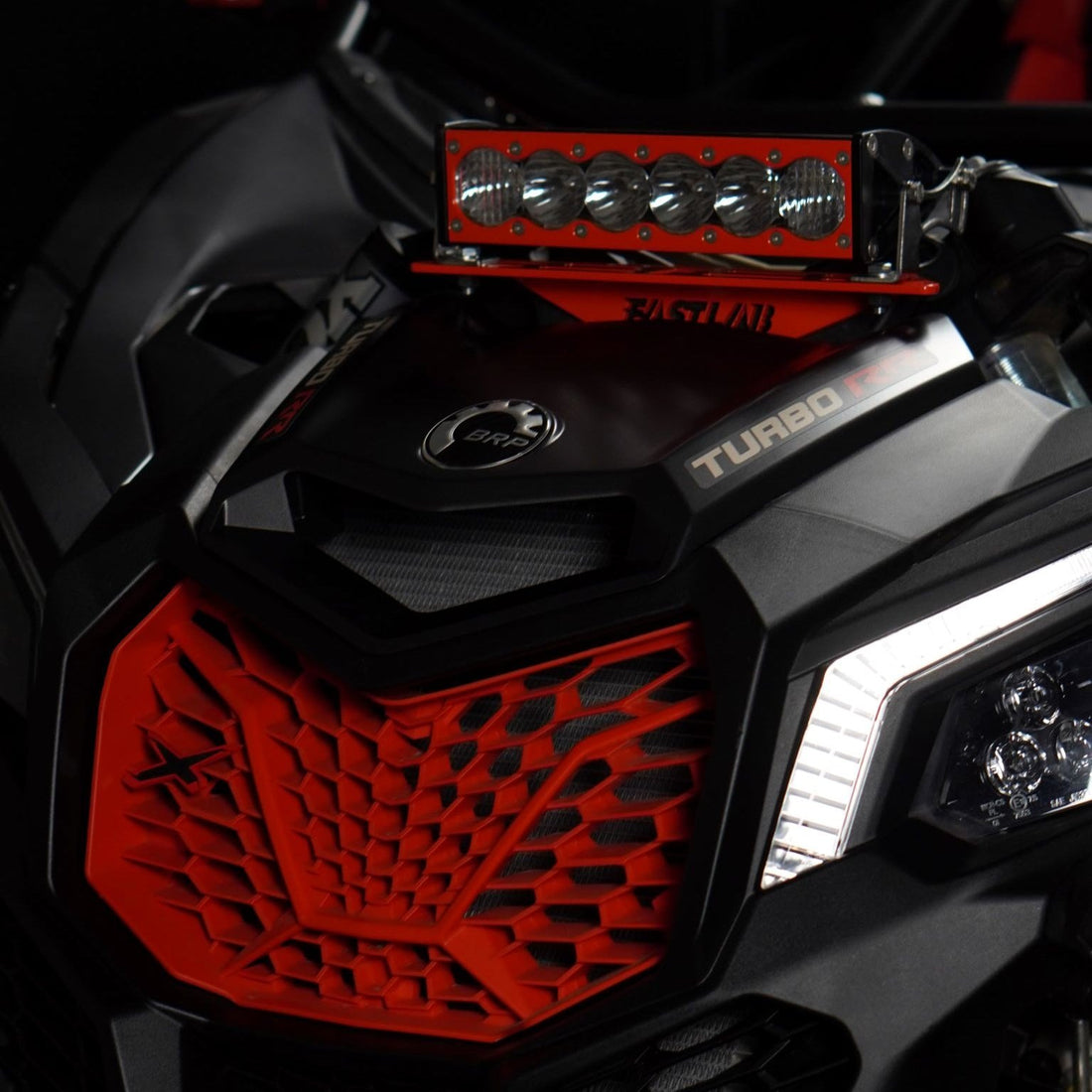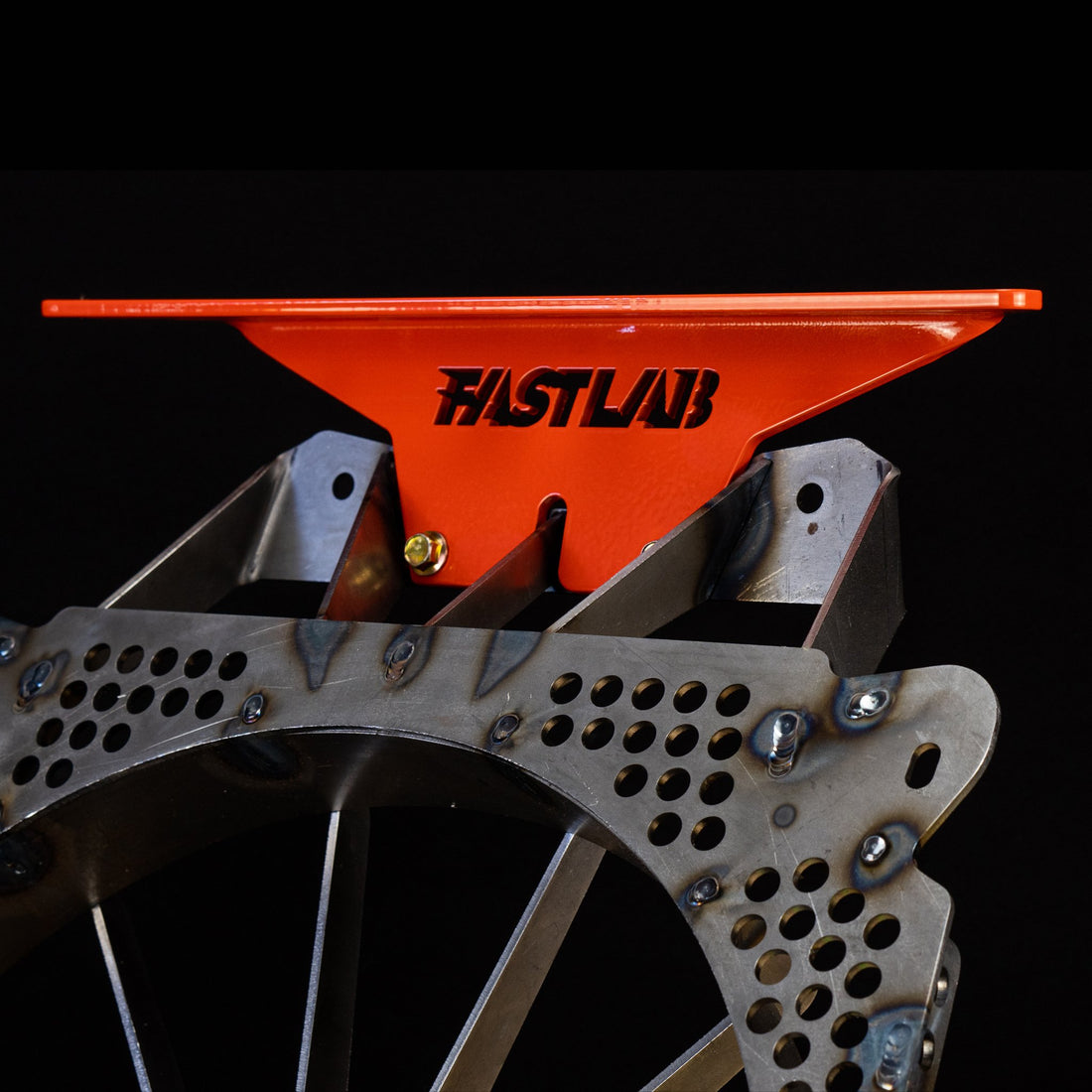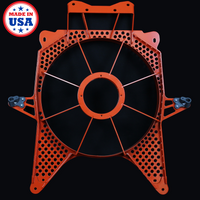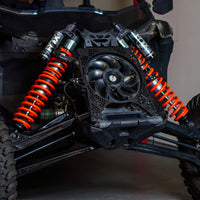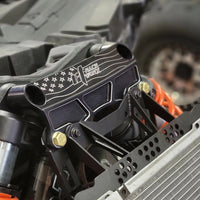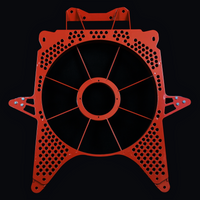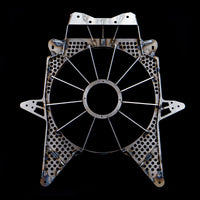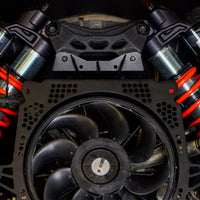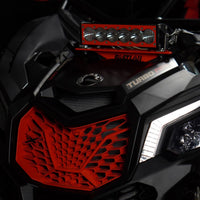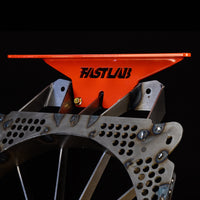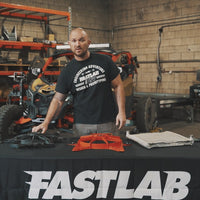 FastLab Can-Am X3 Reinforced Fan Shroud
Improve the rigidity of your Can-Am X3 front end with the FastLab ReinforcedFan Shroud. Not only can you replace your weak plastic OEM fan shroud, but reinforce the front end at the same time. The ribbed steel plate links the front bumper bulkhead to the upper shock tower. Never worry about tweaked radiators and broken fans again. This shroud coordinates with other gusset kits to even further reinforce the front end.
This part replaces OEM part # 709200588

PROUDLY MADE IN THE USA
Your Purchase Supports American Manufacturing!
Compatibility:

•2017+ Can-Am X3
Tools required:
•T20, T30, 7mm socket, 8mm socket, 10mm socket, 10mm wrench
Excellent product
Install these on all my customers cars. Great upgrade. You will not have to worry about the cheap plastic breaking anymore
Just a little more.
This shroud is almost perfect and has obviously had a lot of thought put into it. Overall I think this is built very well and like how it's not flimsy at all. but it needs a few tweaks. First the fact that it is only welded on one side of the mounting tabs makes me feel like the person welding these got lazy or rushed. I would have liked to see the area around the fan motor welded a little more. I understand stitching most of the shroud but the mounting points should be welded on both sides. Secondly is the way the fan mounts in the shroud. For the price I would have liked to see some good stainless hardware. And lastly it would be nice to have some of the mounting tabs for all the connectors that are mounted to the original shroud. Overall this is a great product and shipping was extremely fast.
Great.
Fast and Exactly what was ordered.
Great innovative product. Works perfectly
X.3 fan shroud
X.3 fan shroud is a great idea from you guys shipping was super fast easy to install I loved it especially the video you guys have that was very helpful thank you I'm gonna recommend this product to everyone that owns and 3 I love it