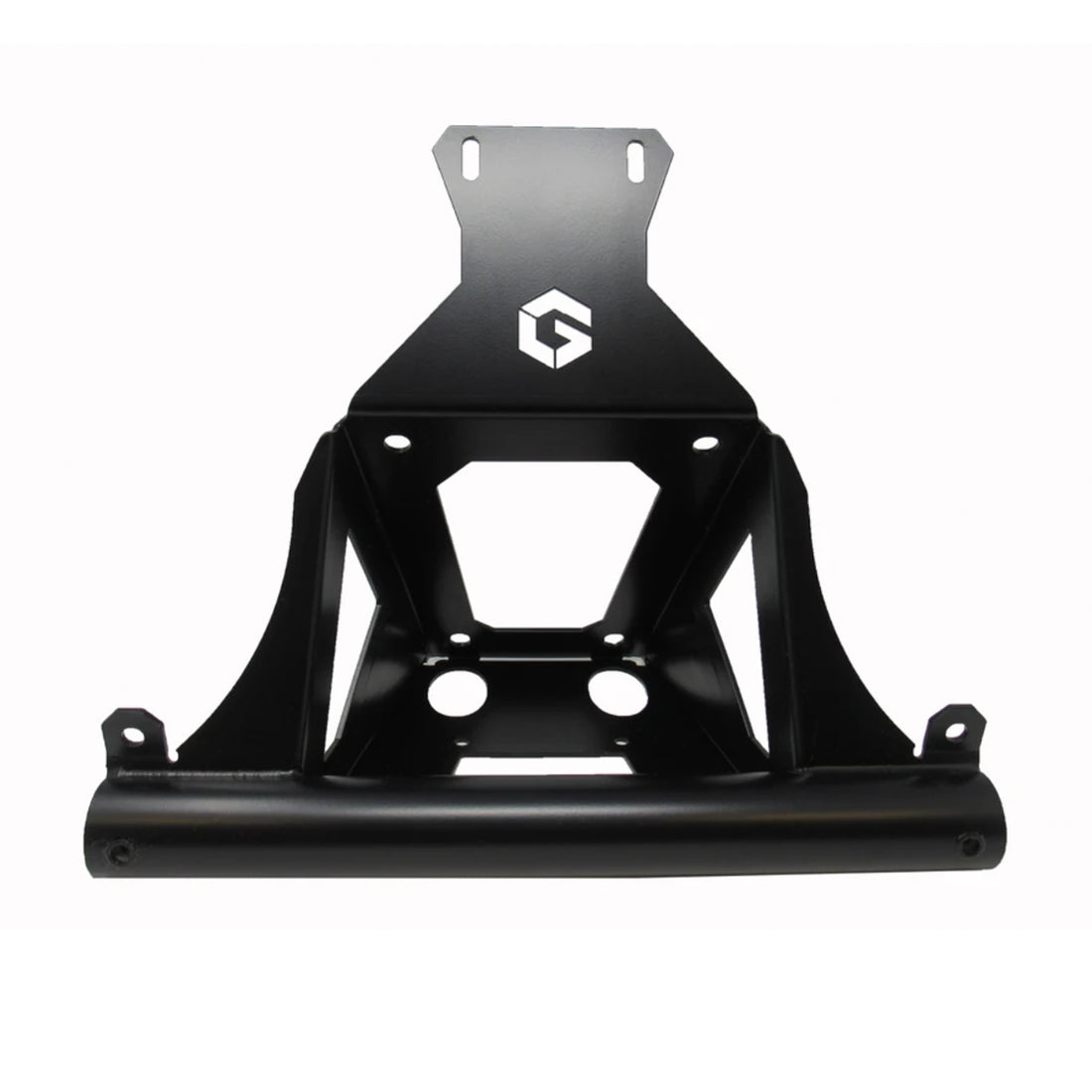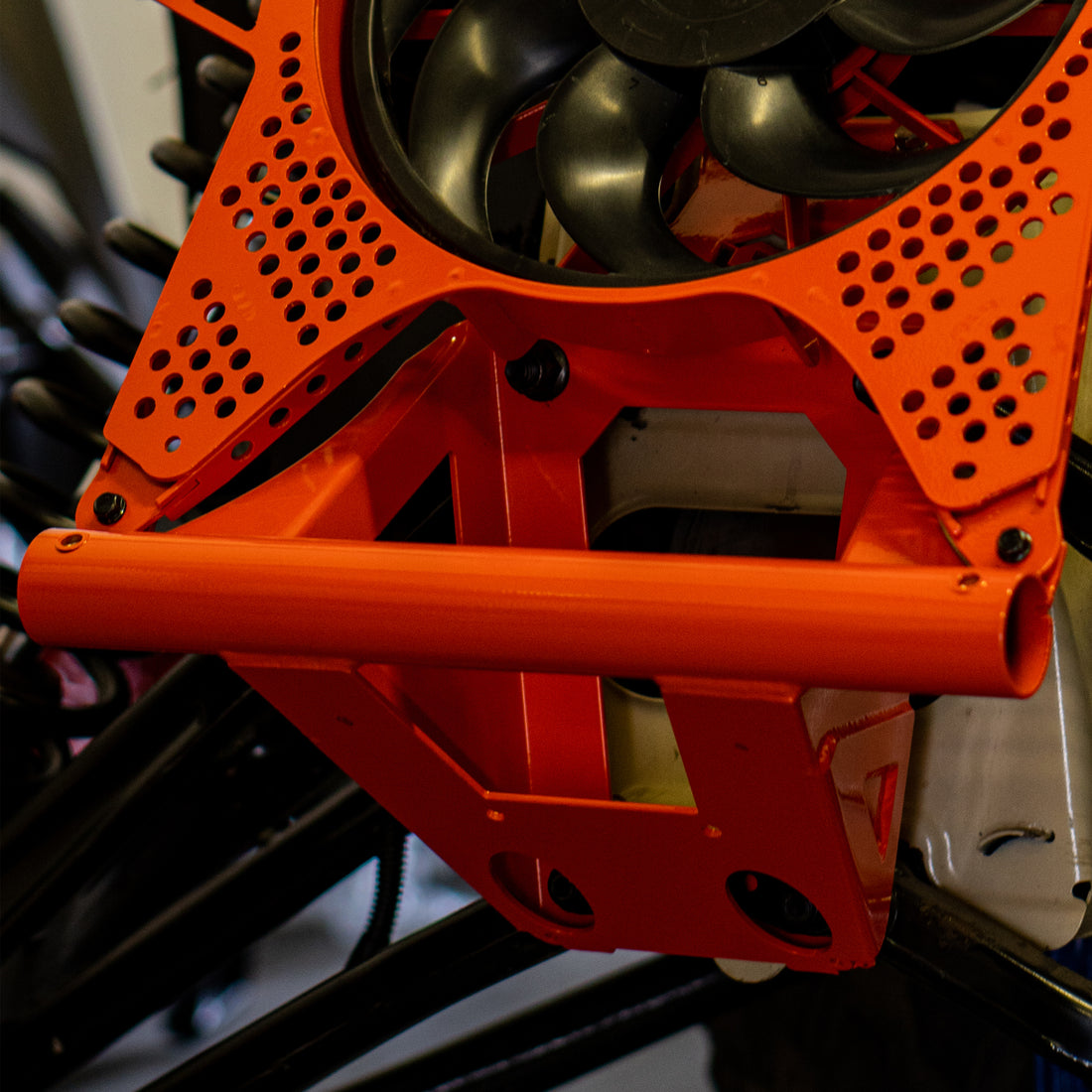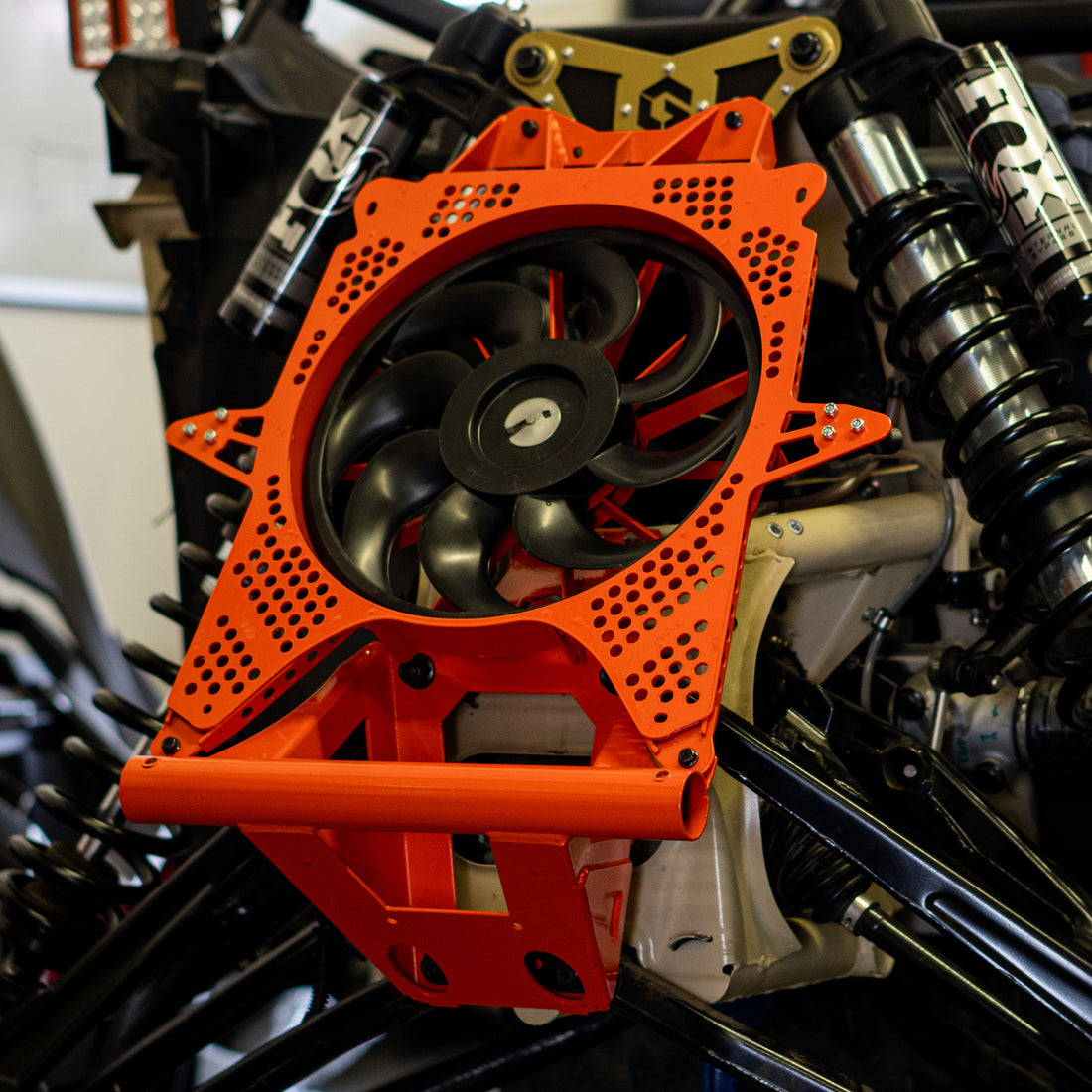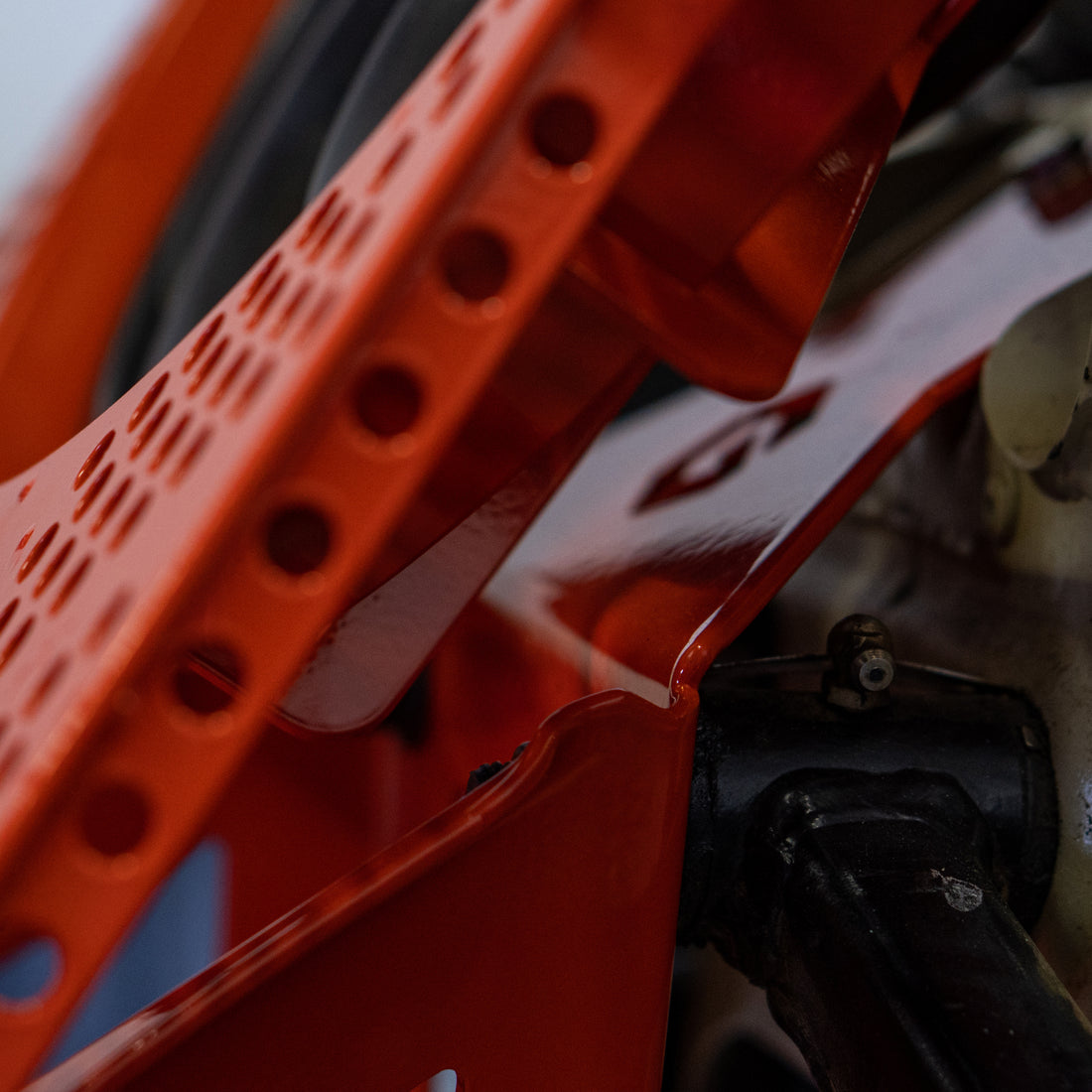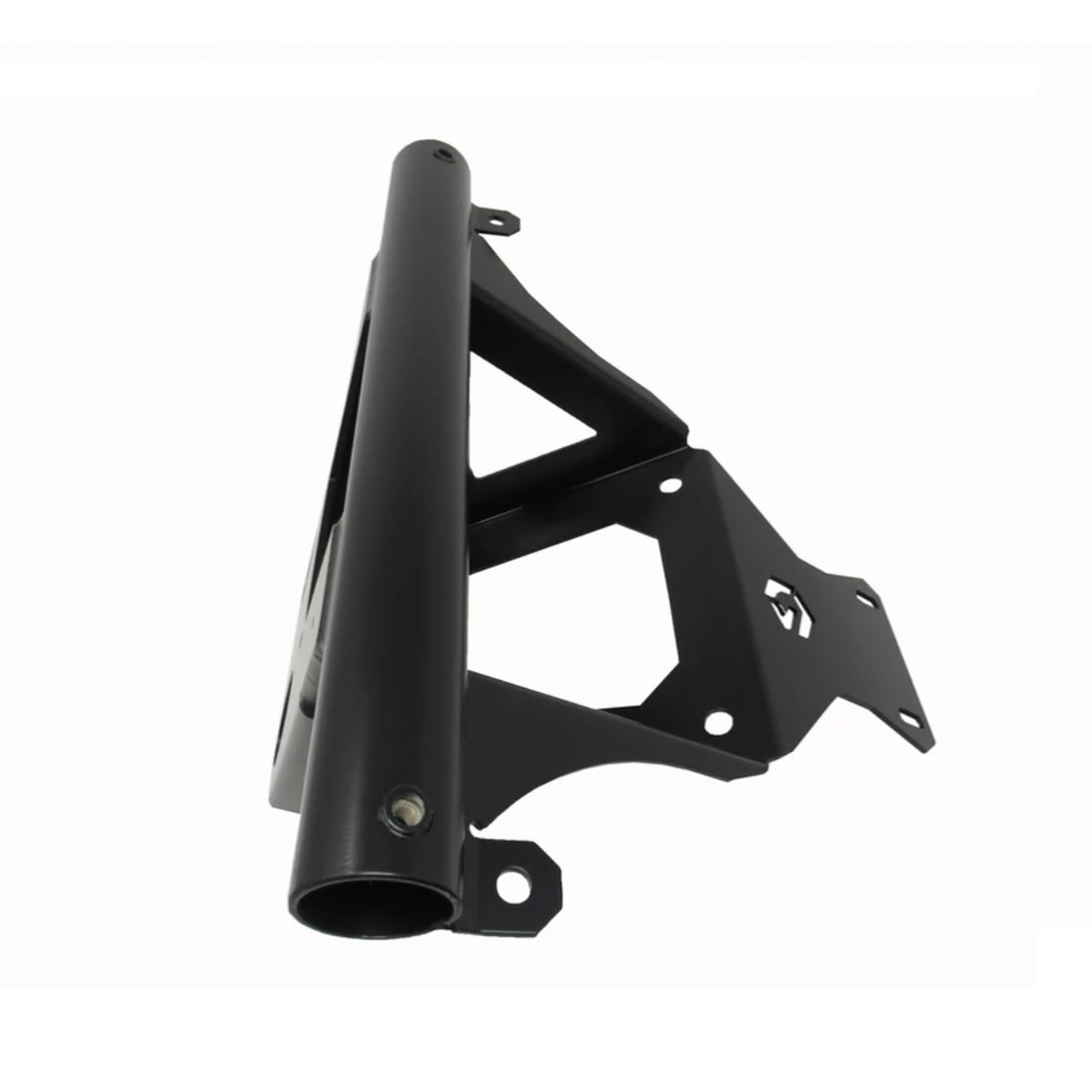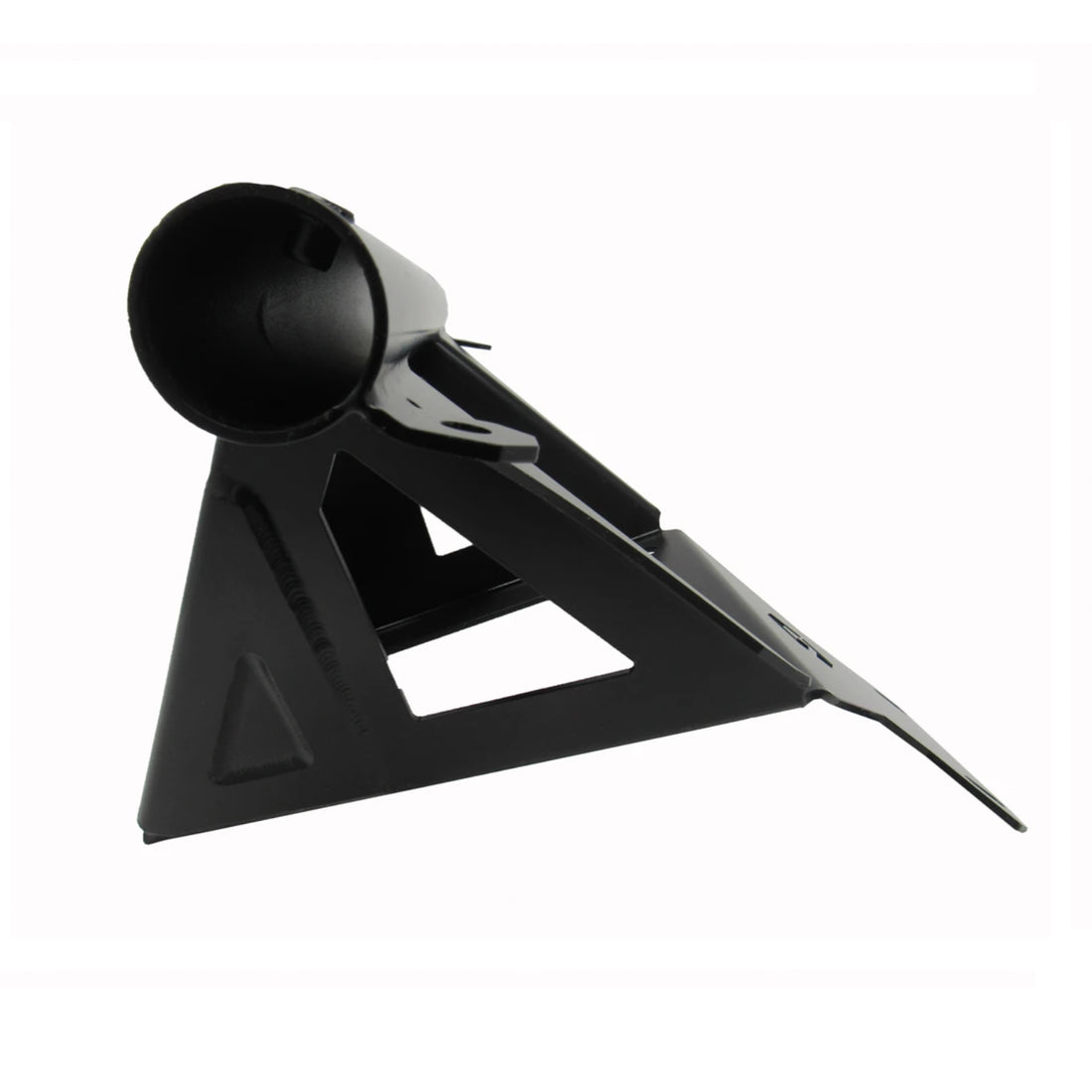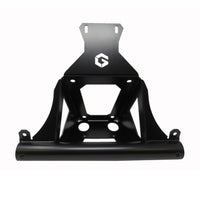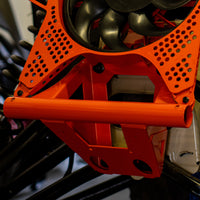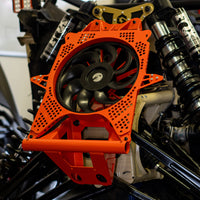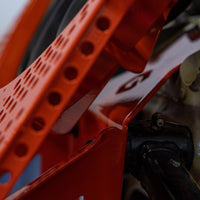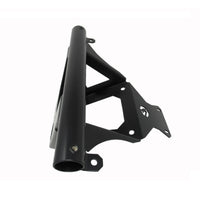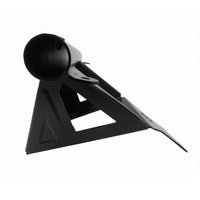 Geiser Can-Am X3 Front Bulkhead
The Geiser Performance Bulk Head was designed to enhance the durability of your X3's front suspension and chassis. Constructed of 4130 chromoly steel, this product is guaranteed to offer unsurpassed performance.  Attaches to the stock suspension points and two additional holes at the top of the bulkhead.

Pairs extremely well with the FASTLAB REINFORCED FANSHROUD to strengthen the weak front end on your Can-am.